unbalanced chemical
300+ Club
Joined

Jun 26, 2002
Location
Has anyone seen this failure on the driver's door lower hinge where the metal on the door itself has cracked and failed.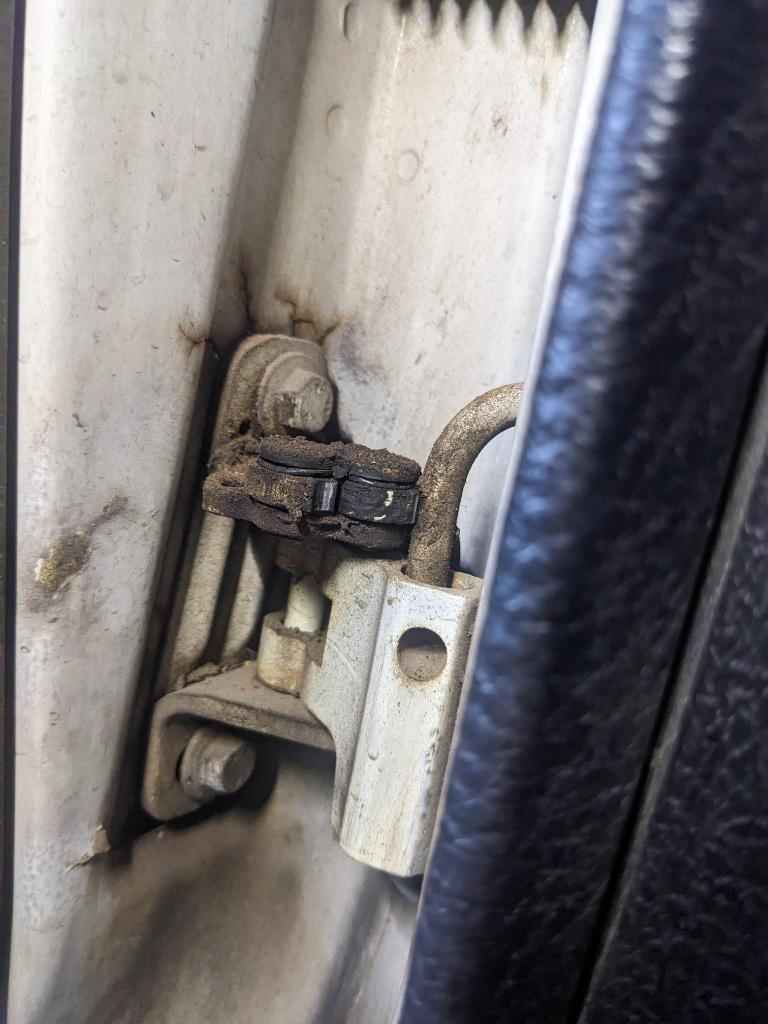 I will get more info and pictures but I am picking up this car for a reasonable price for as straight and clean the inside is but it does have a few issues I need to go over.
If anyone has seen this and has advice on repair. My plan was to remove door clean the metal and then weld and grind flat and reinstall and hope it sits flat. This is my first step into owning a 240 so this will be fun, I have been working on them long enough now I will have my own to fix up.