Hello from a newcomer. I recently bought an euro 1992 240 GL with factory b230e/M47.
After I finish the mechanical works needed on engine and drivetrain I plan some minor cosmetics upgrades.
One of the most beatiful 240s that I've seen is this black turbo below with nice headlights, grill and bumper that I can't seem to identify and would like your help: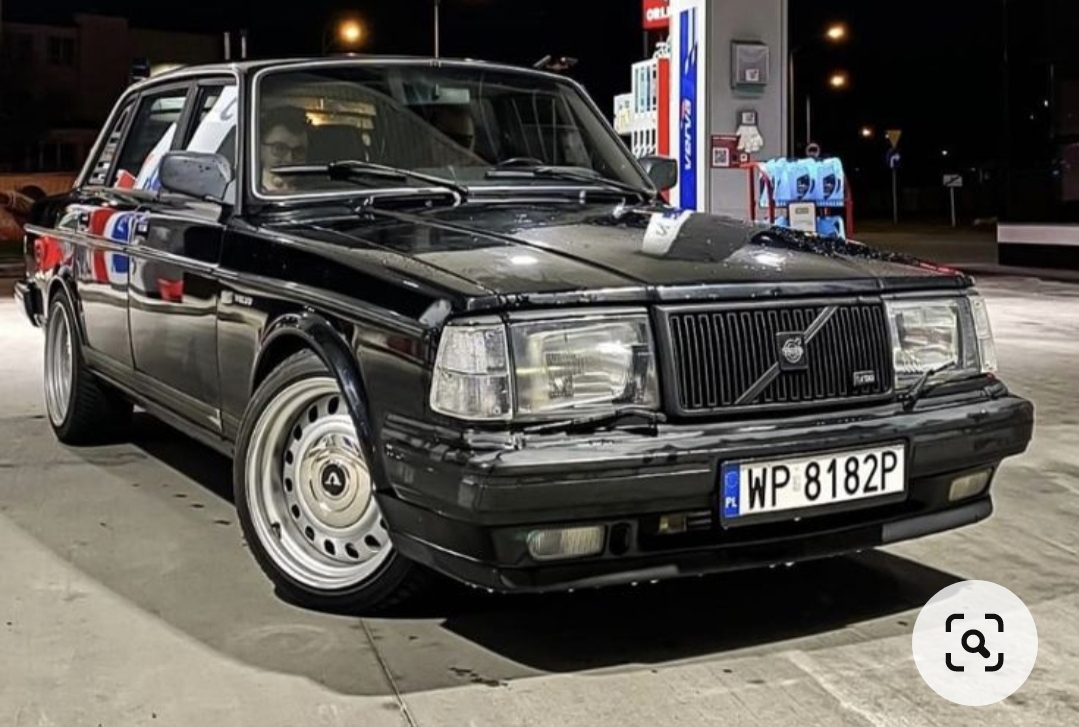 Compared to this, mine looks like a granny's go to grocery car: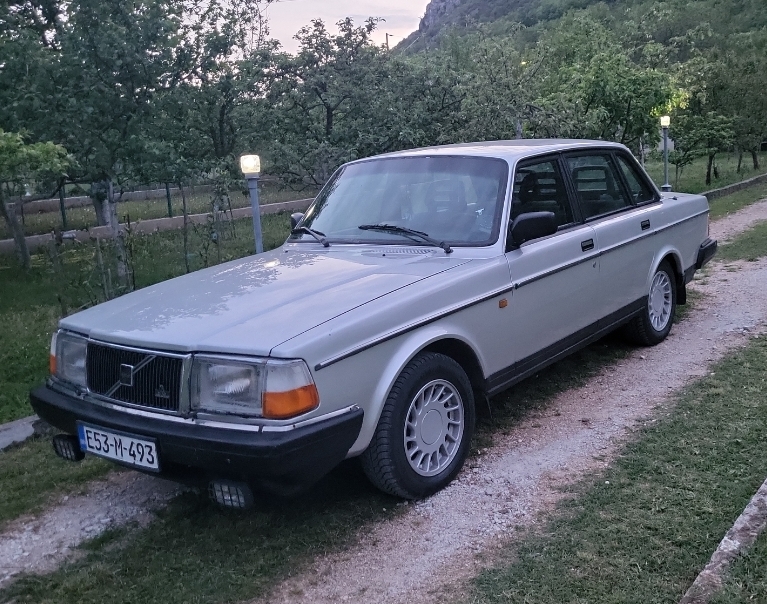 Are these two grill/headlight/hood/bumper combo incompatible or can I somehow make mine look like the black one that I like?