Joined

Nov 12, 2002
Location
The project originally started out as a 245 then in 2003 I decided to switch to a 242. I've been working on it off and on when I'm home from school the past couple years. I'm just going to start off with the work that's taken place since springbreak 2005.
Engine:
B21FT
-align honed mains, decked for .030 squish
-2nd oversize stock pistons, balanced
-stock rods resized, cyrotreated, new hardware, balanced
-reground crank, balanced
-bmw oil piston squirters
-meling oil pump
Cylinder Head:
-398 SCP
-port & polished, unshrouded exhaust valves
-40mm exhaust valves, stock intake valves
-K cam
Turbo Setup:
-Holset HY35
-Powerstroke intercooler
-SS header from Jonathan(Stereophile33)
-XS RFL blow off valve
-3 inch exhaust (half of it from Doug's old car!)
Suspension/Brakes:
-front coilovers 315 lb springs
-rear coilovers 250lb springs
-revalved/shortened Bilsteins (towery's specs)
-Kaphlenke camber plates
-IPD adjustable torque rods
-adjustable panhard rod (homemade)
-poly bushings from Dale (245gti)
-new rotors, calipers, pads, ss lines, master cylinder, junction block
Driveline:
-93 Cobra T5 tranny
-Pro5.0 short shifter
-custom Spec stage 2+ clutch/pp (Volvo pp and clutch with the T5 spline)
-3 inch aluminum driveshaft
Fuel/Ignition:
-MS'nS
-EDIS with Ford coil pack
-Ford CFI injector's
-walbro pump
B21 block fresh from the machine shop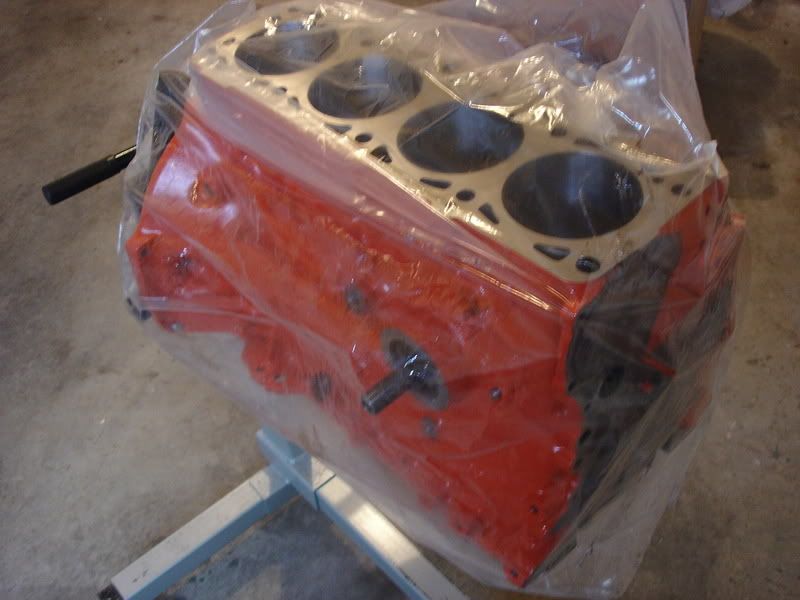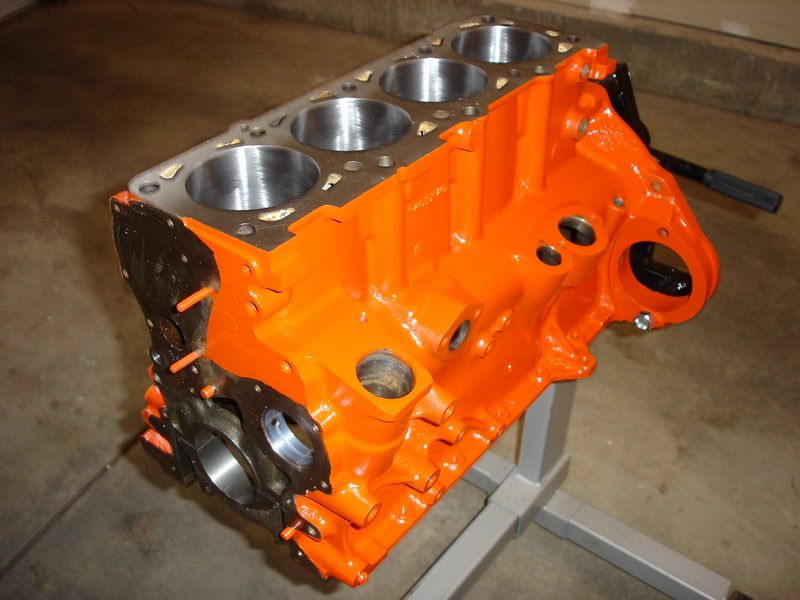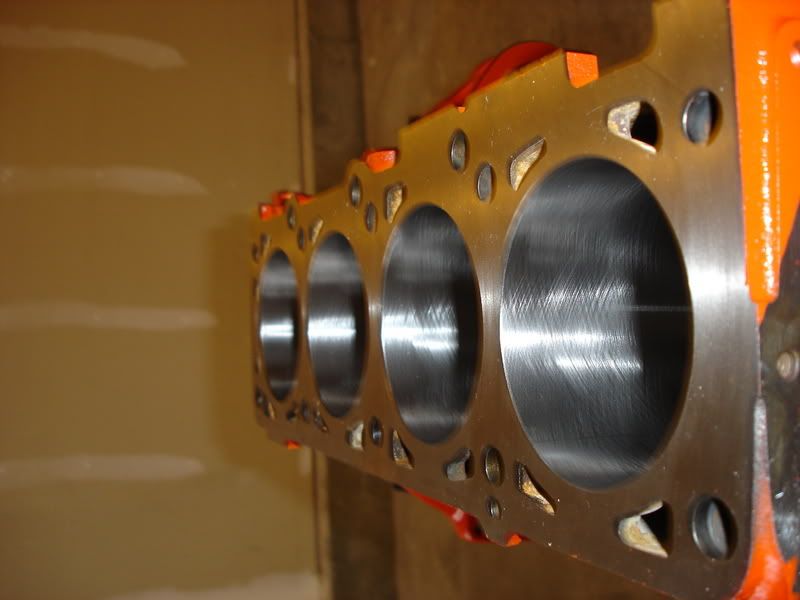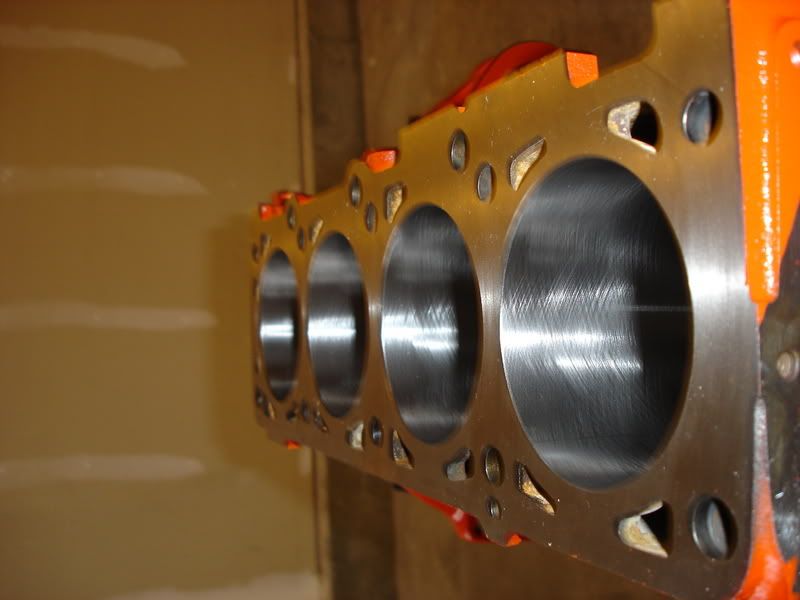 Notice the spots machined for the squirters
Sprayed the garage down with a hose to keep the dust down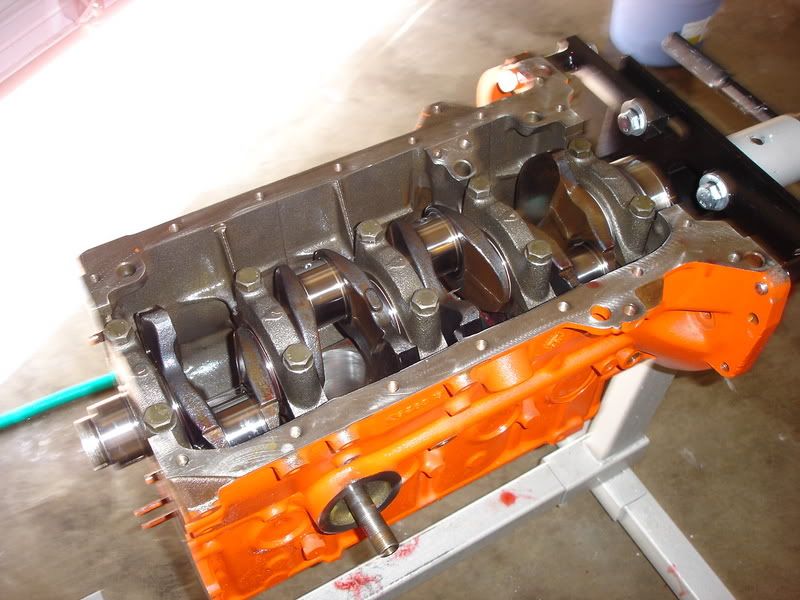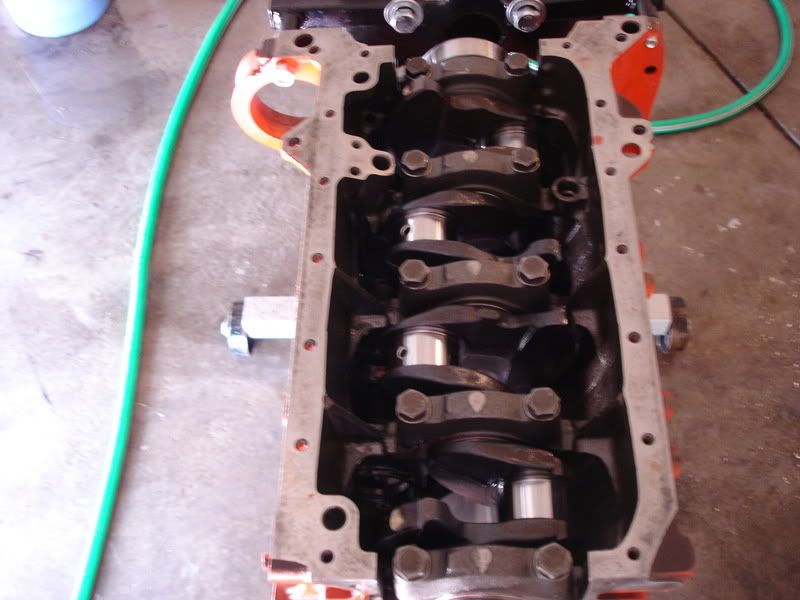 Test fitting the squirters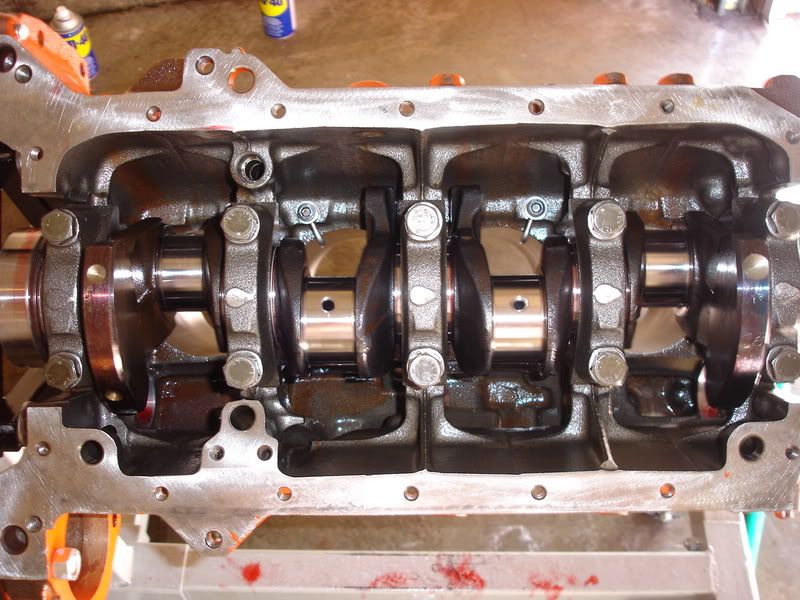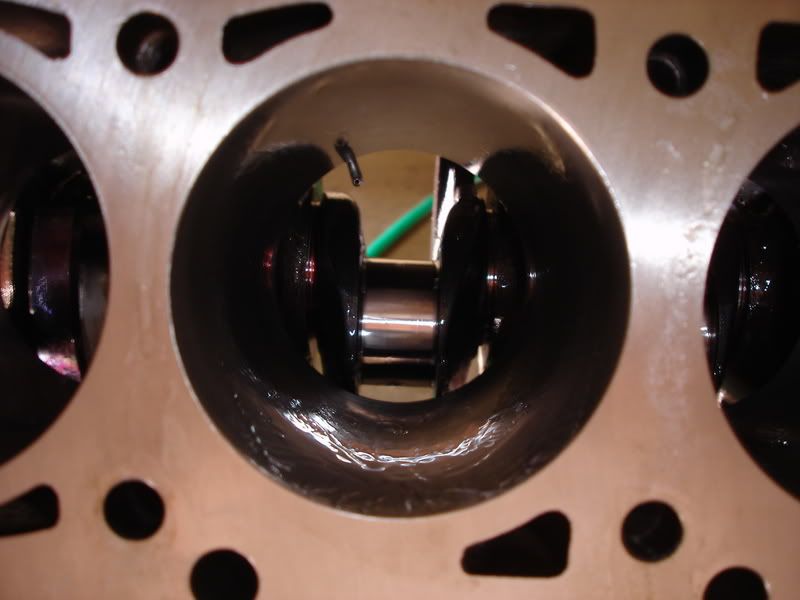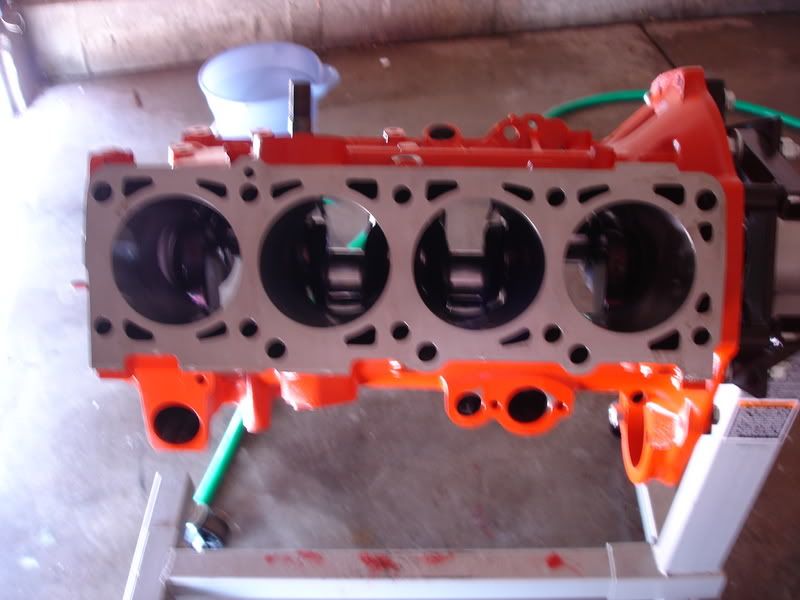 rods, pistons, oil pump installed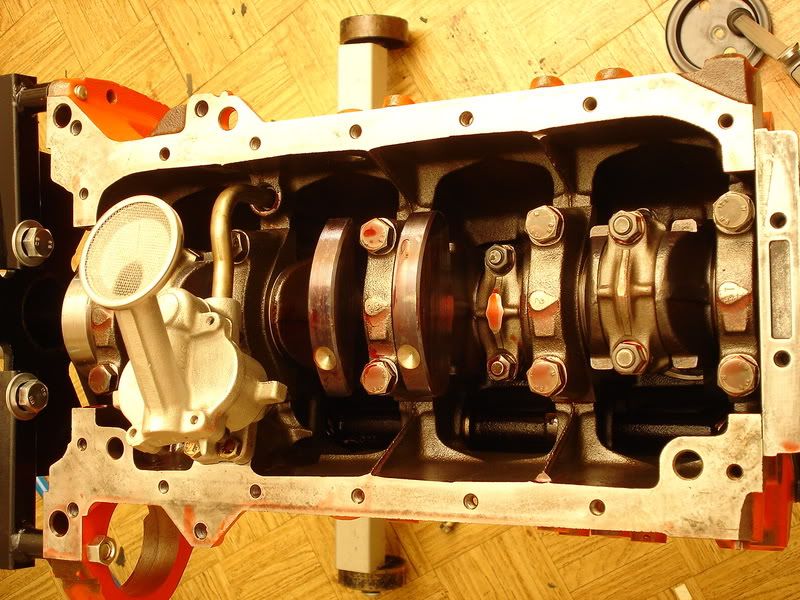 finished short block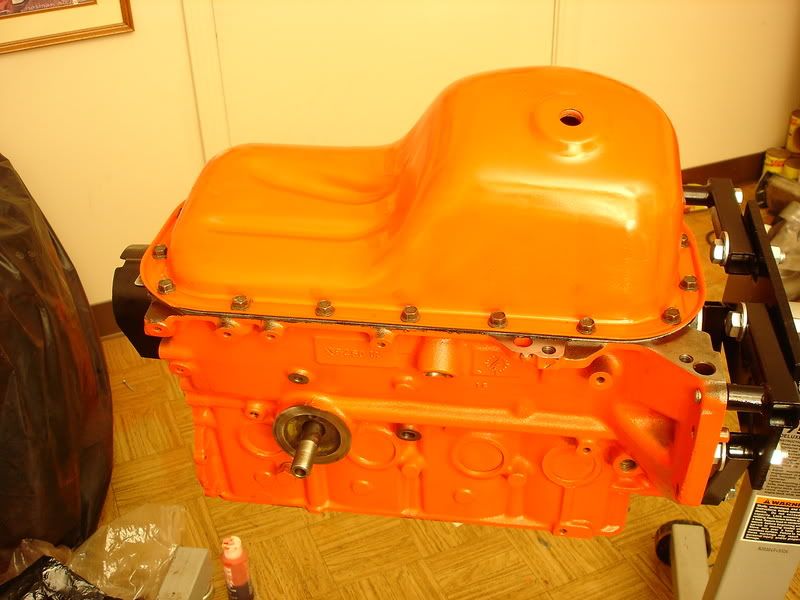 the light! (40mm exhaust valve)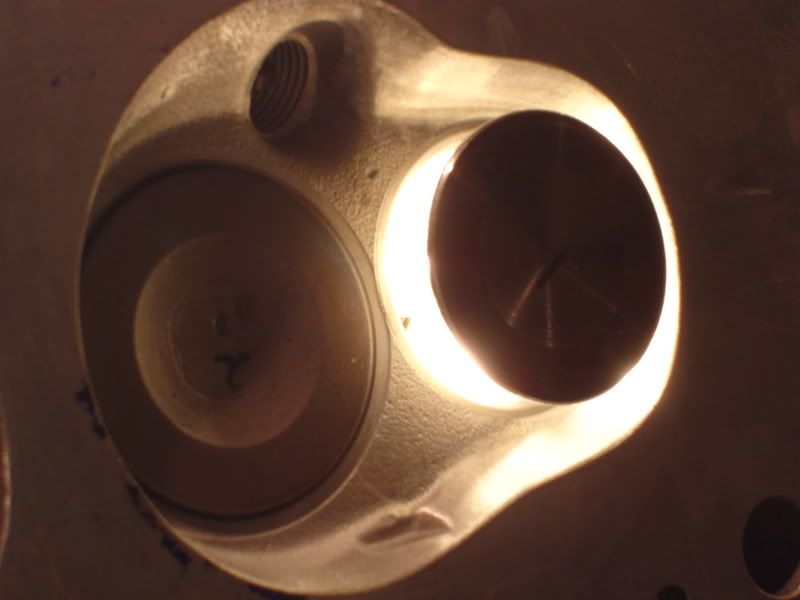 seam welding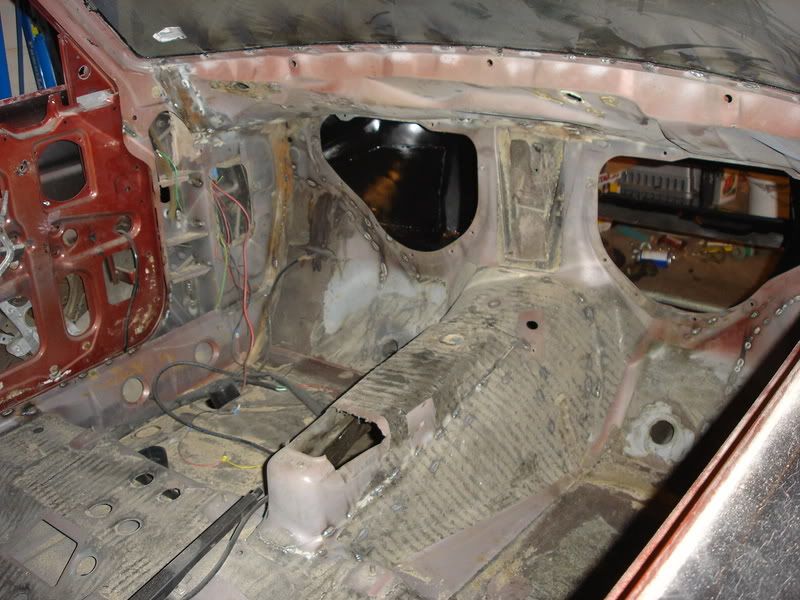 painted bay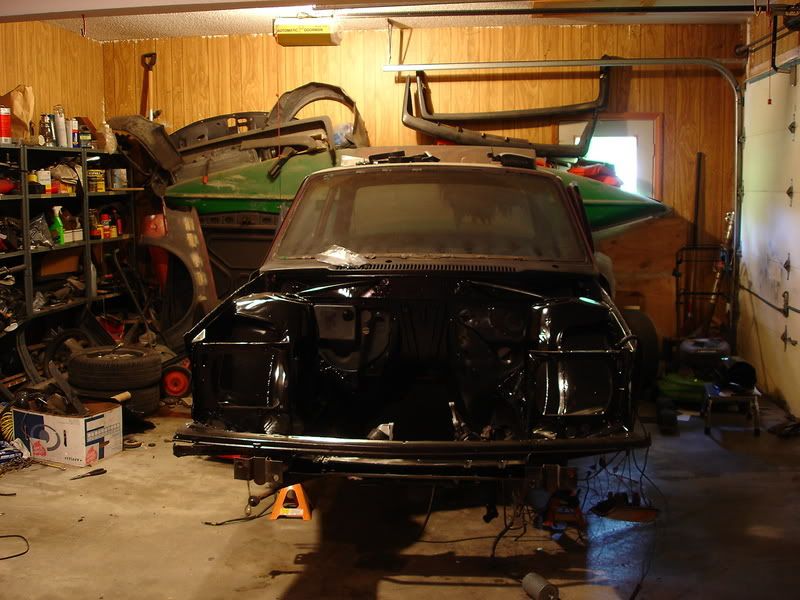 preparing to drop in the motor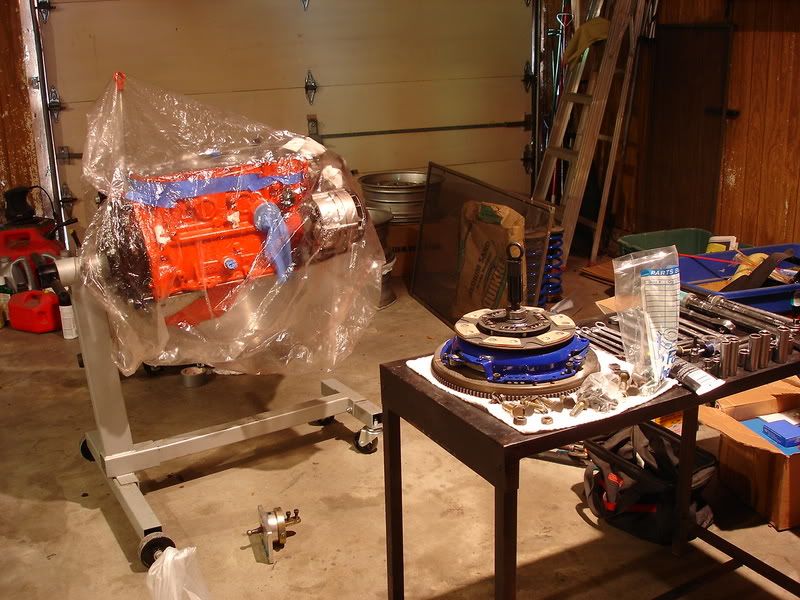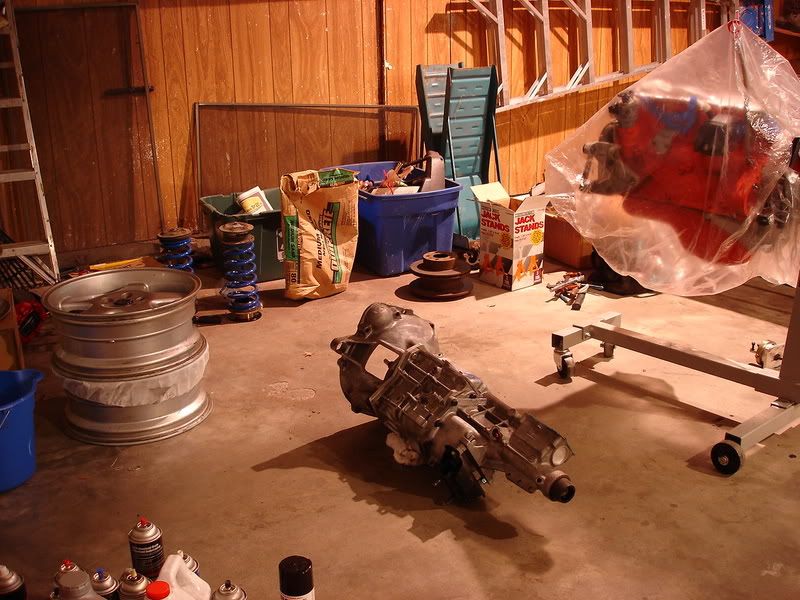 ready to go in
motor in, test fitting header with junk head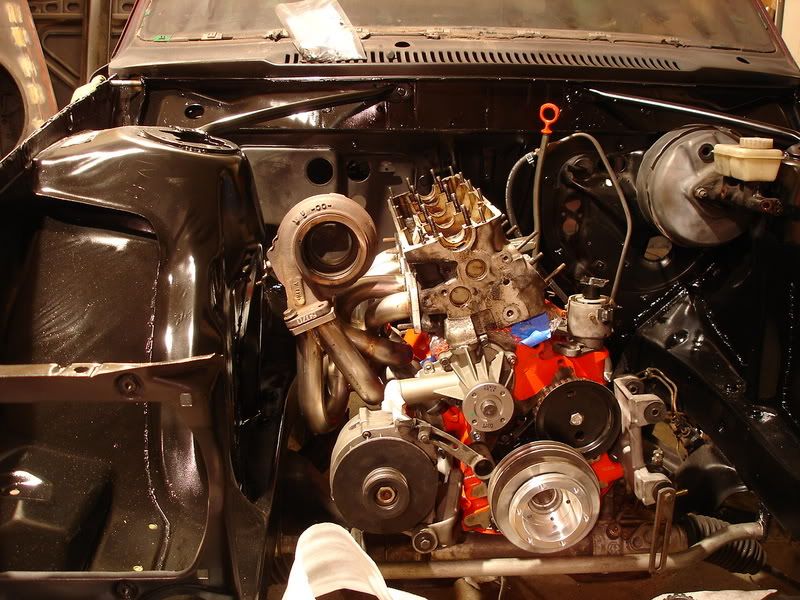 body still needs a lot of work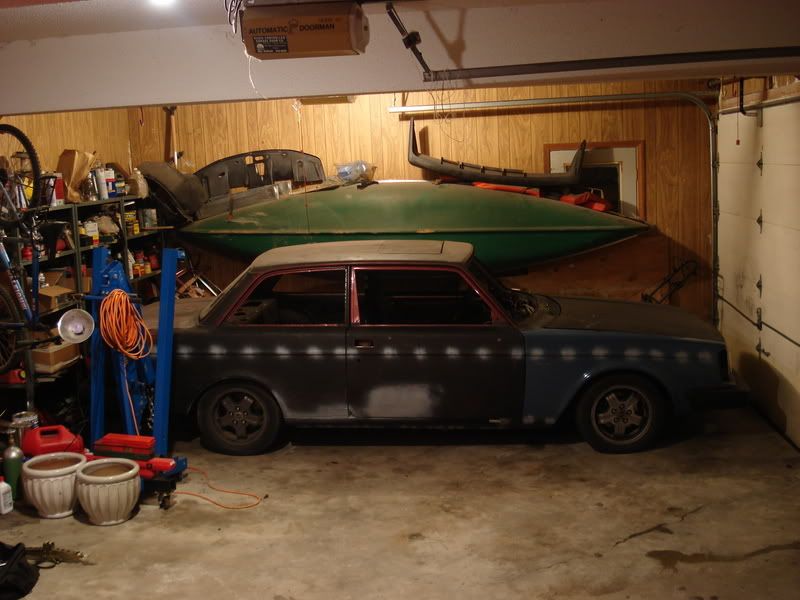 engine bay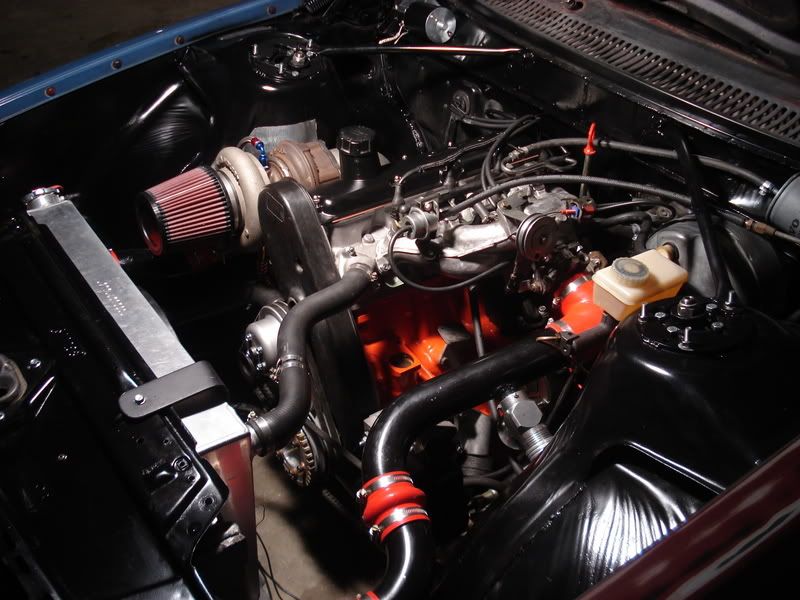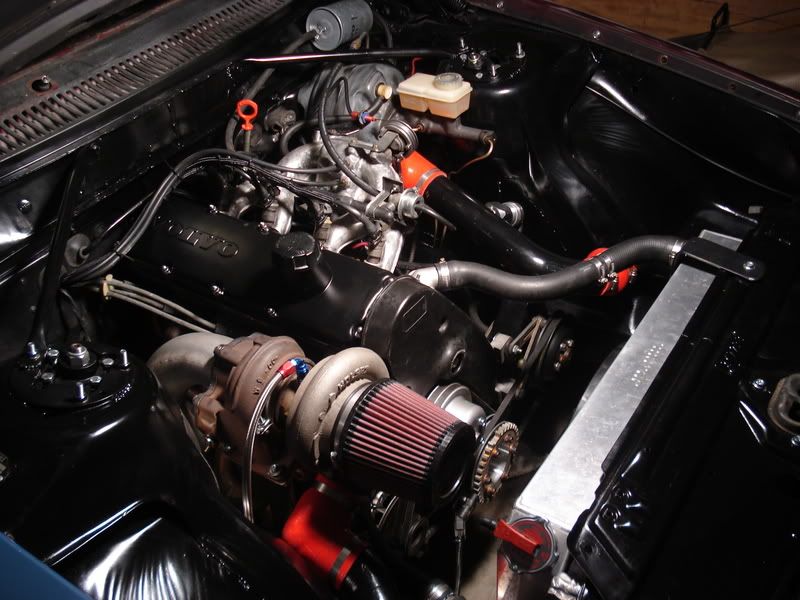 The new motor has been run through 3 sessions of stealth's run in procedure. When I was almost finished with the 3rd session I blew a freeze plug. I wasn't sure if this was due to the coolant system getting pressurized from a slight leak in the headgasket or if the machine shop installed the freeze plugs incorrectly. The blown freeze plug was replaced with one of the rubber expandable plugs and the head gasket replaced. If another one blows the motor is coming out and all of the plugs are going to be replaced(JB will be involved). The motor did sound great and sounded really smooth after the 2nd session.
I'm heading back to Colorado tomorrow, so I won't see the car for a few months. The plan is to get a bunch of little parts needed while I'm away. Hopefully get the car painted over springbreak or the beginning of summer. Once the body is painted the 93 block cloth interior(that's sitting in the basement) is going in the car. Then a few test drives (I smell Missouri) and if all goes well it'll get registered.