Not such a PRVert Anymore
Joined

Oct 2, 2005
Location
Yet another project for me, this time it's a big one, starting with a donor white car and moving it mostly into the red one, as it was a good deal to buy both and cheaper then doing all the rust repairs needed. That being said, someone else who has a few very nice 122's is interested in the other shell when I'm done with it. And I'd rather see it stays alive then a cube.
Recently retrimmed interior, it's very comfortable, I drove the white one back to it's resting place, not too many squeaks and groans, steering was good, I will be fitting a power booster to it though, it's going to be a weekend car on club rego which is now a 90 permit scheme in Victoria. But won't be done for years!
Red Rust free but bare shell.
I'm going to do it up a bit racing style as the red shell was meant to be a rally car but thankfully never happened. And possibly run these 17's like on the rear of this car here.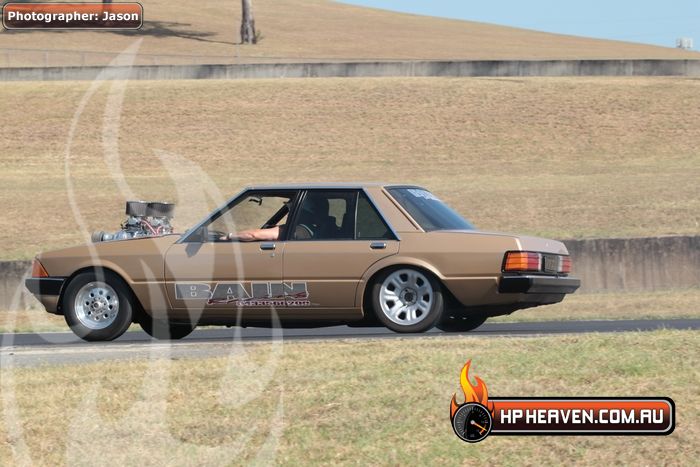 Last edited: