5/10/2011 new dyno run. 523RWHP Whoop!
Here it is as promised!
A condensed version of the original thread with more pictures, video, and a complete spec list.
For those of you that don't know I have worked with RSI over the last few years building what has grown from a mild stab to make the 300+ club to what is now the most amazing car I've ever owned. It started out as a daily driver, and now it's art in motion... Fast, blurry, tire smoke of doom, motion.
This wagon is the culmination of effort of so many talented and loving people I feel blessed to have it.
It made 450whp on a mu jnstang dyno with a completely stock intake manifold and TB. I'm shooting for 500whp after the new intake mani and a larger cam. Wishculmination
I want to get right into the meat of the good stuff in this first post, but I will put the whole story in the third post
.
Header -
Designed, built by, and welded at RSI World headquarters
GT3076R "twin scroll" turbo
Twin
Tial MVS 38mm v-band wastegates
Tial "Q" BOV
Full 3" mandrel exhaust
Push to connect fittings for all vacuum lines
Nathan's Intake Manifold!
Transmission/rearend/Wheels:
Getrag 265
Hydraulic clutch
RSI 13lb flywheel w/60-2 VR pickup
Custom 4puck clutch w/high pressure plate
1031 rear, welded w/3.31 gearing
Team Dynamics 17x8 Wheels
R888 255/40-17 tires.
Extended studs
Chassis/Suspension/brakes:
Beautiful Engine bay and motor paint by Pat(Group A) at RSI
Seam welding by Pat(Group A) at RSI
RSI Short Strut Coilovers
Bilstein custom valved short strut inserts
RSI Engine mounts - I love them
IPD Adjustable panhard rod
IPD Adjustable torque rods
IPD 25mm sways
Complete poly suspension mounts
IPD Stainless brake lines
Fuel:
Walbro 255hp intank
Bosch 044 inline
Stainless -10 supply lines -8 return
Aeromotive -10 FPR
Injector Dynamics 1000cc injectors
Electronics:
MSnS v3.57
-Launch control/Flat shift
-Electronic boost control
-E-fan
-Fuel pump relay controlM
-Wasted Spark
60-2 w/stock VR
IPD plug wires
Mitsubishi coilpacks
I'm sure I'm still forgetting a few things.
...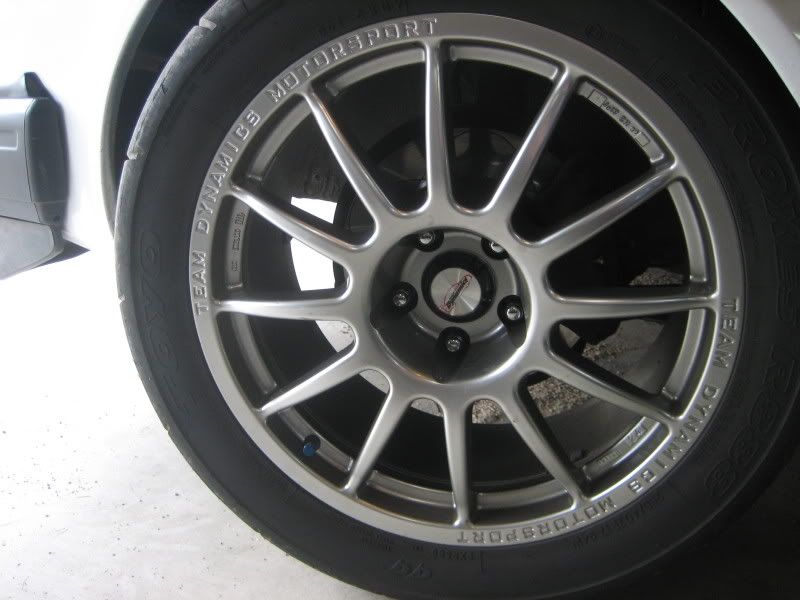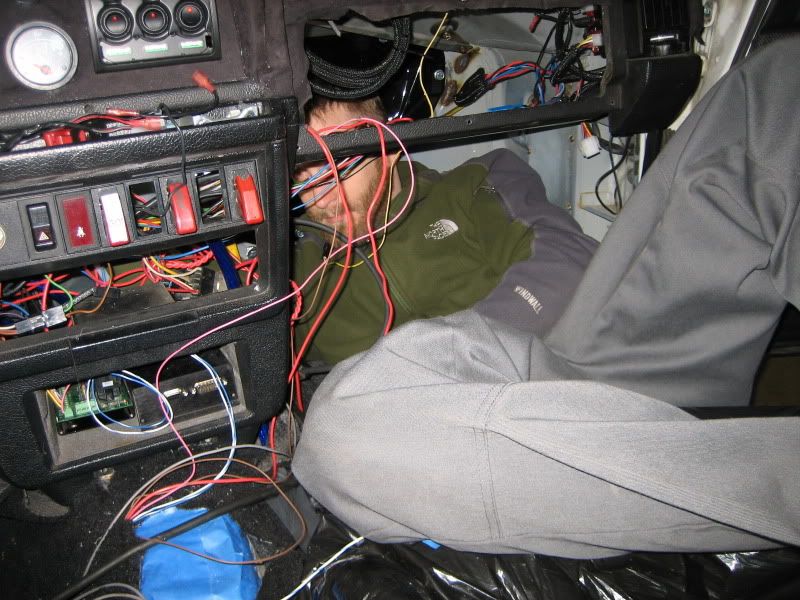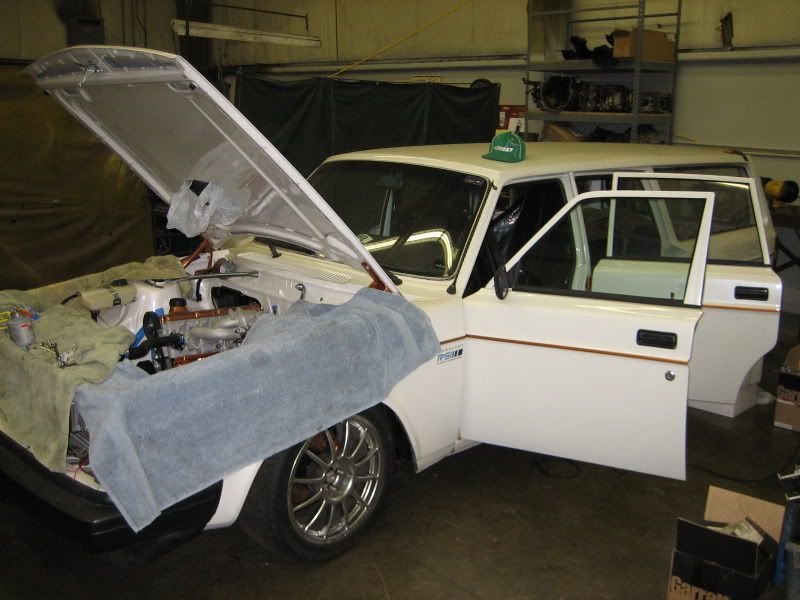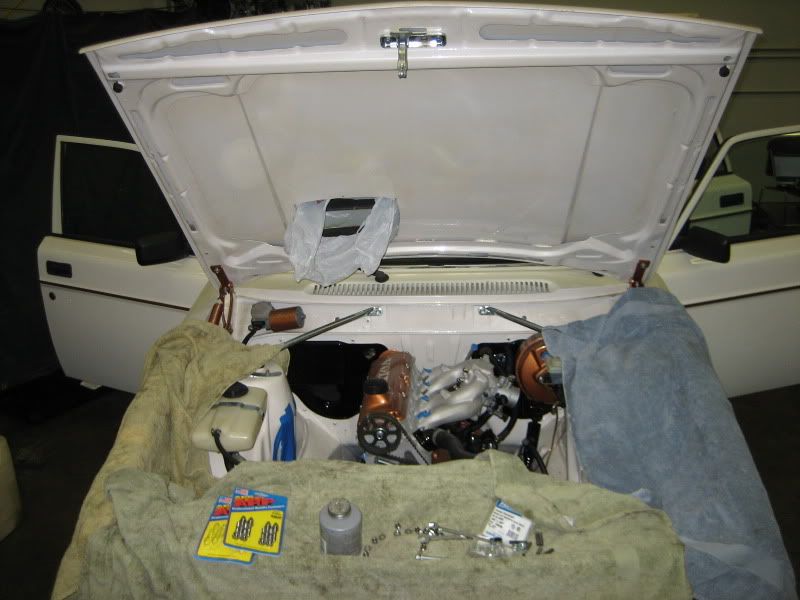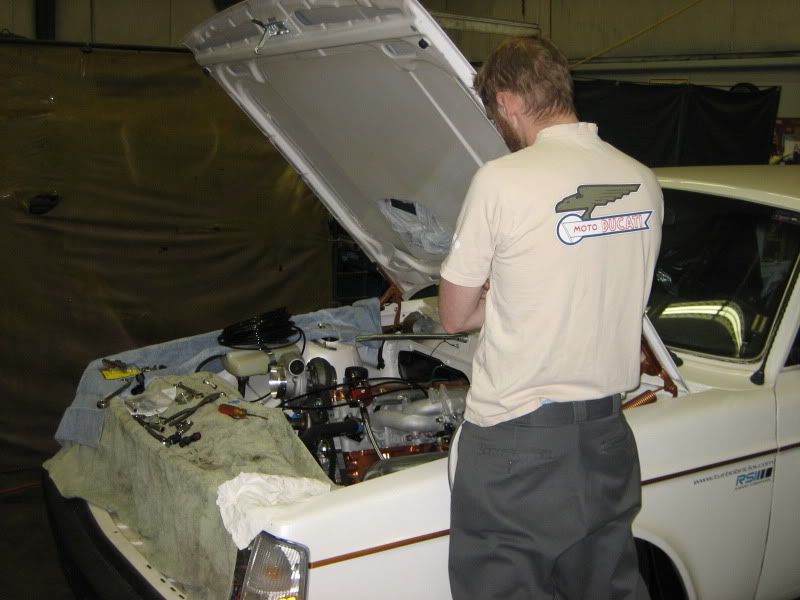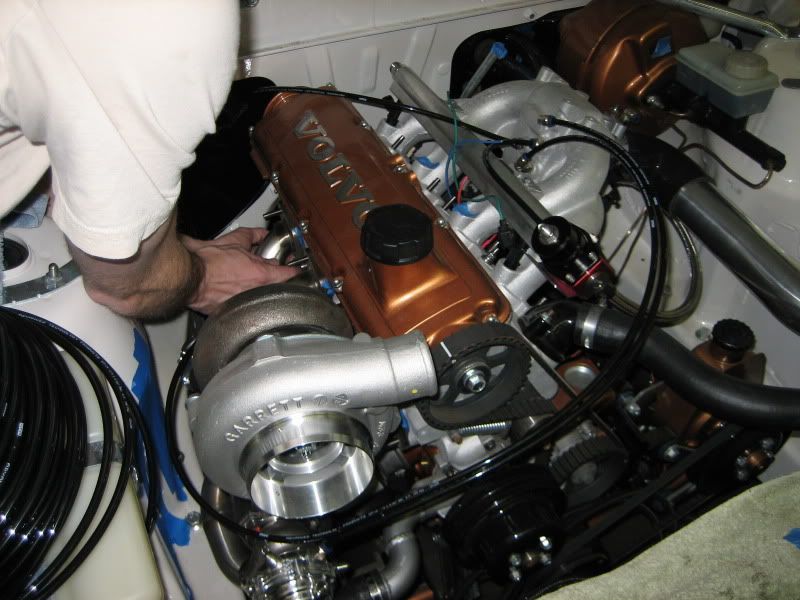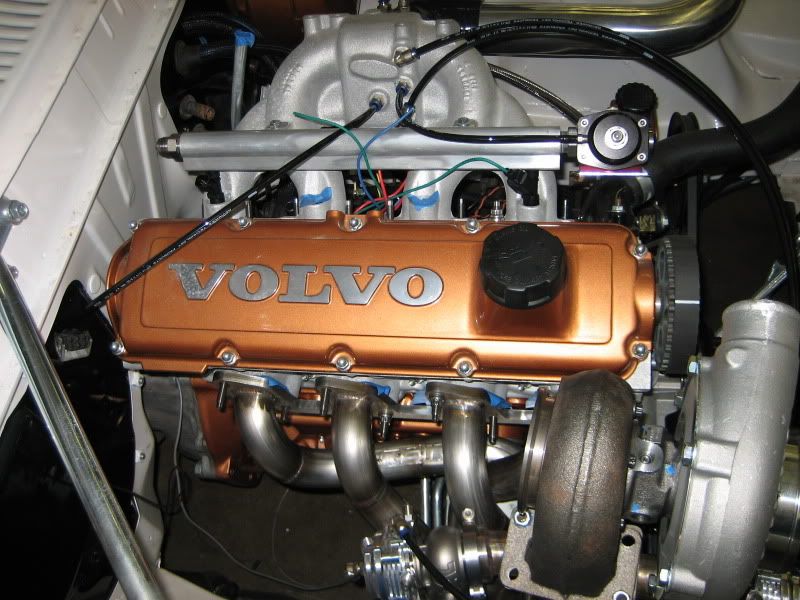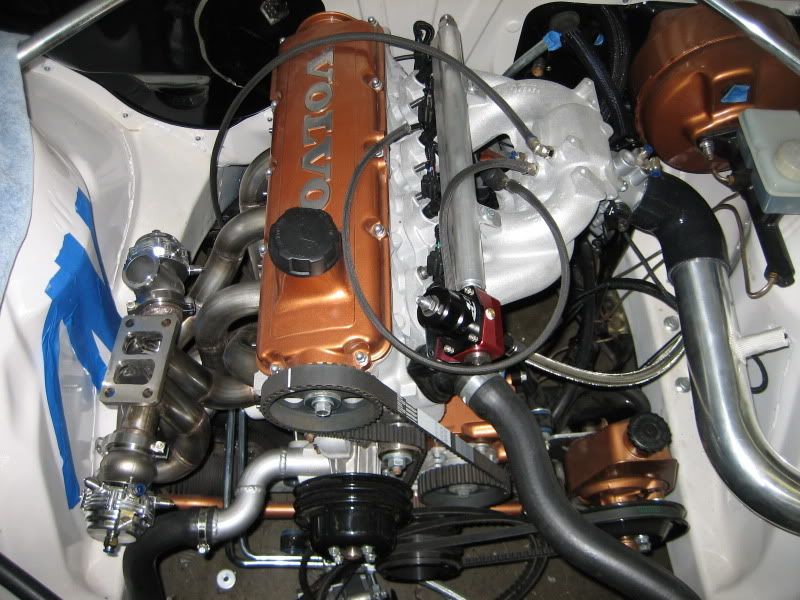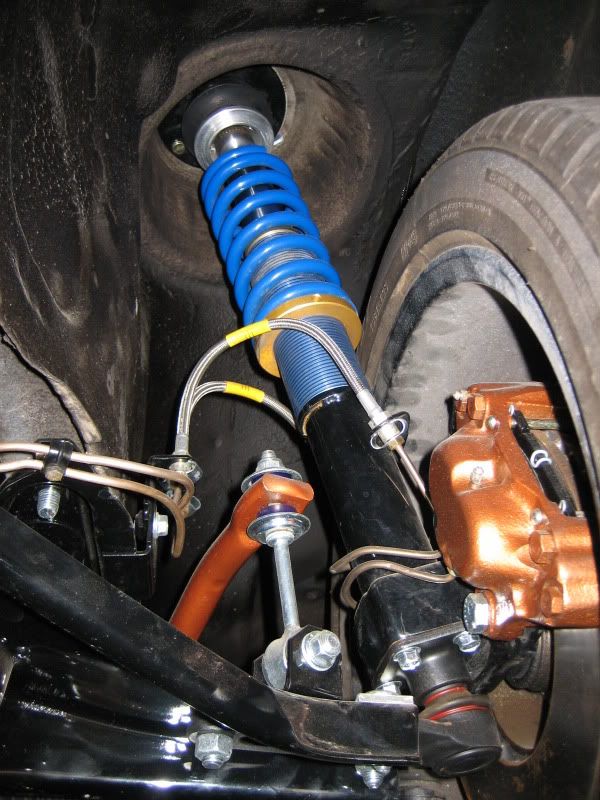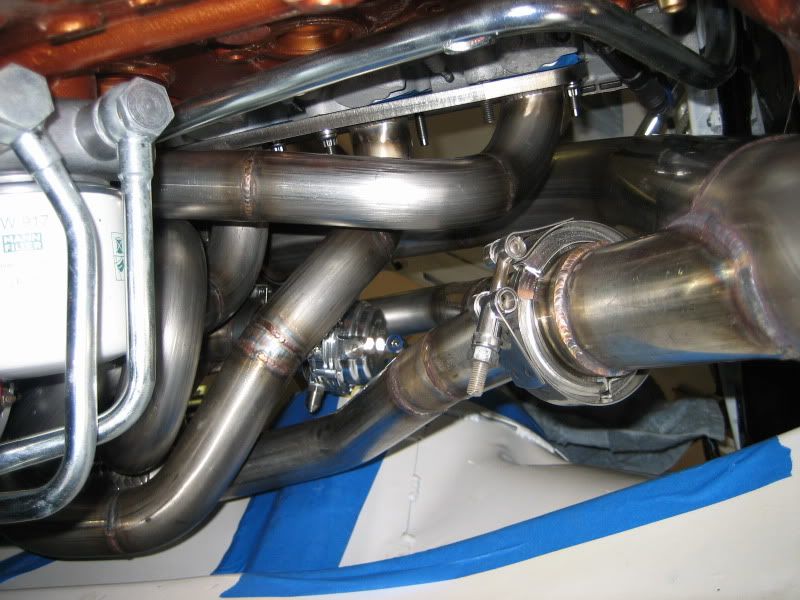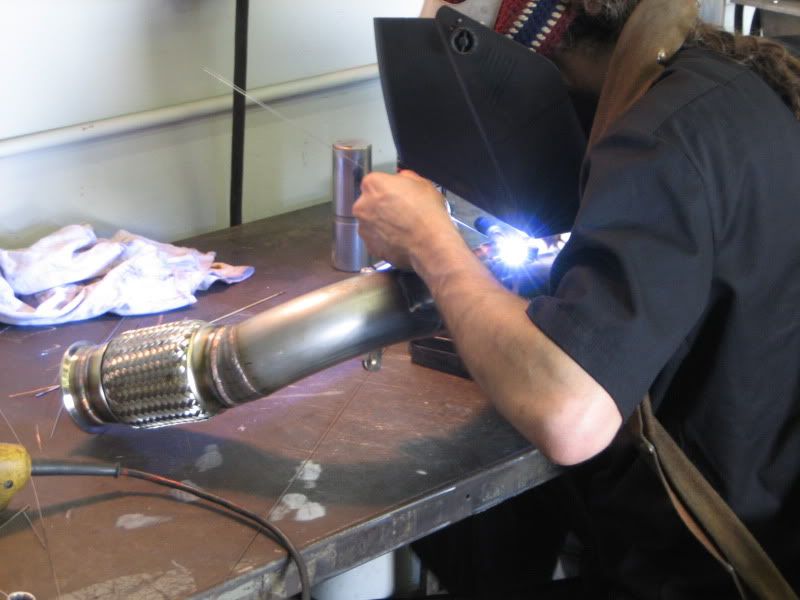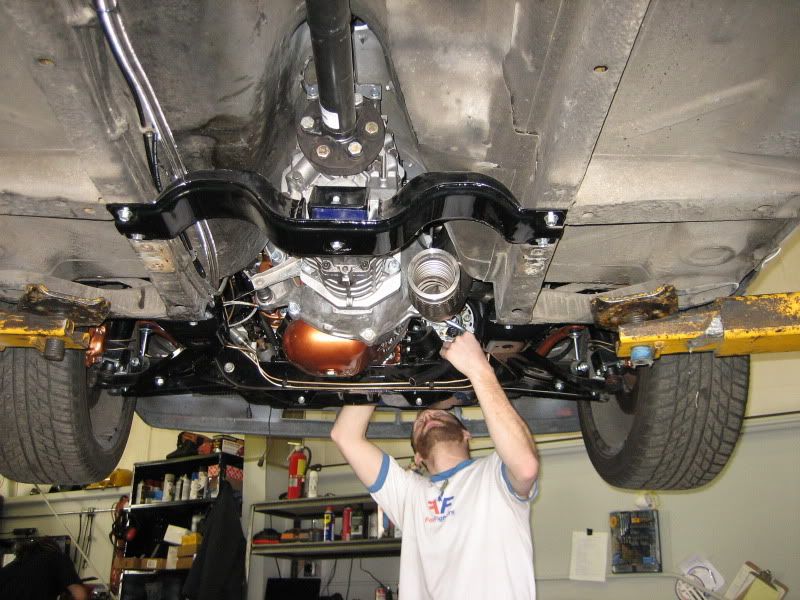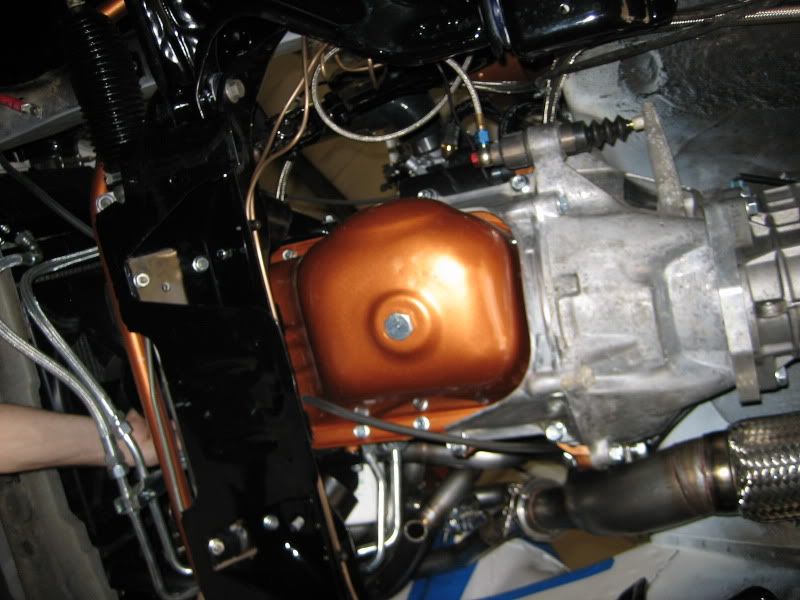 This is from the chump race last year but it is a good picture of the family.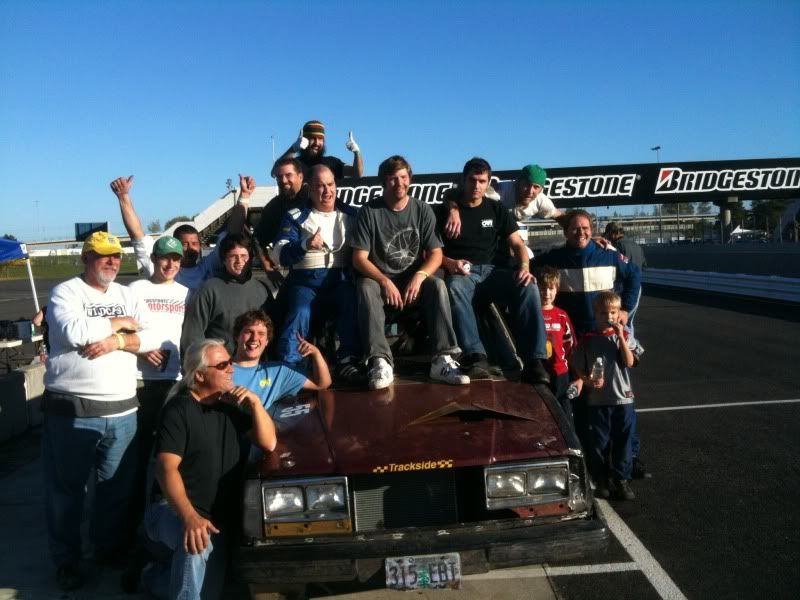 Every picture needs narration, but this would be the never ending thread if I did. So, I leave it to you. lol.
Last edited: