Joined

Apr 29, 2008
Location
Well, you may recall that I mentioned in my build thread for the
80 264GLE
that I had been looking for a rot-free replacement for Delores.
Well, meet her older sister.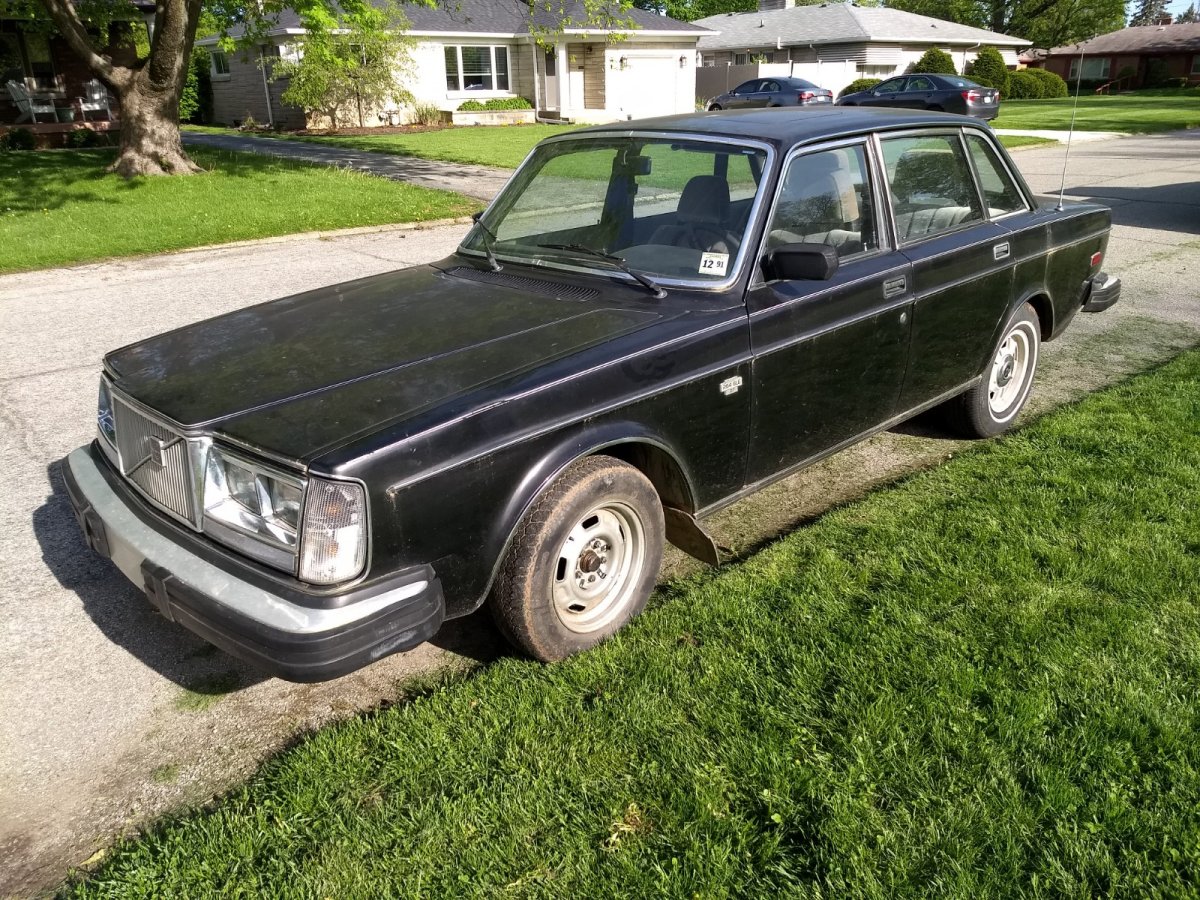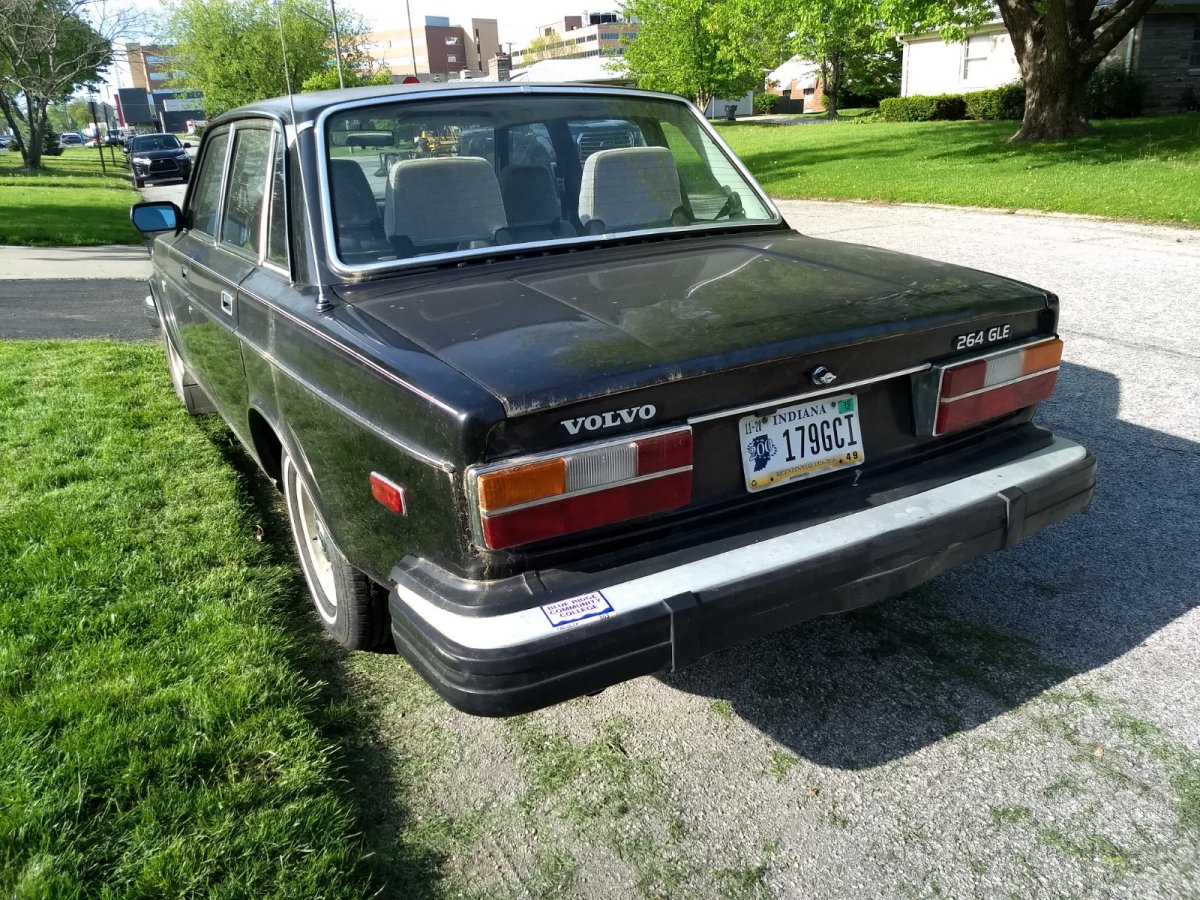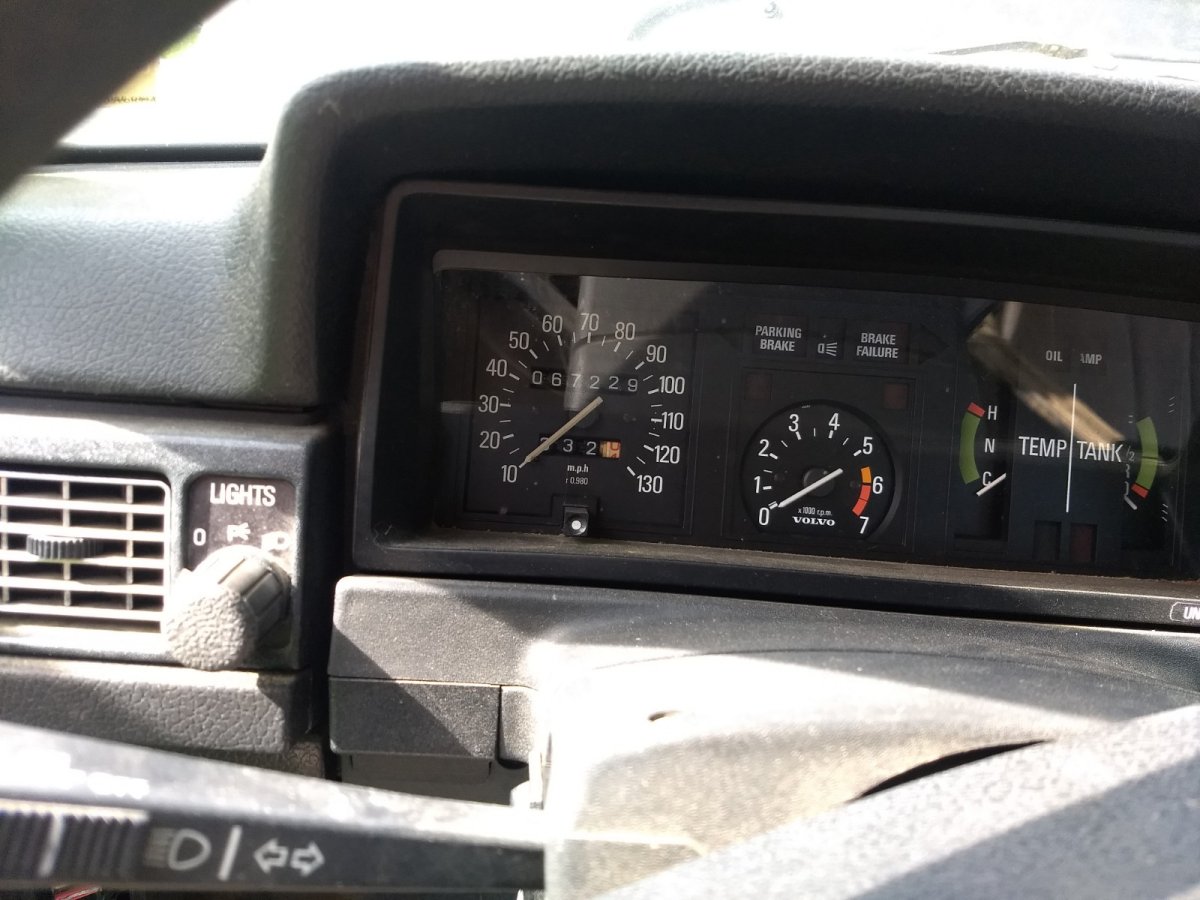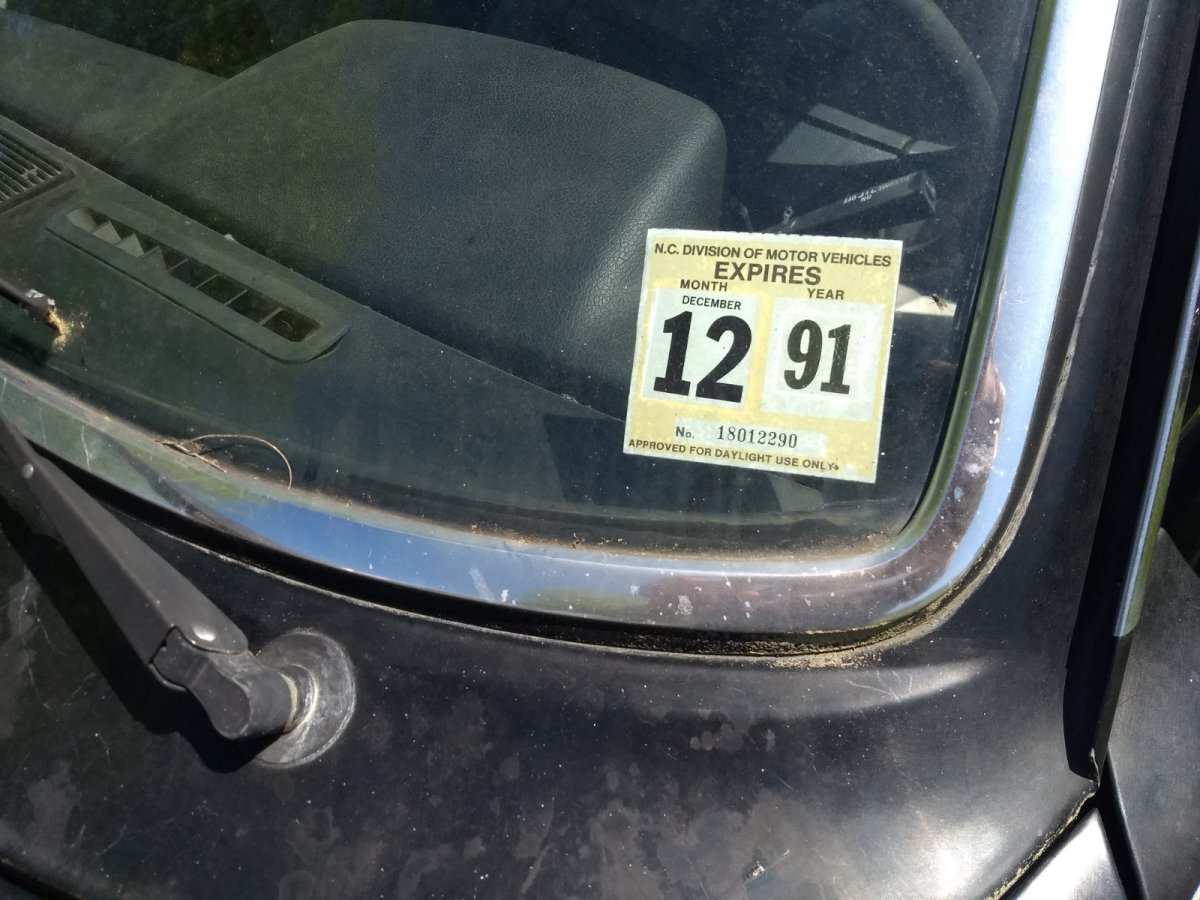 Like Delores, she was stuffed into a barn in the early '90's. However, unlike Delores, she did not suffer from a bad round of body work, before she was stuffed into that barn.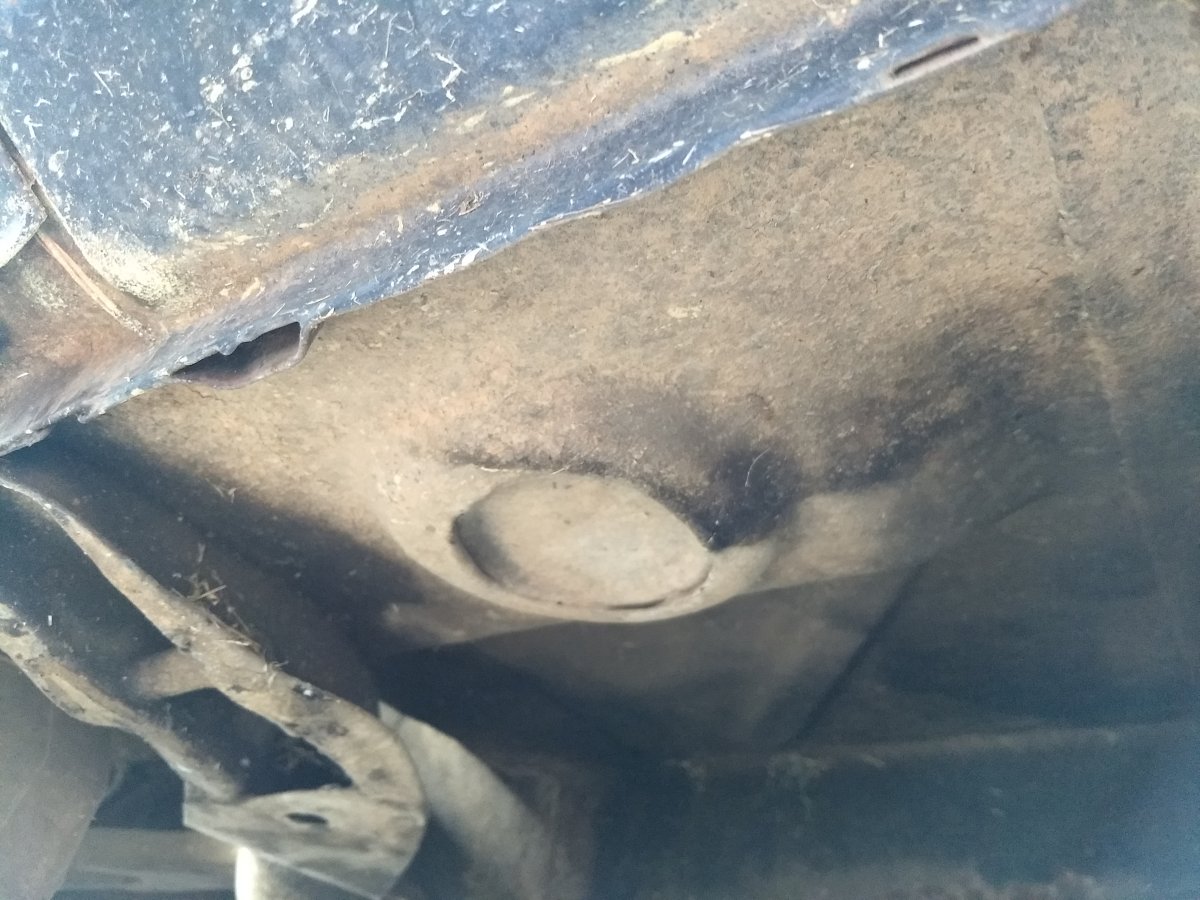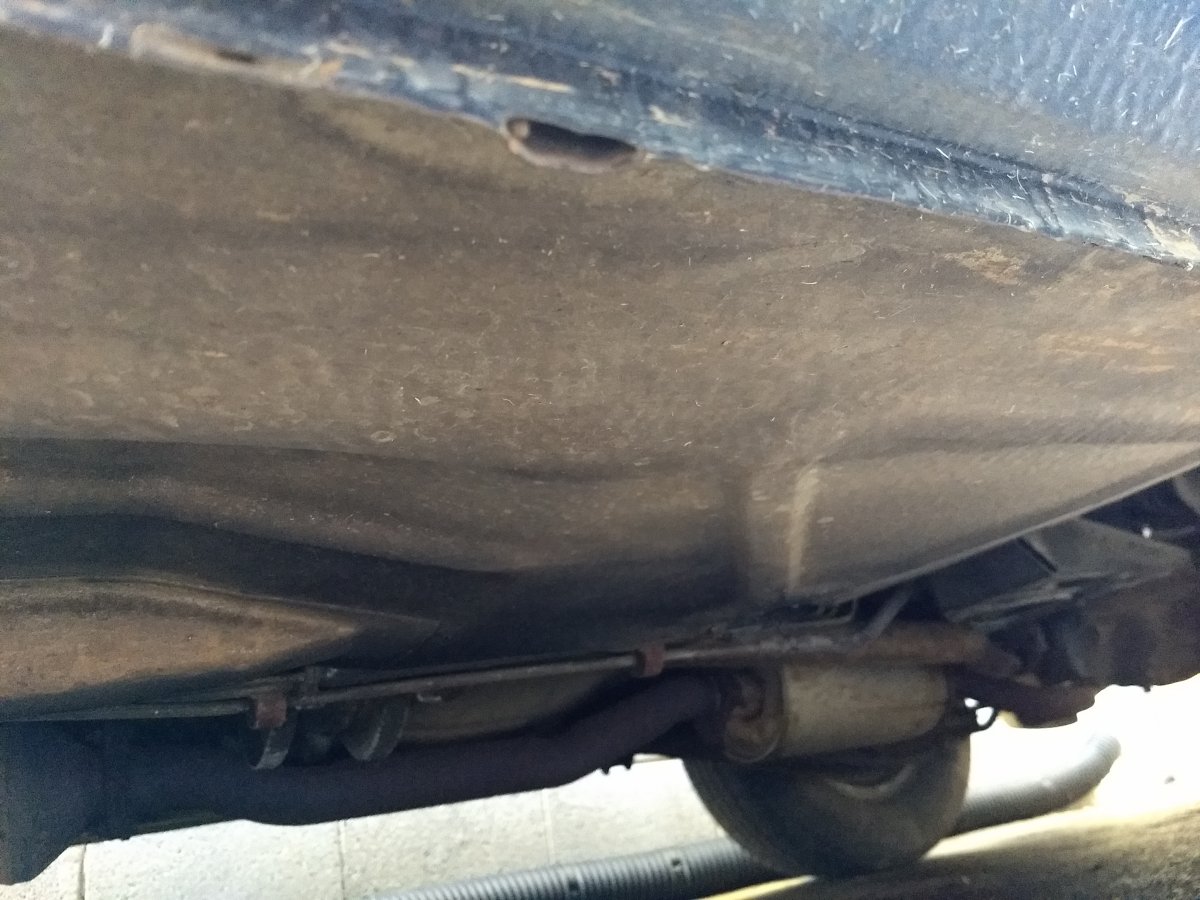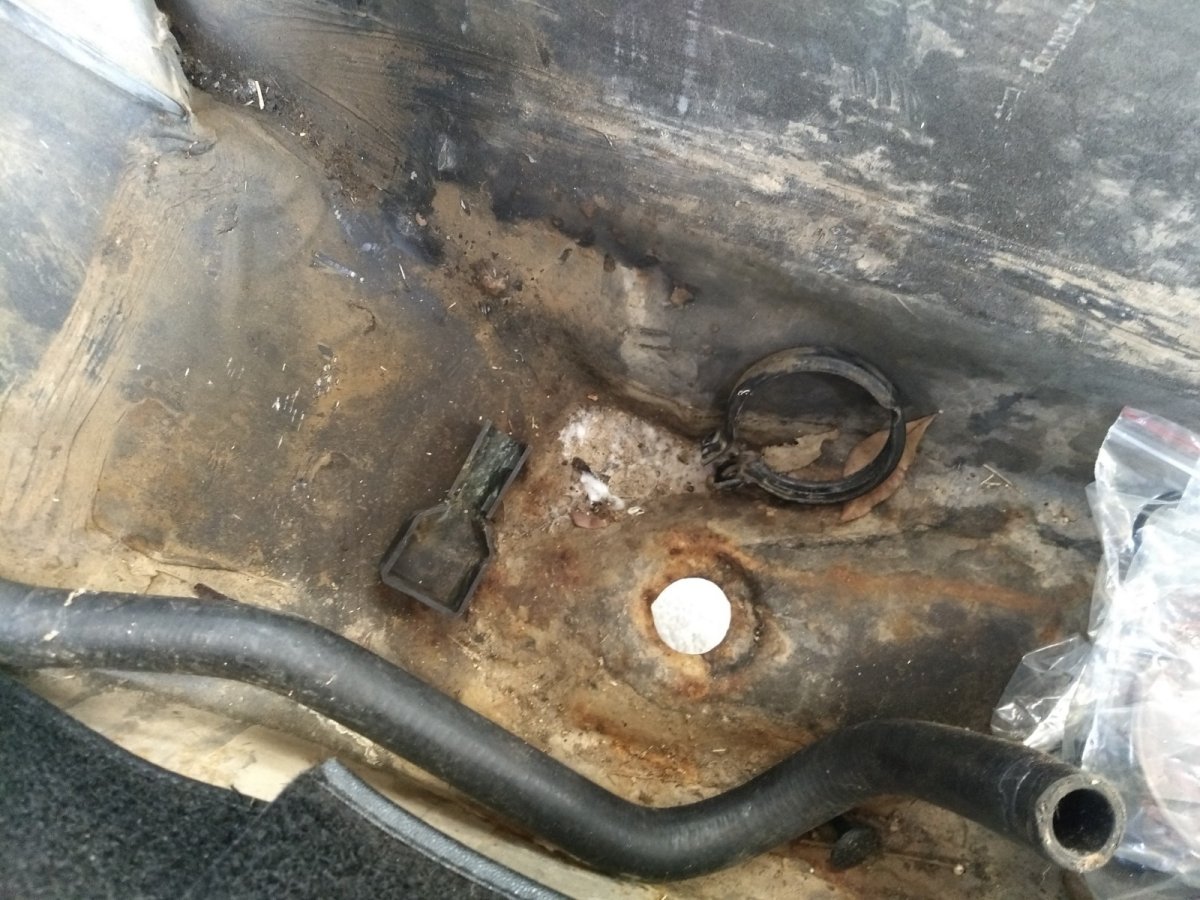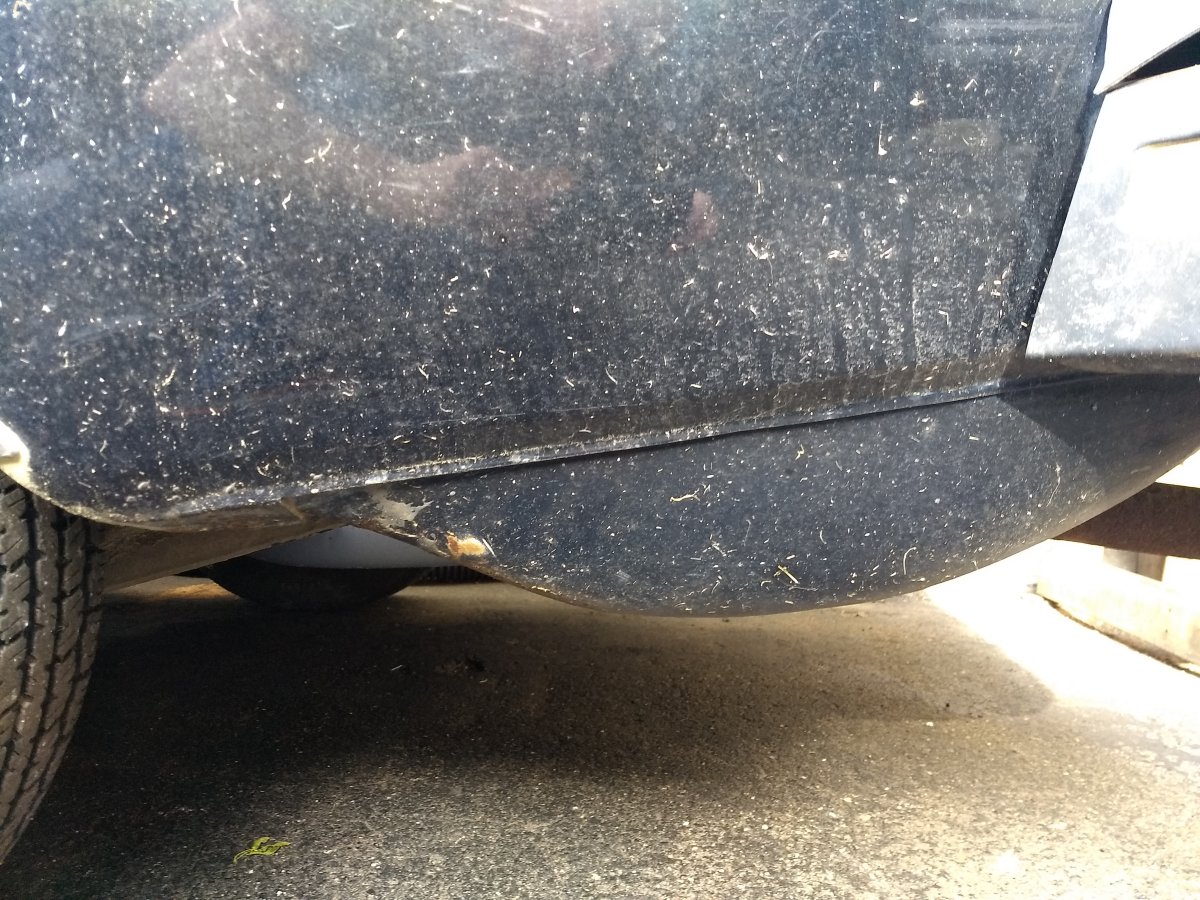 No rot on this thing. Just some minor cosmetic issues in a couple of spots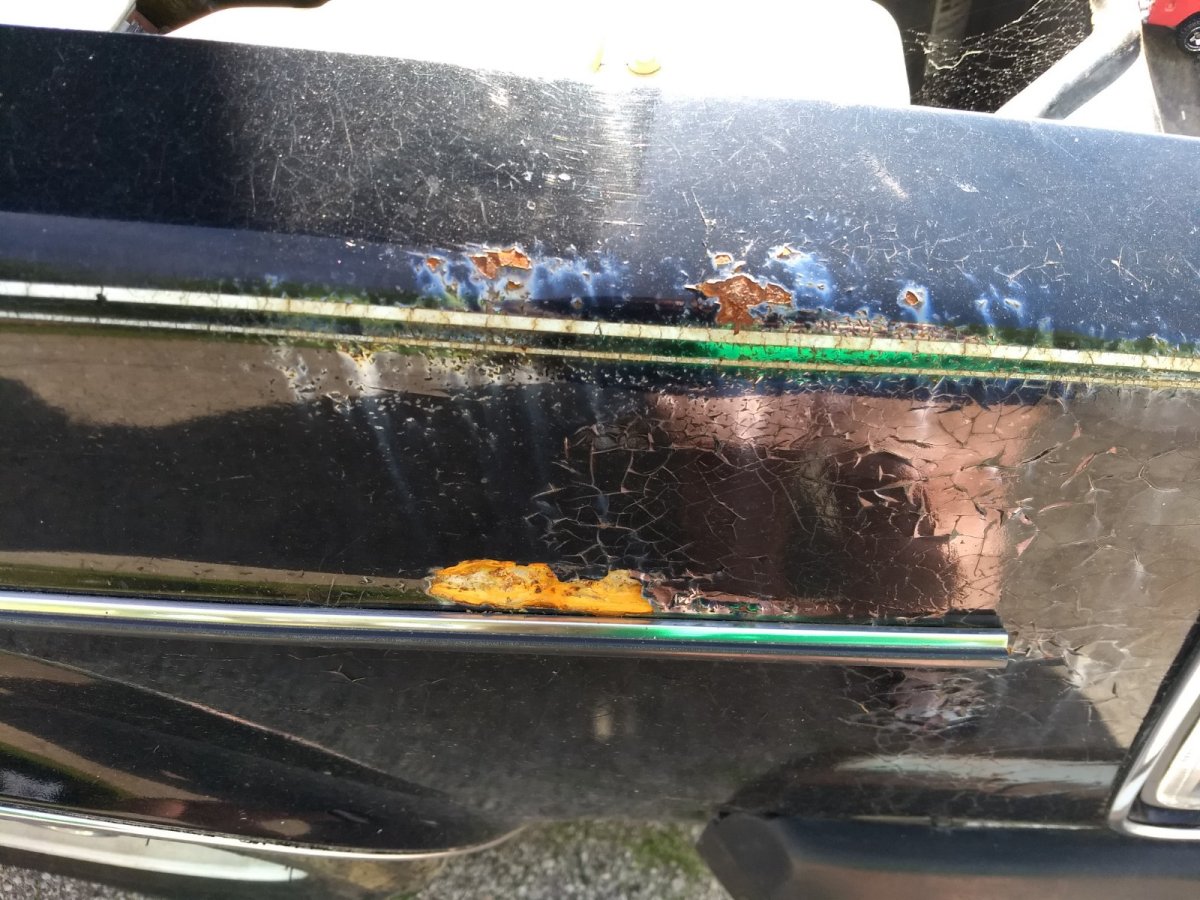 The guy I bought it from, bought it from the original owner. All he had done was replace the fuel tank and pumps.
Just didn't quite get the filler neck buttoned up.
The car starts and runs, but he didn't really address cleaning out the rest of the fuel system.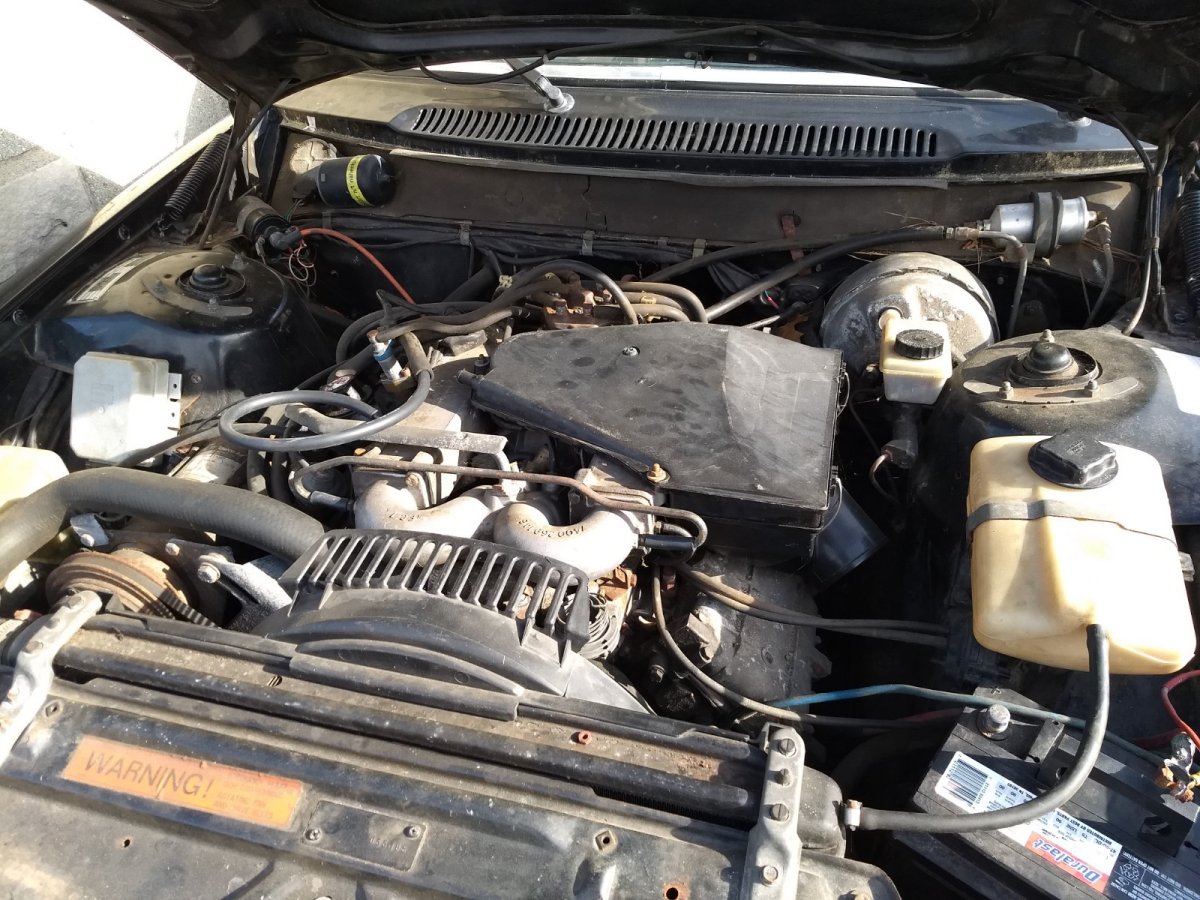 Brakes are locked up and the car needs a thorough going through.
I know I'm not a fan of the seats, but the rest of the interior is growing on me.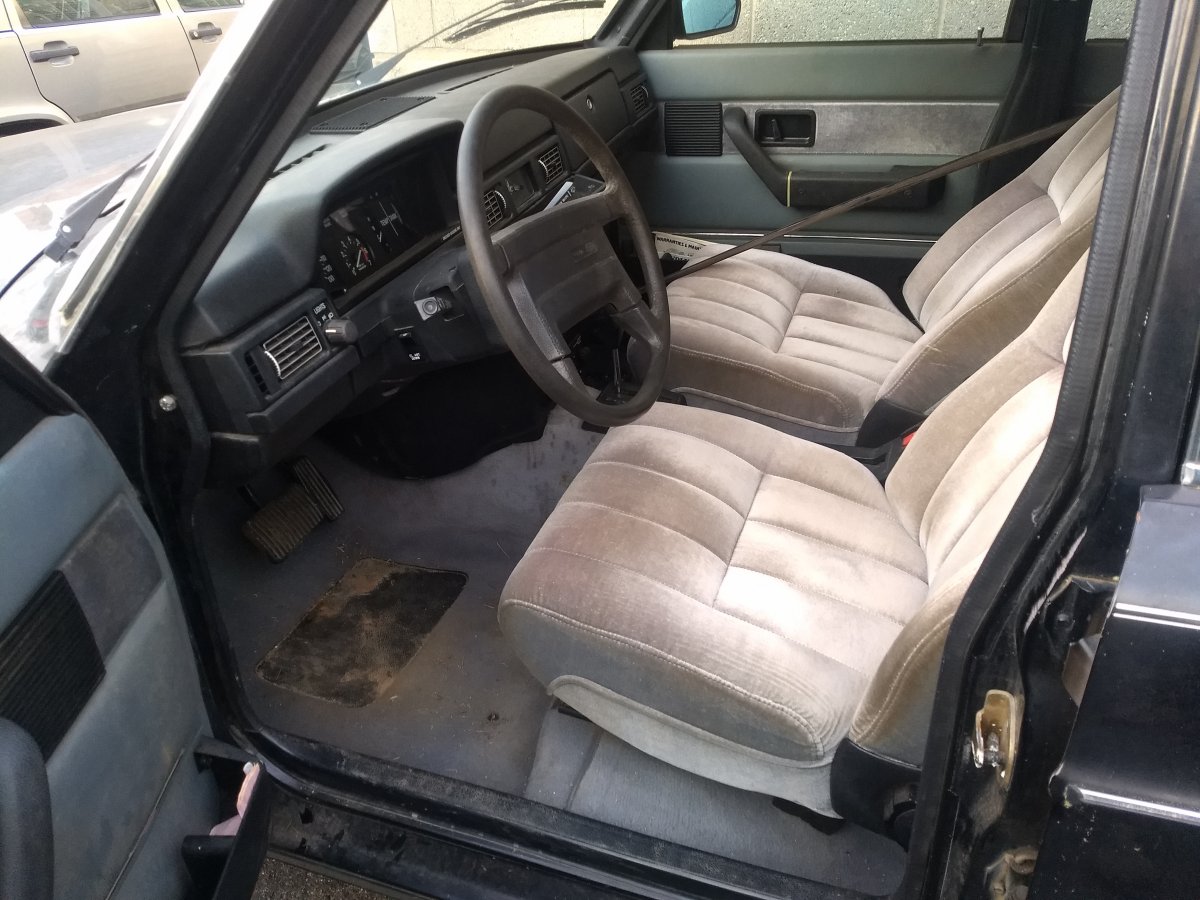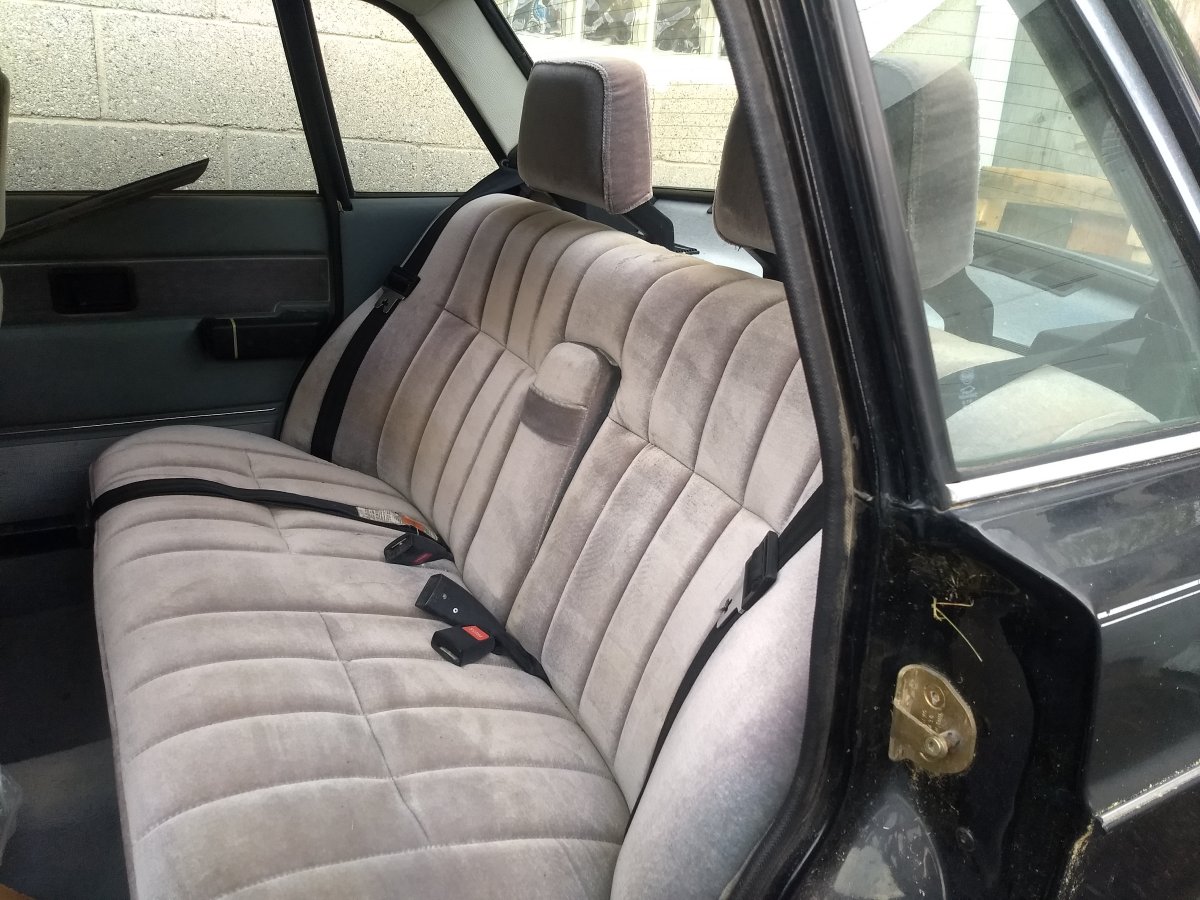 All the switches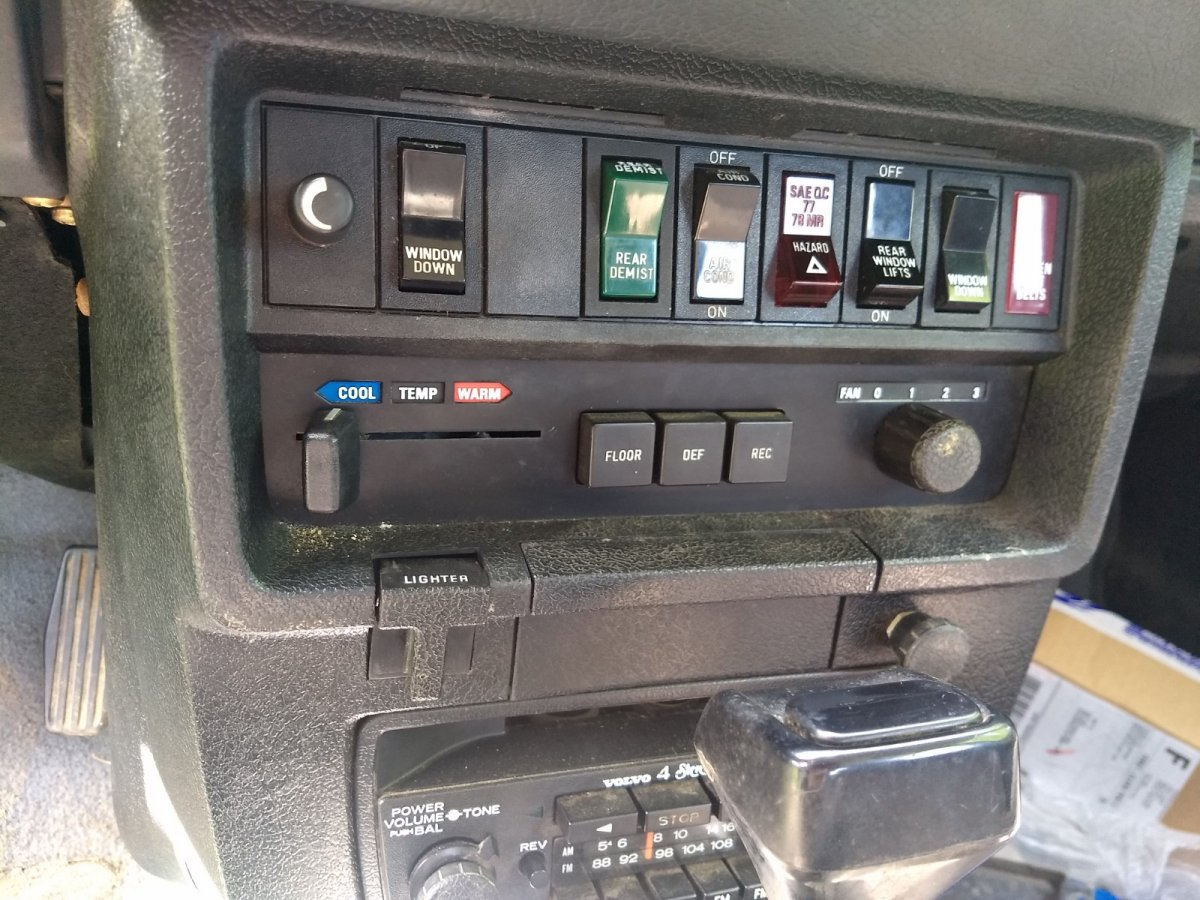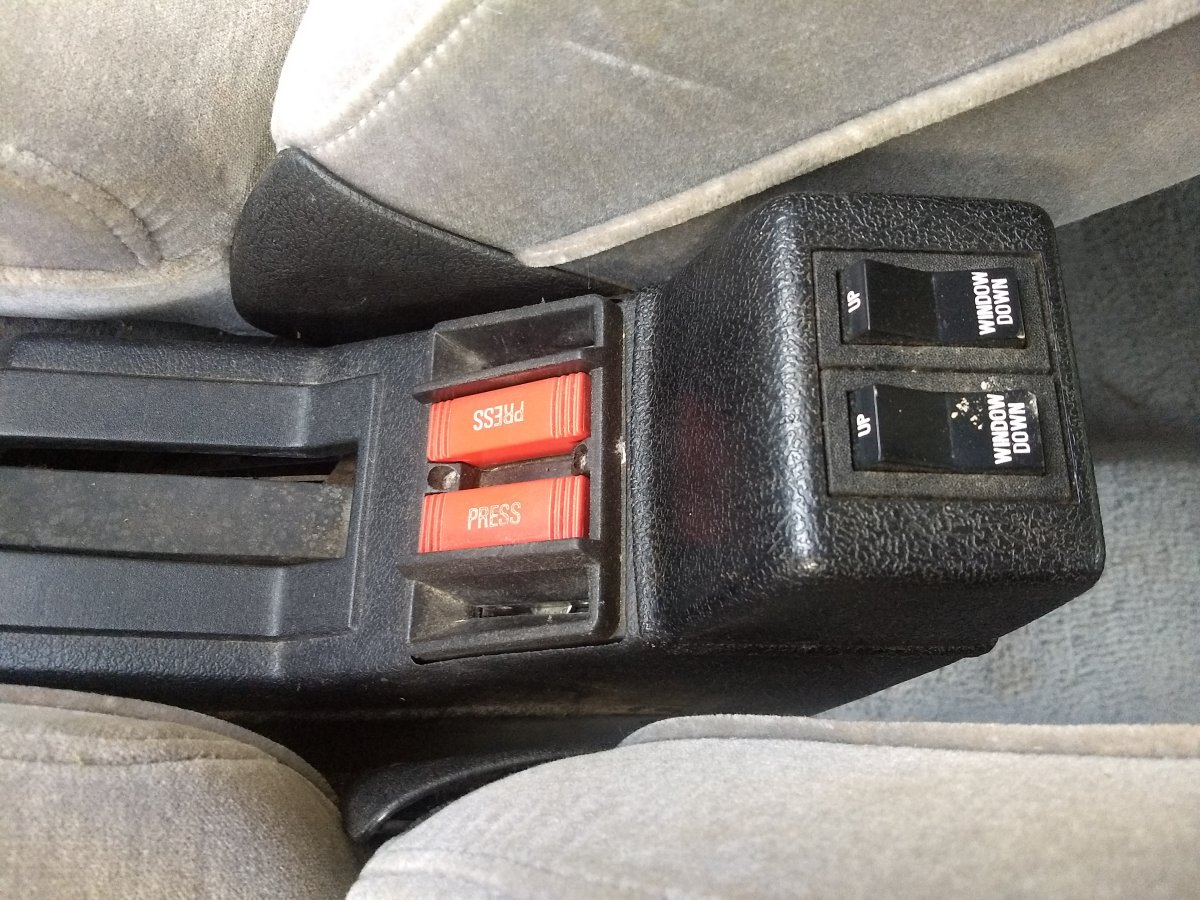 The plan is to clean this up and swap over the mods, etc from the blue one. The M46 will go away and a T5 will be installed in its place, but other than that, just more trying to get it together and mobile and get the old car out of the way.
The blue one isn't terrible, but I wasn't wanting to deal with fixing the rot in the rear quarters/buttcheeks/rear light panel that had been poorly repaired.
I'm much happier that I got this one, instead of pursuing that green '76 on BAT. This one is much more suited to what I want to do.