Joined

Jul 16, 2009
Location
So alot of people have been bugging me about my electric power steering so i thought i would do a little write up on how you can have electric power steering on a Brickspeed/Turbobricks budget. So first you are going to have to get a pump assembly and some other misc parts from a 2nd generation Mr2 w20 (1989-1999) every thing you need is located in the trunk of the car (aka the front of it lol). So heres is the parts list and this is the stuff i grabbed:
Pump
Reservoir
All power steering related lines (not necessary but makes it easier, but you HAVE TO GRAB THE PRESSURE LINE!)
and you can also grab the wiring harness and related sensor if you want. (not necessary).
Denso or Bosch 100amp alternator from a 940(it does put a high load on the system so you wanna get a higher output then the stock alternator).
Heres some pictures of the pump and how its mounted in my car.
I have mounted the pump on the battery tray, you have to cut a small corner out of it if you want to mount it there. i was going to mount it elsewhere but this is the cheapest way i think. As you can see the only wires i have hooked up is power and ground. I am running the switch on the ground side of the circuit and am using a volvo switch, the power side is run to my jumper terminal, and i have a 40 amp maxi fuse in a holder, i imaging you could run a wire to the stock fuse block but this works fine.
So heres where you need to do some cutting and welding. I took the stock volvo pressure side power steering line and hacked it off as close as i could to the flare on the pressure side of the volvo pump. On the Mr2 pressure line the line goes from hard at the pump to a soft line that goes into the steering rack. I Cut the mr2 hardline section as close to the Hardline/soft line union as possible. Basically with both of these cut off you can see where you wanna make your cuts and where it needs to be welded. You could also get a custom line made but this was done with budget in mind. Once you have your lines trimmed you can weld them or have them welded for you. It is so little that needs to be welded i got it done for free.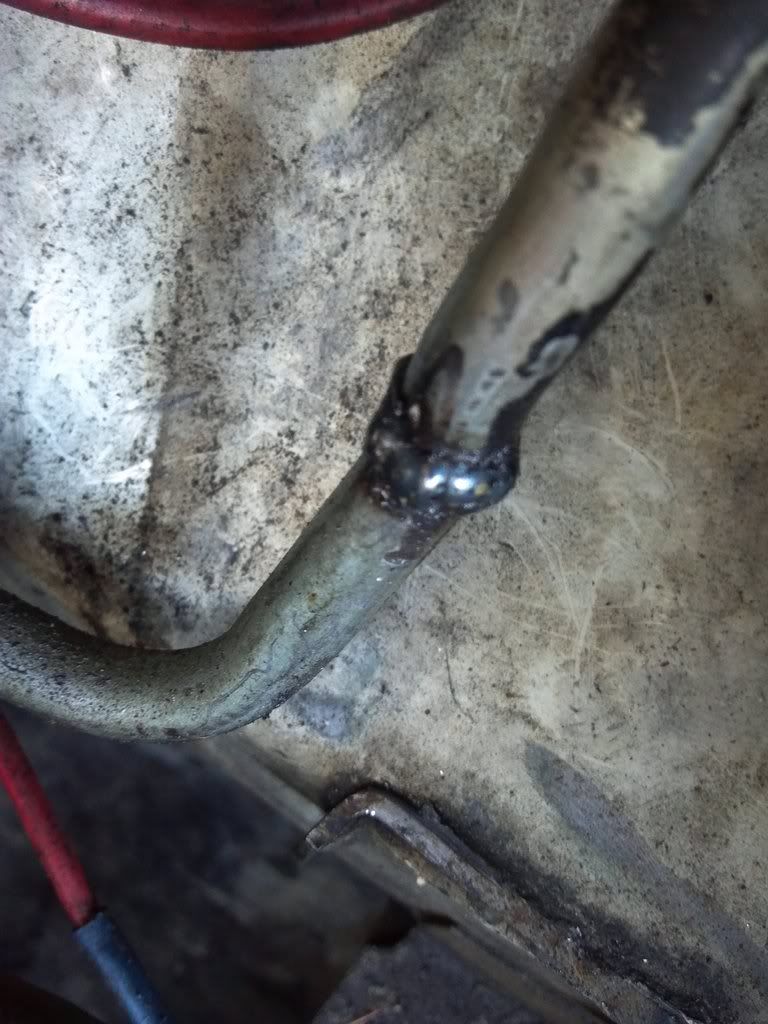 Here you can see the way i mounted the fluid reservoir, its pretty ghetto but it works, you could use the stock 240 reservoir but i just used this one. The lines actually fit perfect going to the steering rack you just need to do a little trimming.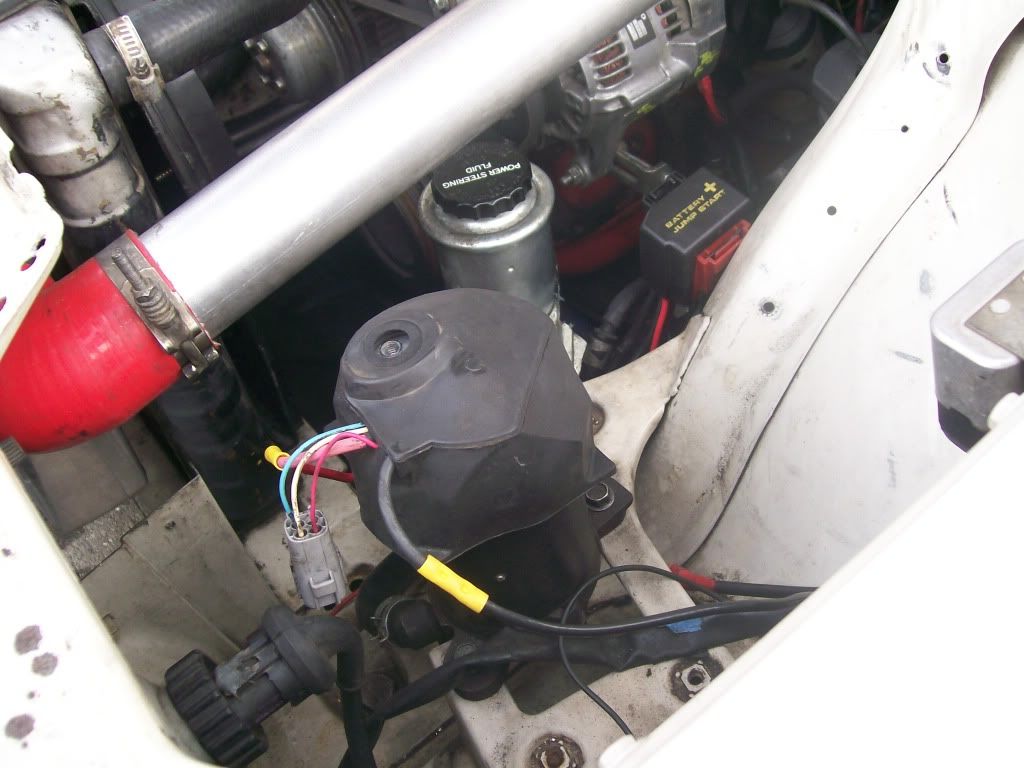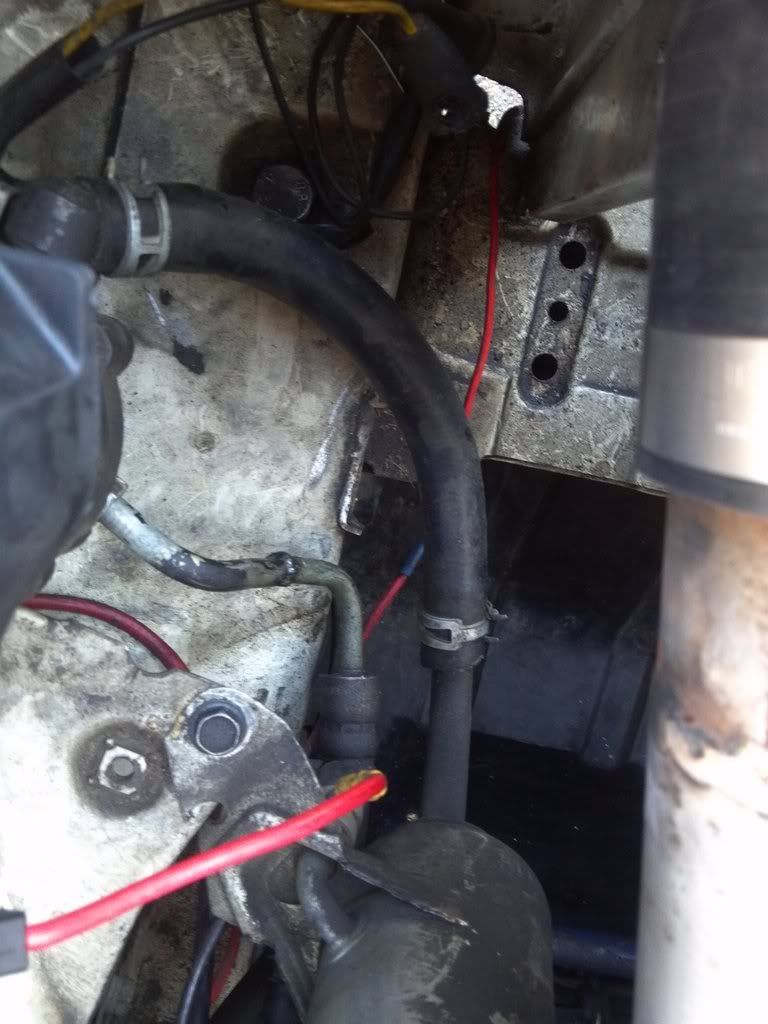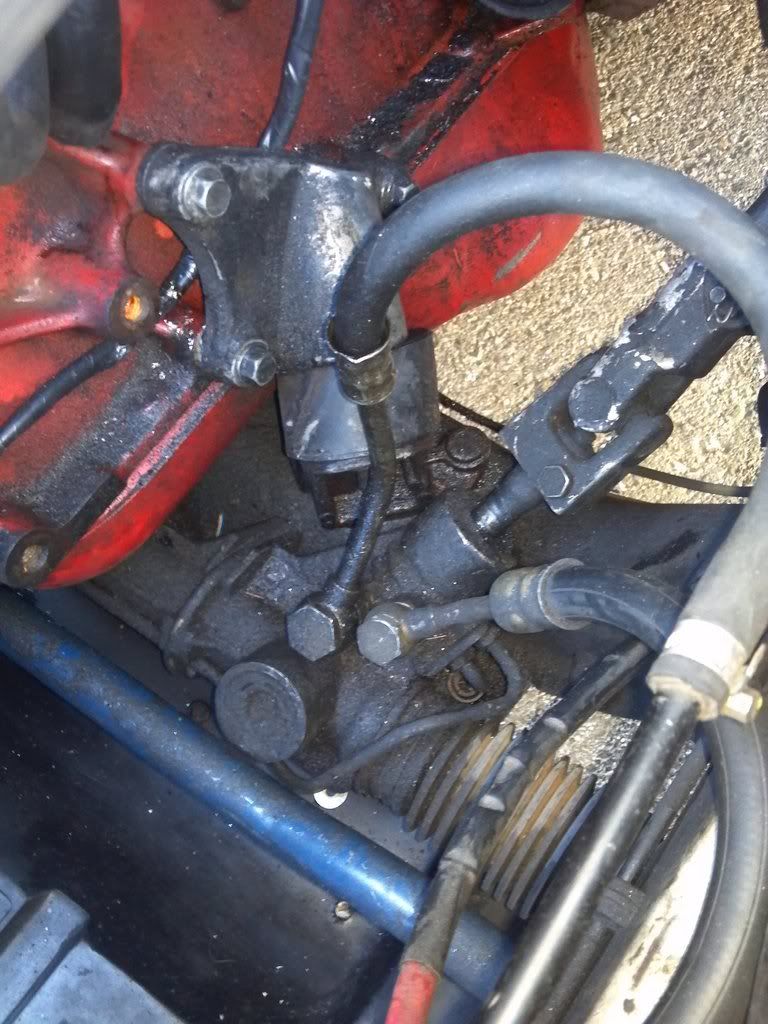 So heres the steering in action!
http://youtu.be/-bg36E34NQ4
So all in all if you do the swap i did and relocate the battery to the trunk with a BMW battery cable and a autozone battery tray this swap can be done for a little under 100 bucks and its completely worth it. Power steering on demand! The way it should be!