Joined

Jun 12, 2010
Location
Hi Folks,
I've just got my car running on a FreeEMS EMS that I built
myself. It is the seventh car to run on the code, and the second
RWD Volvo.
The car is a 1979 Canadian market 245DL with a B21A. It is the
carburetted version of the redblock, with a single sidedraft SU.
The original ignition system was points and condensor. I've
replaced the ignition with a set of four LS1 coils from a GM V8.
Camshaft synchronization is via a DSM CAS installed in a Yoshifab
distributor adapter. A pair of firewall mounted MAP sensors from
ninties Hondas handles the vacuum signal and also ambient air
pressure.
There are several hardware projects in progress to support the
FreeEMS firmware, but none of them are finished yet. My car runs
on a processor prototype board from Technologic Arts plugged into
a handmade board with conditioning circuits for the sensors and
coils.
The car currently runs full sequential ignition. I will be
building a pressurized fuel system and another board to drive a
set of greentops in the next few months. There is prototype code
for full sequential fuel that will hopefully be ready around the
time I have set up EFI. If not, it will run batch fire until the
code is ready.
It is already running better than it did on the points, with just
a rudimentary tune.
The build thread for my EMS is here:
http://forum.diyefi.org/viewtopic.php?f=62&t=1263
First start video:
http://www.youtube.com/watch?v=I5K-6jdSUeo
It's all in the build thread on diyefi.org, but I'll link some
pictures here for the lazy.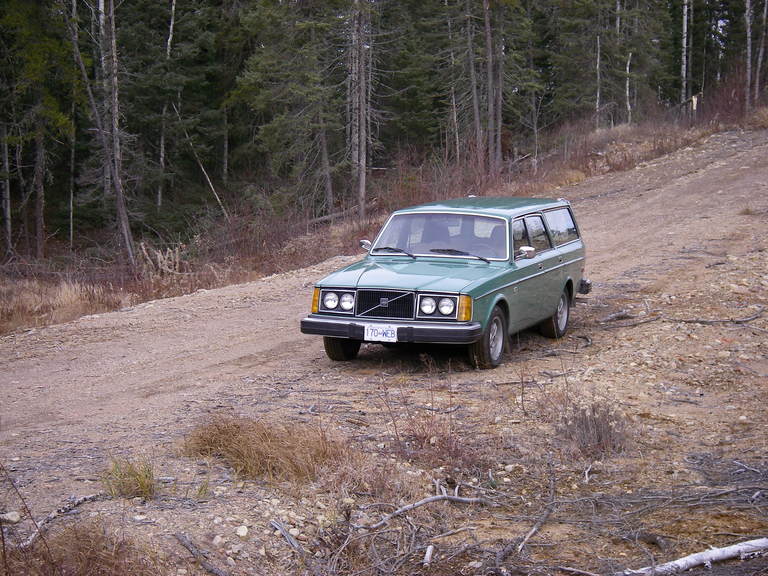 The car.
Valve cover mounted coils.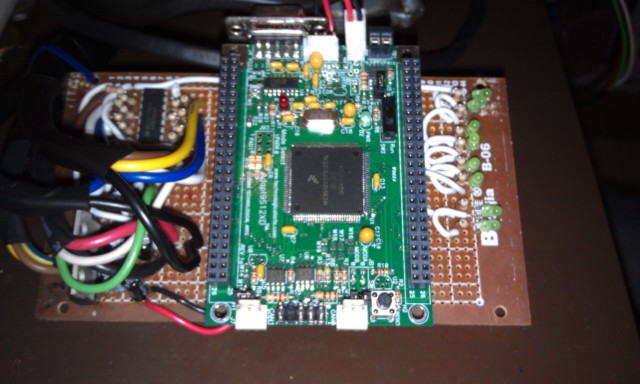 The board, with TA card installed.
There is a 15G from an 850 in the future for this car and some
other goodies.
FreeEMS is still an Alpha level system, but work on the project
is progressing rapidly. The code and the hardware designs have
all been released under free licenses, so the system will always
be wide open for hacking by end-users. It's an exciting project
to be a part of.