Joined

Dec 15, 2005
Location
I have a '84 240 turbo with quad square lights and raised bonnet. I like the style of the raised bonnet, which is usually reserved for V6 cars and '84-'85 240's? But I don't like how the 4 lights are tucked inside which makes the car look old. I've seen some people put headlight covers on it, and I like that better.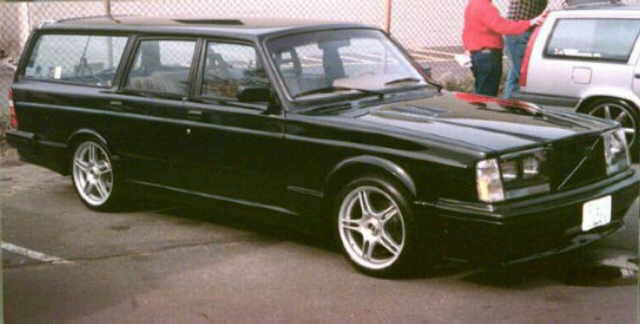 But I think this person put the cover on top of the headlamp garish which makes the whole thing stick out. This look would look better if the corner lamps are black inside like the headlight. I want the grille to stick out a lot like this: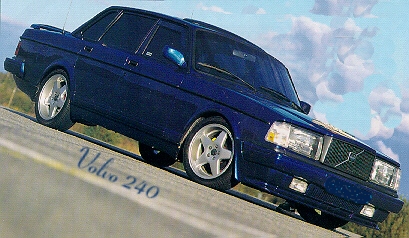 I also want my grille to be painted, I don't like chrome.
So, maybe can I rip the lens from the normal 240's, and replace the headlamp garish with it?
Thanks a lot for your advices.
Last edited: