Joined

Apr 10, 2013
Location
84 760
What is the value of the resistor in the instrument cluster voltage regulator circuit?
It is behind the fuel gauge in the lower right corner looking at the back of the cluster.
It is soldered into the trace and lives in a cavity behind the circuit trace sheet.
Looks like a wire wound 1 or 2 watt resistor.
The regulator is #93 on the diagram Grid F-4
The resistor is shown but not identified or given a value.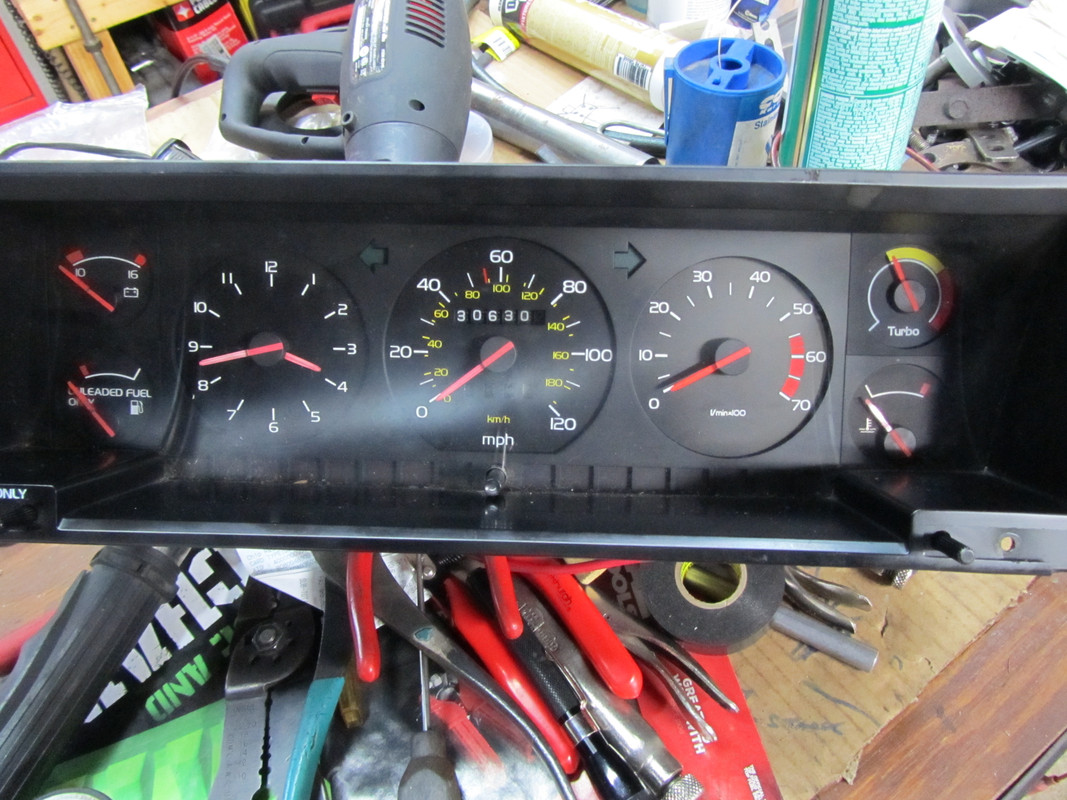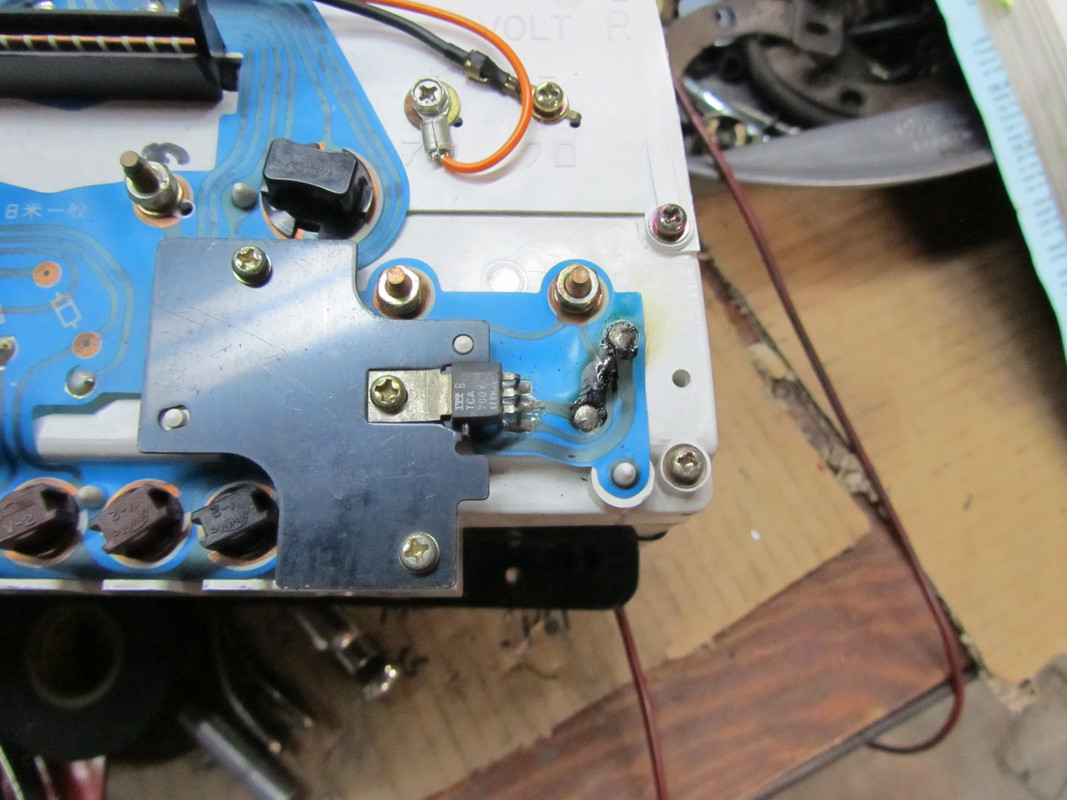 Last edited: