Joined

Aug 20, 2003
Location
Just thought I would share some pics of my current project car. 242 GLT n/a(B23E).
The rims are 16" and called Regulus. The tires are a really low profile because im a moron...205/40. The speedo is off by a lot because of this.
As it sits there isn't any real performance mods. The airbox has some holes in the front of it and I took out the middle muffler to replace it with a piece of pipe.
Suspension:
dual sways 21,21 up front and a single 23mm bar in the back from my GT. Back springs are from the GT and have not been altered. Fronts are the original springs that came with the car cut down 2 active coils.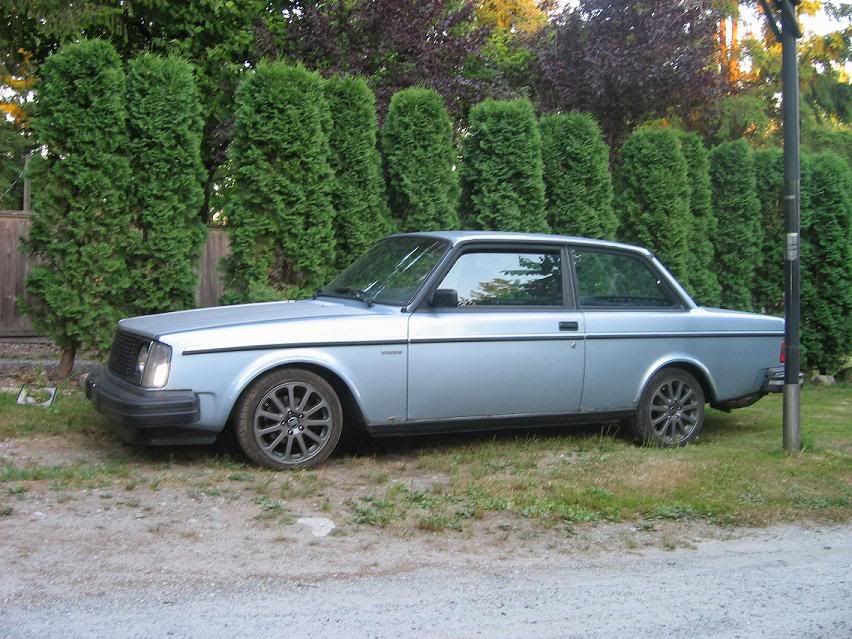 Flathood is from my gt but some of it got f'd up in my last accident so i had to cut some of it off the corner. If anyone has suggestions on how i should go about fixing it Im all ears.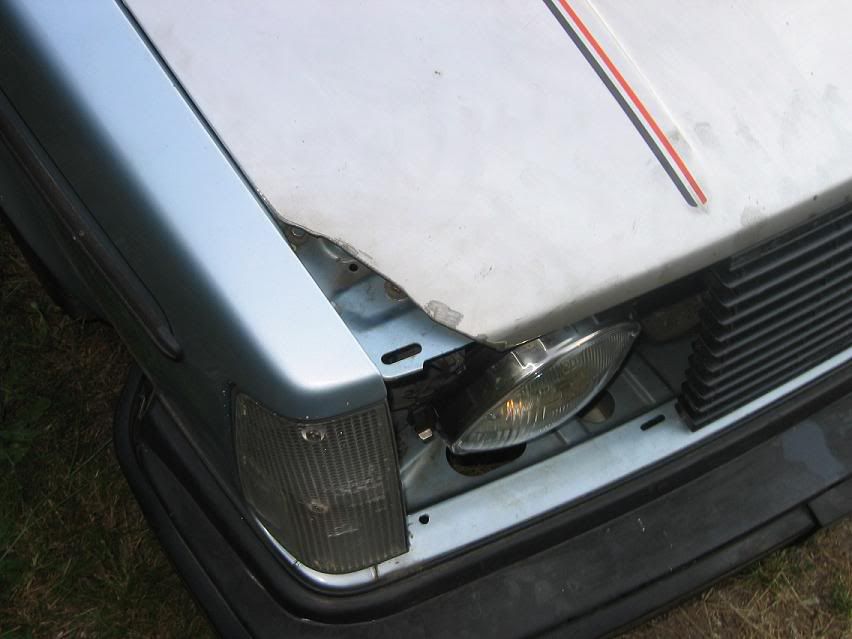 Prelude seats are in. I bought them over a year ago and had them in my wagon but I got in an accident with that and they sat in the car and got a nice thick layer of mold on them. It was gross.
Anyways, cleaned them up, redid the fabrication of the mounts so they are solid... I'm good to go!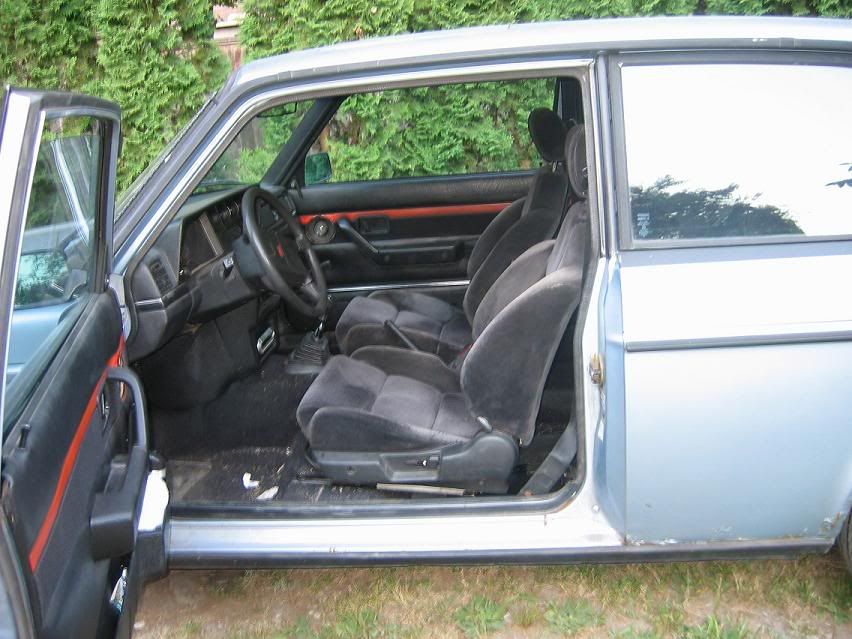 One final shot...
Future plans:
Convert from K-jet to Lh2.2 and turbo the car.(I have most of the parts needed waiting on a couple different odds and ends.) (No i wont have a turbo car for this years PNW meet, sorry guys)
Front springs from the GT. (cut down of course)
Paint the whole car Flat Black.
Tint- 5% back three windows.
S80 (or was it S60) e-fan.(already have that... thanks jordan)
Get John (TheAspirator) to teach me everything I need to know about MS and then run away scared, screaming like a little girl.
There is a 3" cat in the mail coming to me but I don't know if I am wanting the whole system 3". idunno.
Angry eyelids.
Cut bum-bum cheeks.
Updates will come as I get off my lazy ass and do things.