Joined

Nov 12, 2002
Location
Looking for a new cam for this Unitek head.
Might change out the springs. I tried to find the Unitek catalog for more specs on this head, but that hasn't been all that successful.
Qwkswedes / Kens old head I ended up with from another member [wisturbo]
From their threads on it:
It was called a stage II or Uniflo II I think. Turbo specific.
stock 44mm intake, and a larger 37mm exhaust.
It has a fair amount of port and chamber smoothing and mild enlarging
All exhaust studs have been removed, and the holes were re-machined for larger studs.
Lots of good basic machine work and all new parts.
Uniflo II cam. Its a regrind.
I have a Unitek Phase 1 [which I am assuming is the Enem V15] in the car now with a rebuilt / mild port work 530.
Since the car isn't worth much if anything anymore, I feel bad to part it [currently...and because I have had it a long time]. Even as a beater, it could be fun I guess.
I'll look more into the "Uniflo II" cam to see what I can dig up on it.
Turbo is a Super 60/63 from Turbonetics on a ported out 90+ with external gate [Peter L old DP/external set up from his 744]...and I would go with a sheet metal intake for it if it gets to that point.
Might swap to a full header just for fun.
Still on LH2.2 for now. Blown M46 [with a Supra gearbox swap in the garage, need to get on that this spring i suppose]
So do I go for an RSI cam or just drop the 531 in with the Phase 1? RSI stage 2, 3 or? Looking for people with these cams...
Cam is a reground T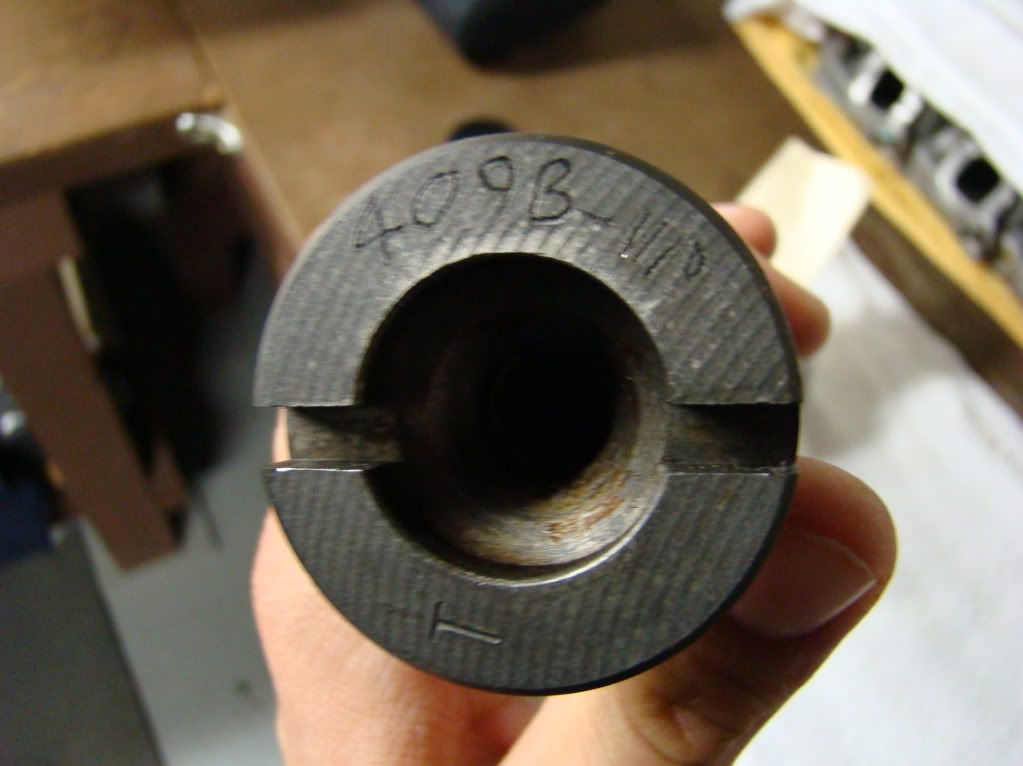 Misc pics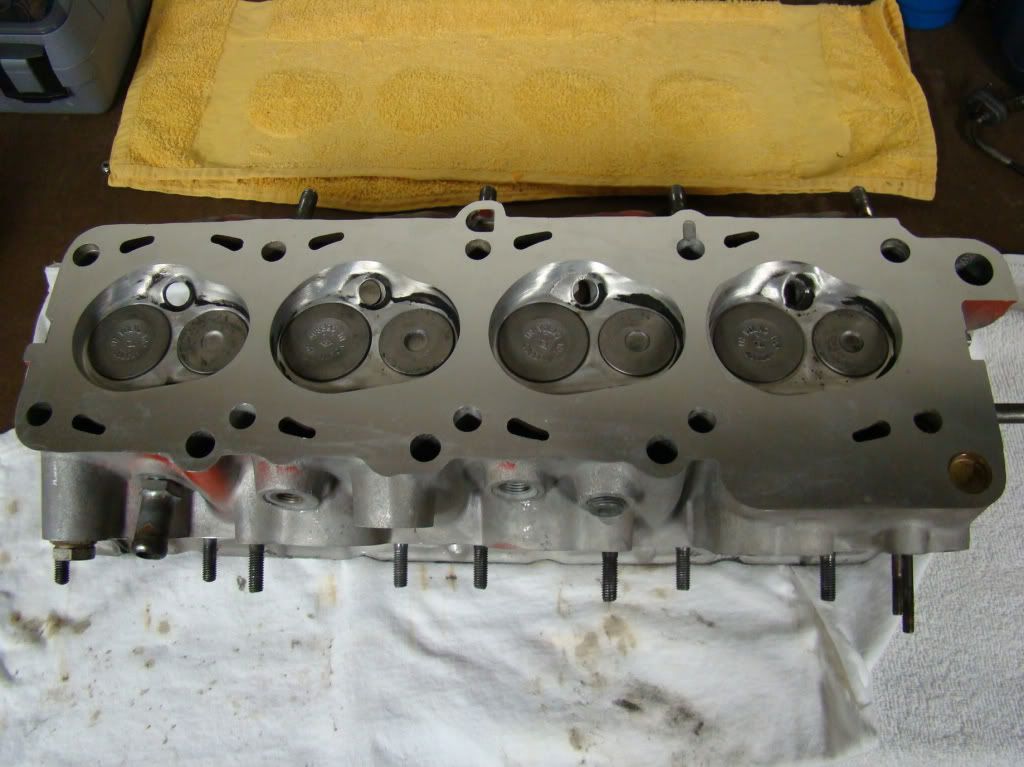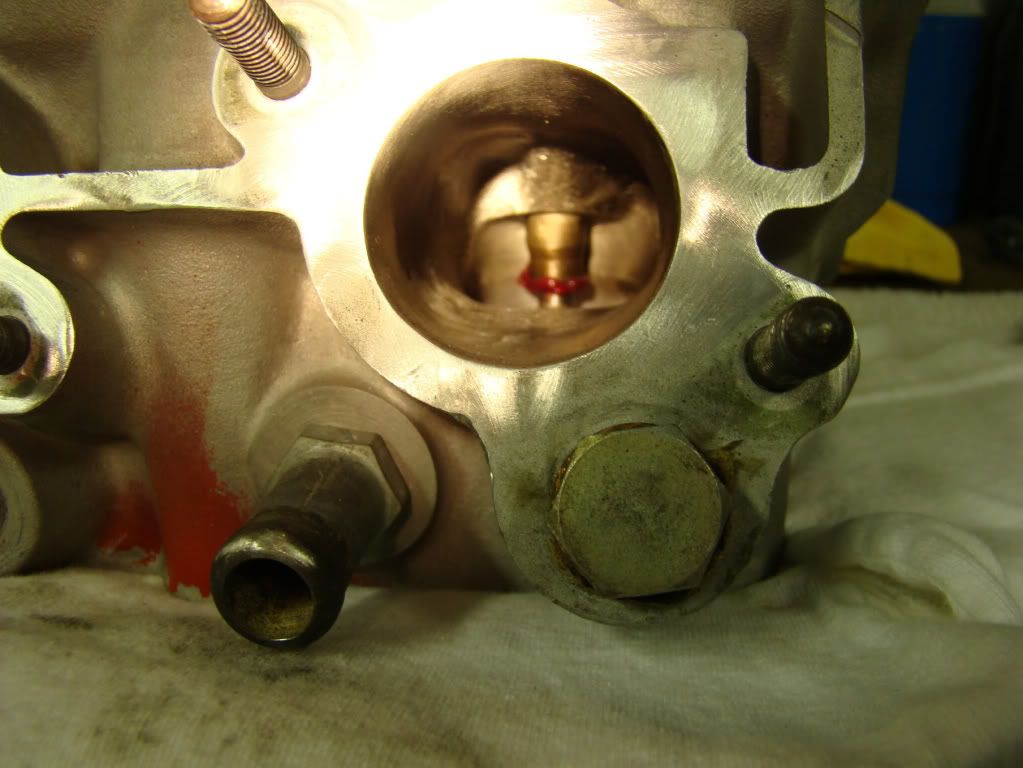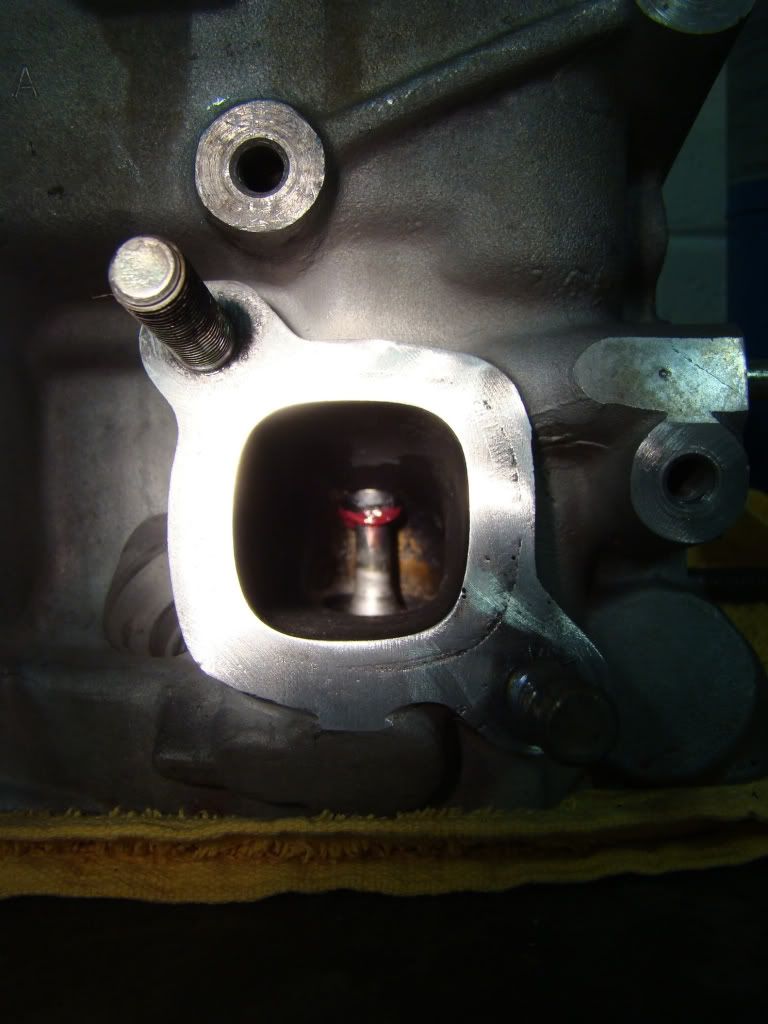 Last edited: