Hello TBs,
I'm putting together a bottom end with Yoshifab connecting rods and ARP main studs.
Target crankshaft HP is 450-460 (looking for a 400ish at the wheels).
The car is a drift missile and spends a lot of time in the high revs and being abused as you do at drift days.
I have a set of Glyco main and rod bearings from FCP:
Volvo Main Bearing Set Standard - Glyco 270906
Volvo Connecting Rod Bearing - Glyco STD 270136
The shop that puts my bottom end together planted a doubt in my mind making me think maybe I need some reinforced/racing main and/or rod bearings instead? They specifically suggest ACL.
I tried to look for a set of ACLs but found only rod bearings: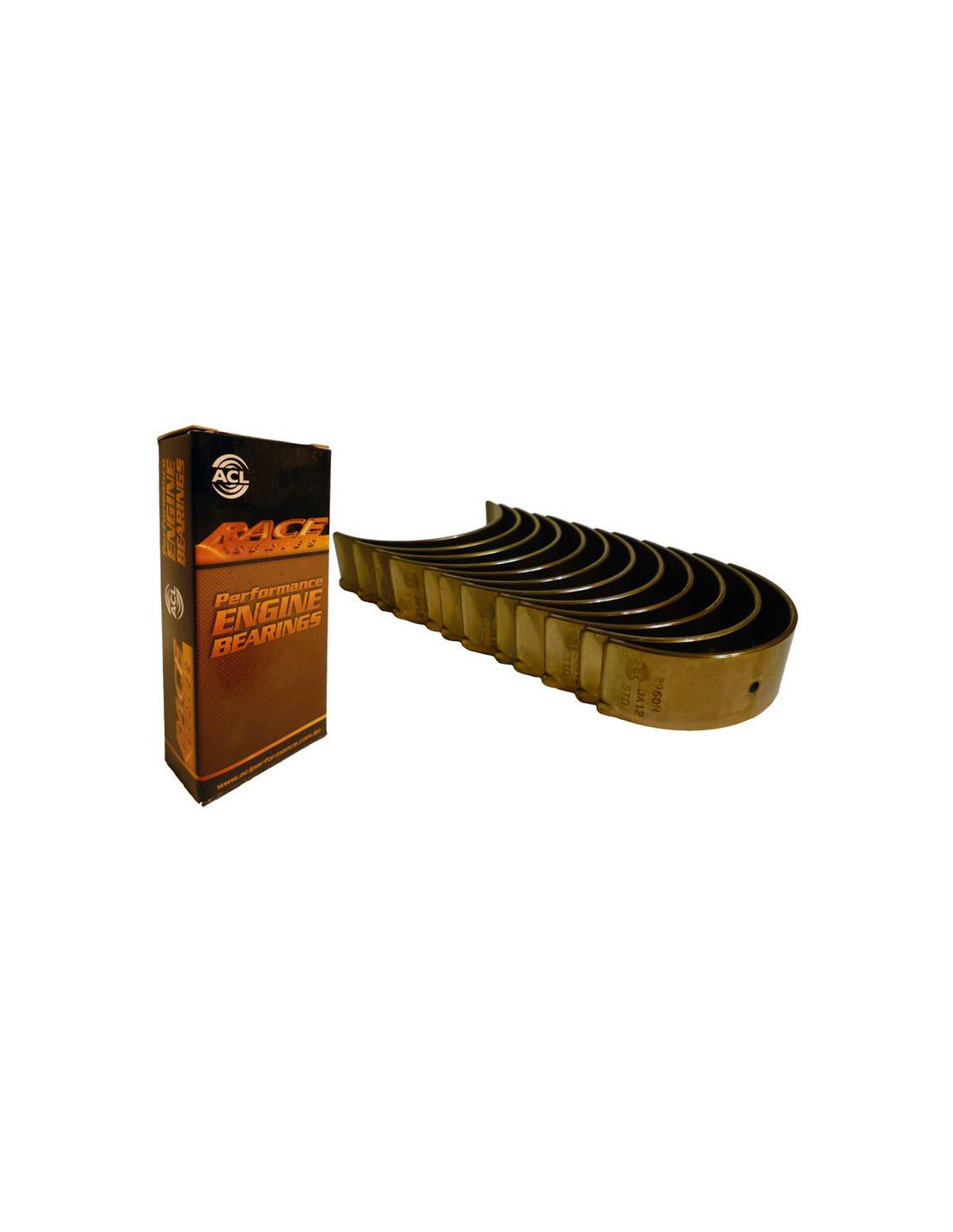 Here is our set of reinforced rod bearings from ACL 4B2726H For VOLVO 240 245 Estate 740 780 Coupé 940

strperformance.com
At first I was going to ask for help with looking for a set of reinforced ACL main bearings - but then decided to ask if these are even required?
Thank you for your wisdom!