Hello
Longtime p80 enthusiast and I bought an 83 242 tic auto from this Board (thanks Turbobricks, Slicknerd and Jonah111). How do I confirm its a group a car?
Here's pics of the beast;
Day one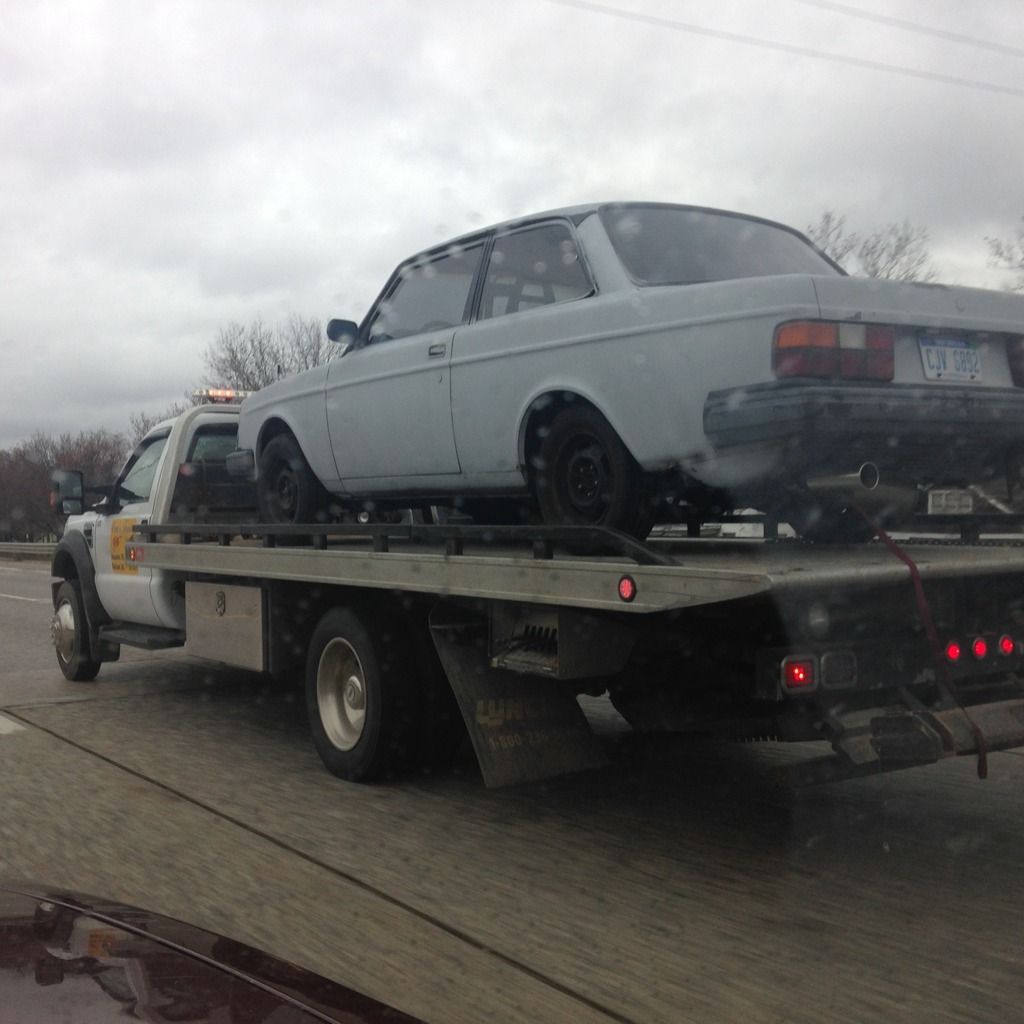 Got hold of the owner from 2004 and he shared these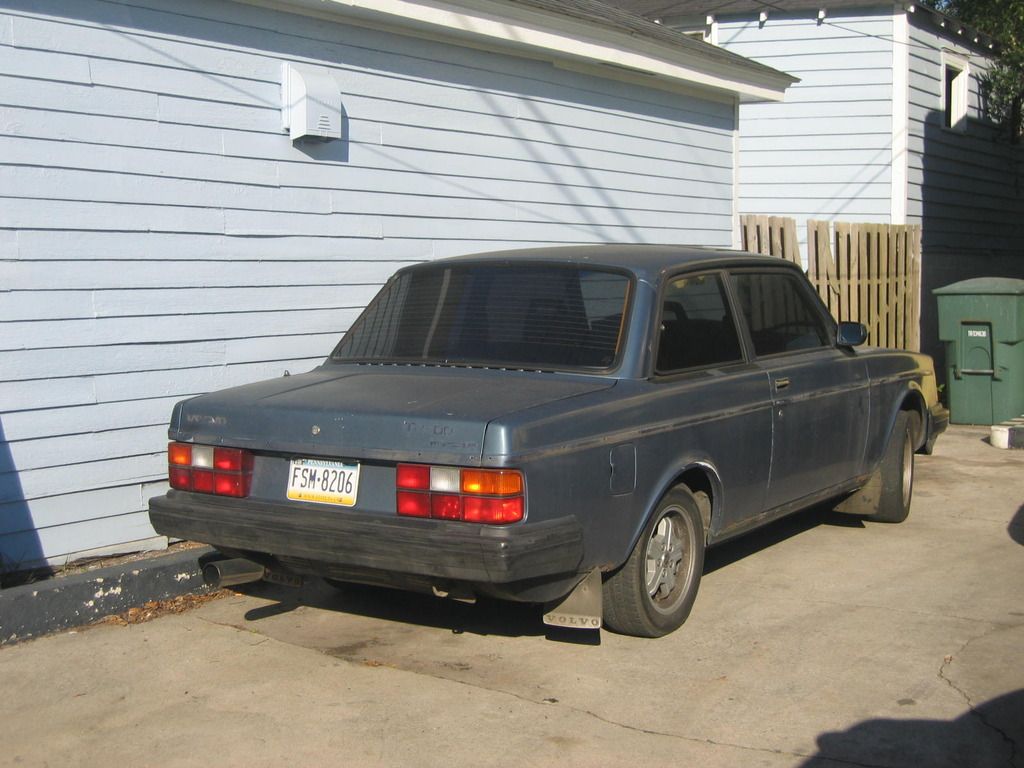 Note the coffin hood; the hood and grill were replaced (different paint on ds fender)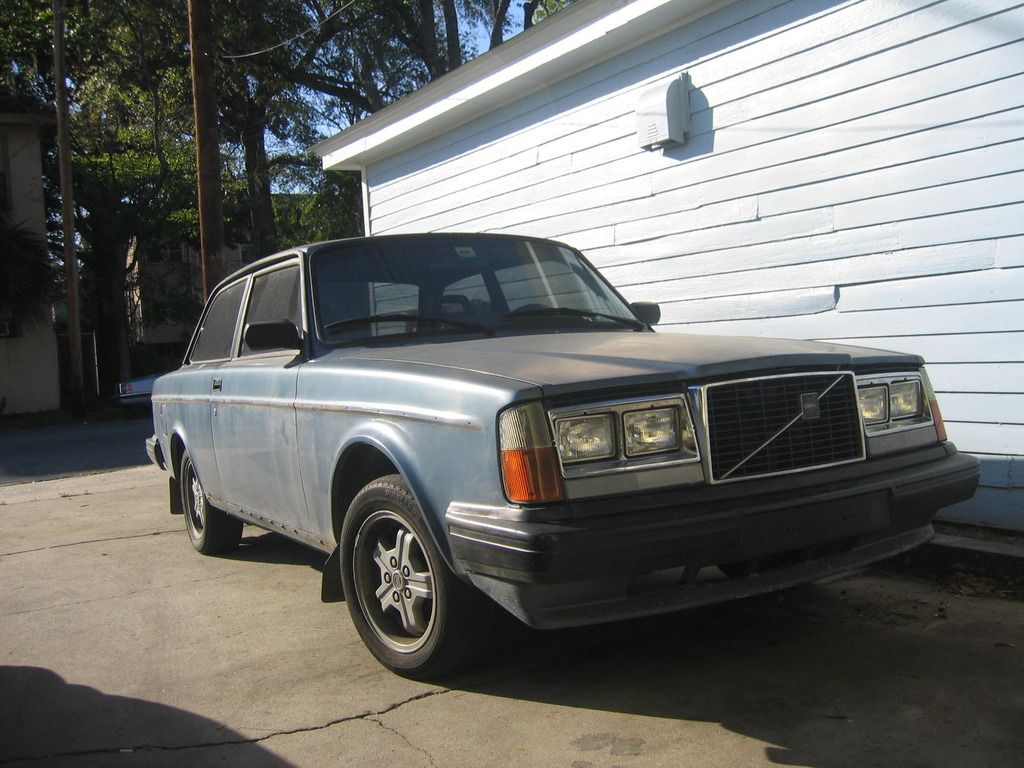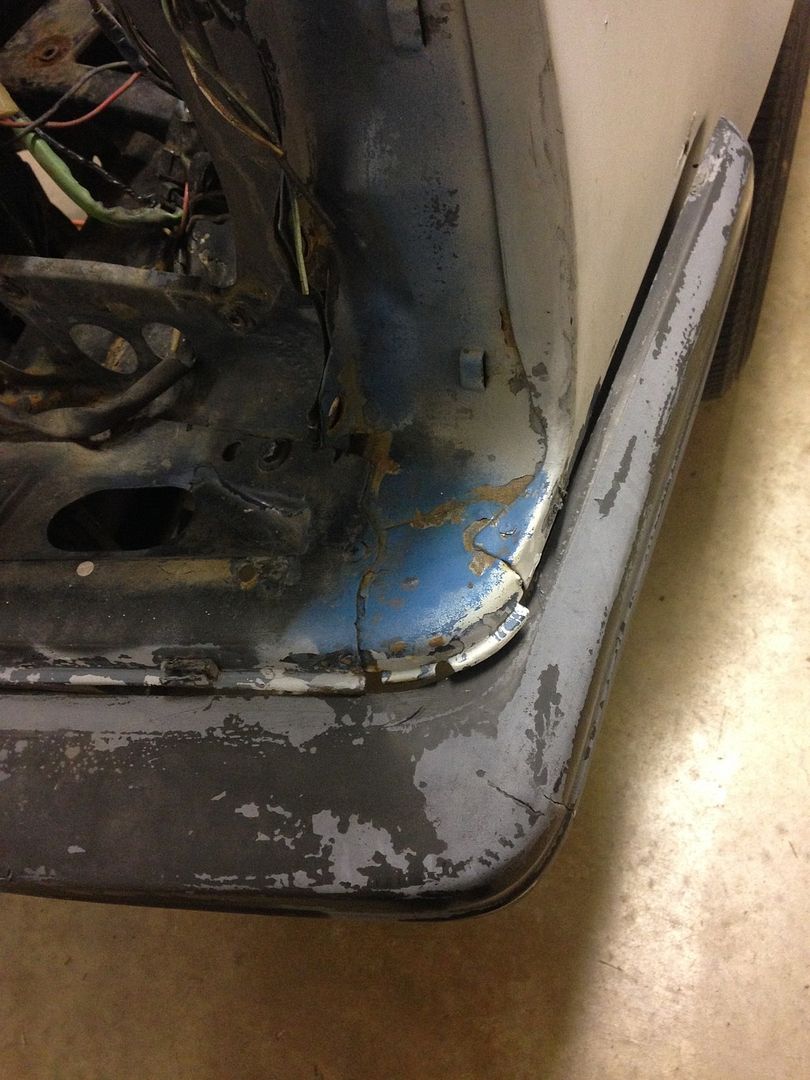 Trunk label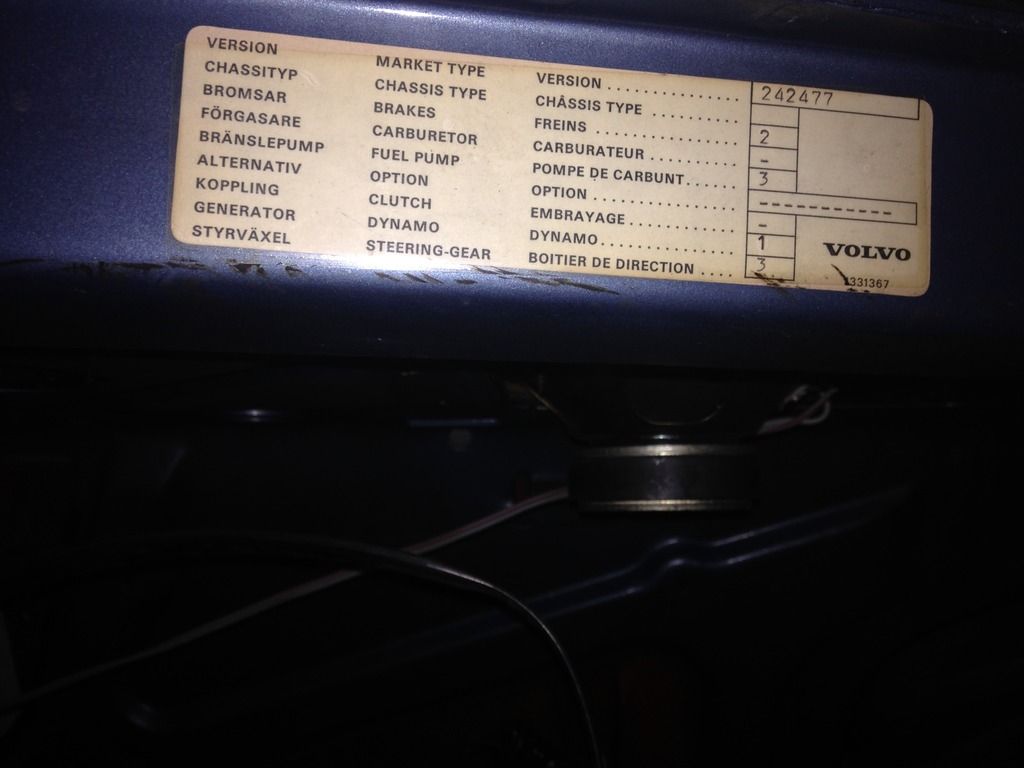 Engine bay tag (note someone painted the bay flat black...)
Is there a validation person or group that can verify the car? Any help is appreciated!
Dan
Last edited: