Joined

Apr 29, 2008
Location
So, now that the '80 264 is coming along, I've decided that I didn't want to put it through another crappy winter's worth of nastiness.
I looked at a couple cars, but settled on this because it was a manual.
'96 850 GLT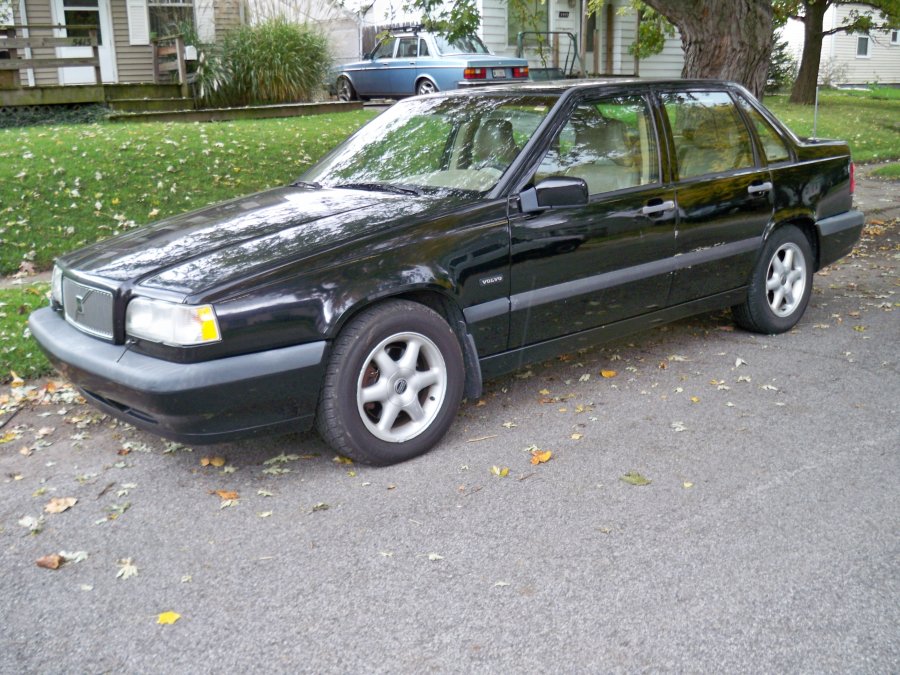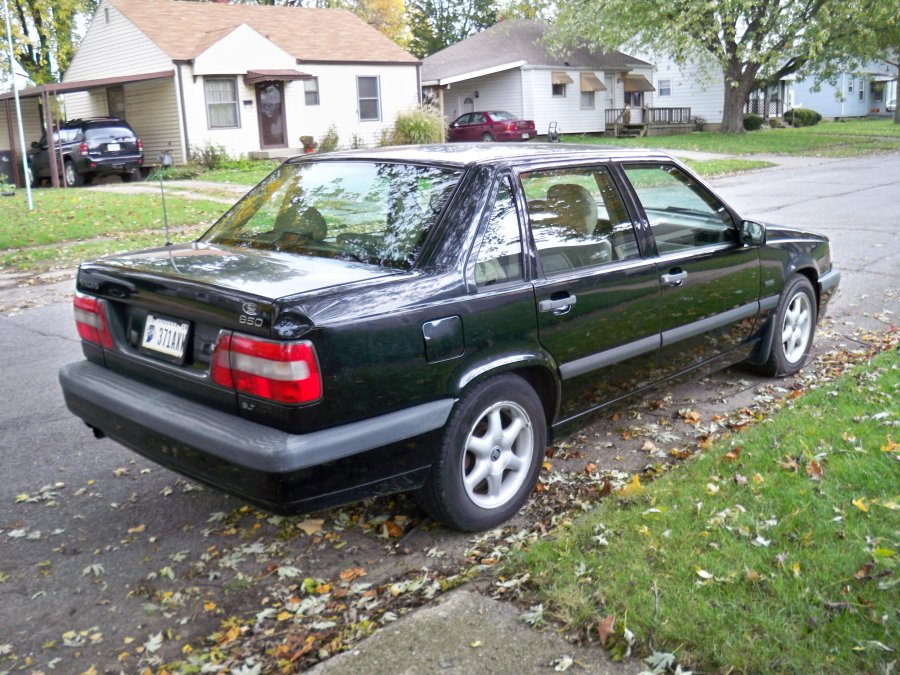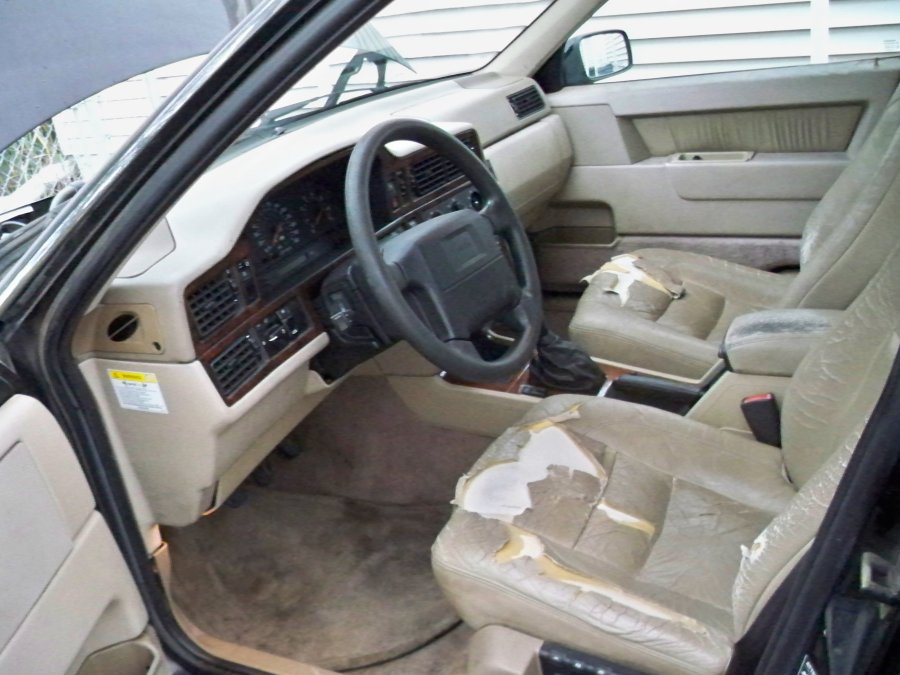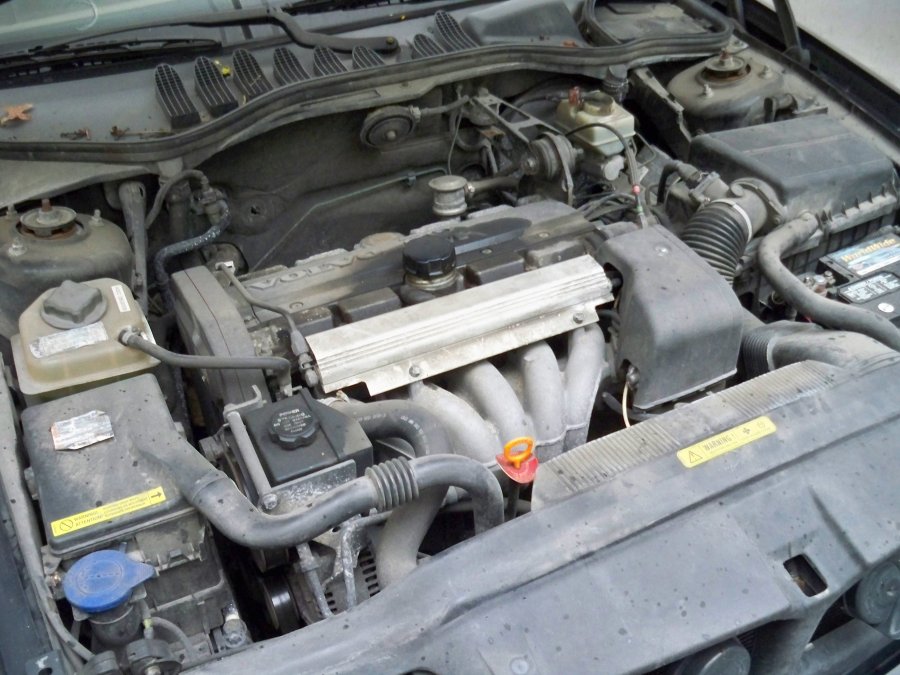 Cosmetically it needs a little attention, but it runs well, there's no rust, and pretty much everything works.
The inside needs a good scrubbing, new front seats (or skins) and a headliner refresh. It looks like they've been wrestling pigs or something in there.
Mechanically it just needs tune-up stuff, and I want to do the timing belt.
The first mod was pulling the stereo apart (after letting it reset so I could put the security code in) to solder in the AUX input cable.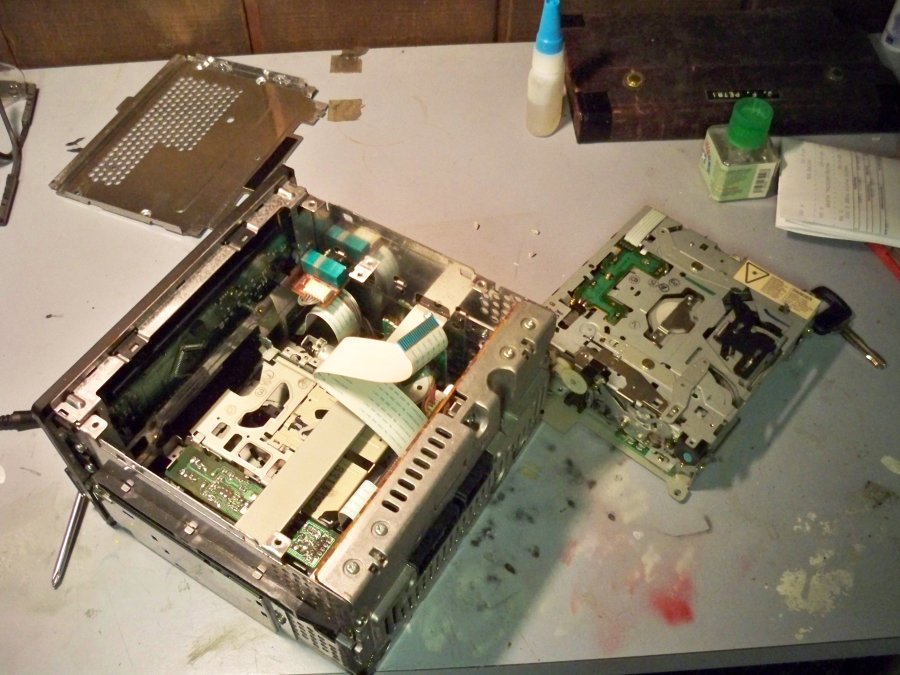 It'll make a good back-up car, and allow me to handle longer projects on the '80 (Like the T5 swap) and not have to rush to get it together for work.
Last edited: