Joined

Nov 17, 2008
Location
well, with the wreck, my 244 took a turn for the project forum....
Good 'ol G3rald is getting a new quarter panel and a paint job.
Before: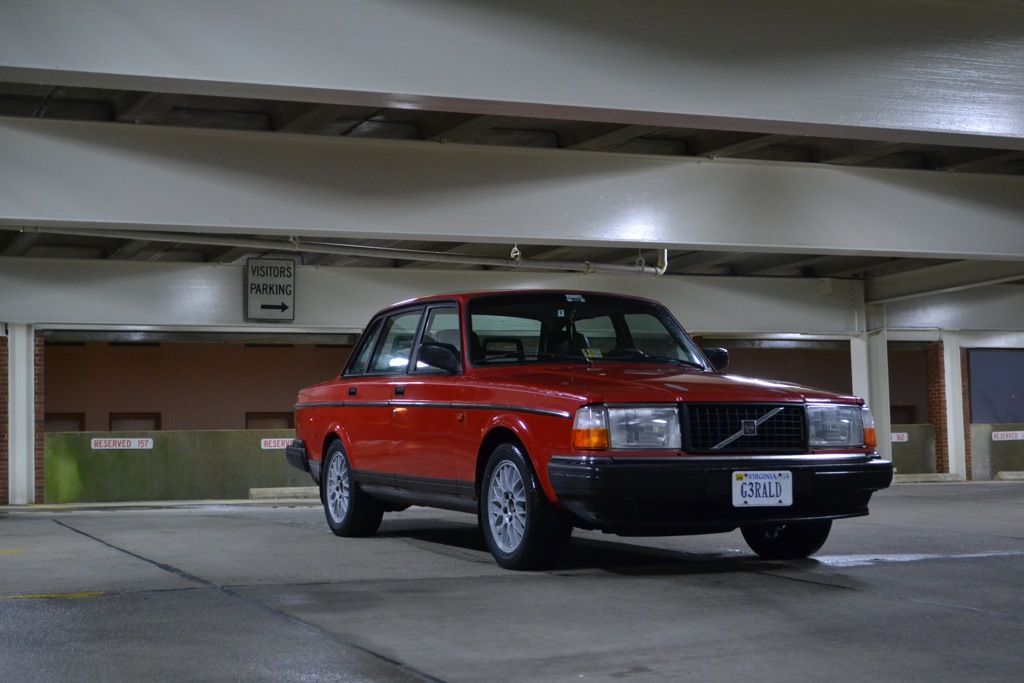 http://forums.turbobricks.com/showthread.php?t=256221
This is the original thread showing the slow updating of the car, but now I have a $2k budget to get this car back on the road, so it just might get a little more interesting.
So, as it sits now, he got hit at about 45mph in the rear passenger quarter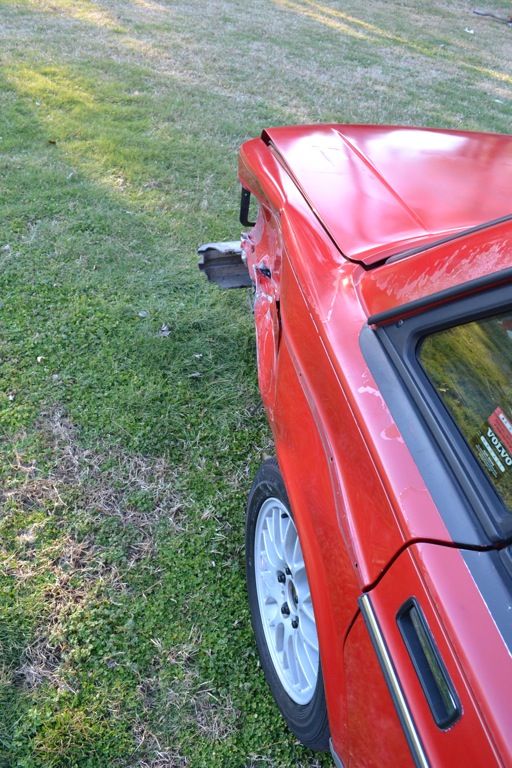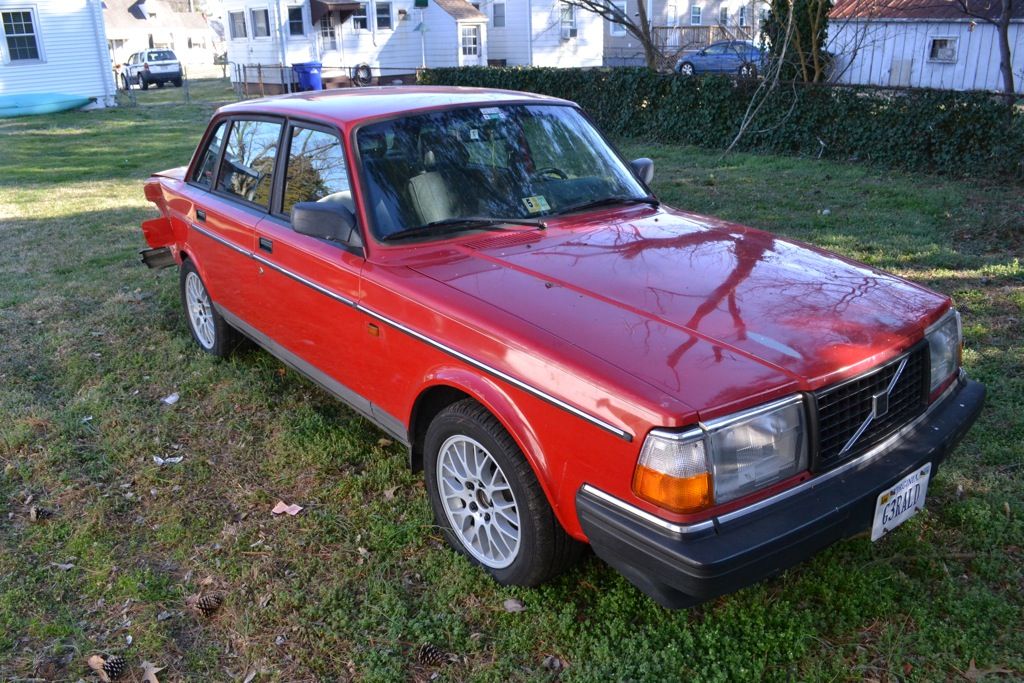 So, call me crazy, I bought this for $500 for the quarter panel and a quick part out.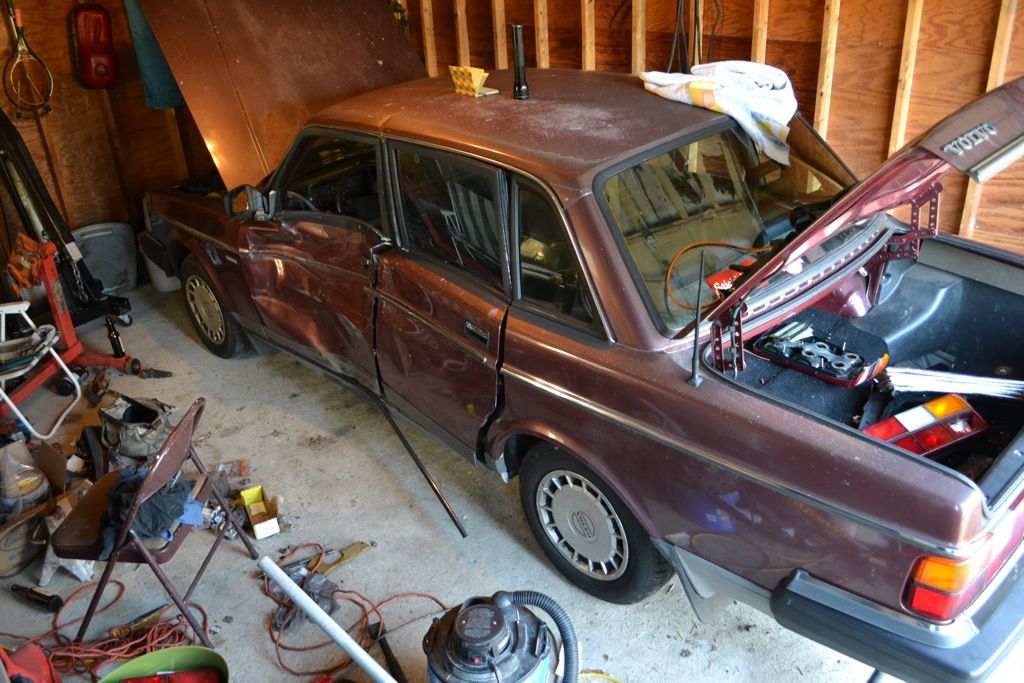 So, you've met the players, you know the game, lets see if I can do bodywork!!!!