Joined

Dec 11, 2007
Location
Yesterday the roomates and I decided that since we didn't have to work we would have some fun in the 240. Here are some photos capturing the day!
Starting off.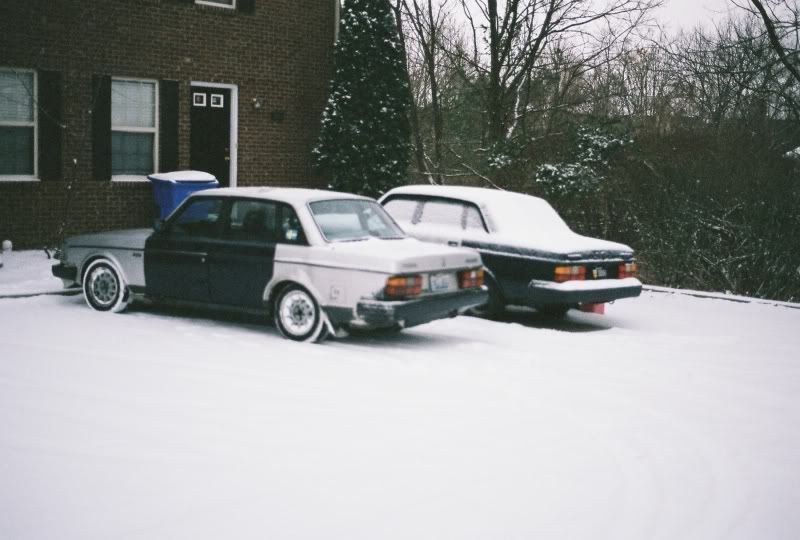 project car picture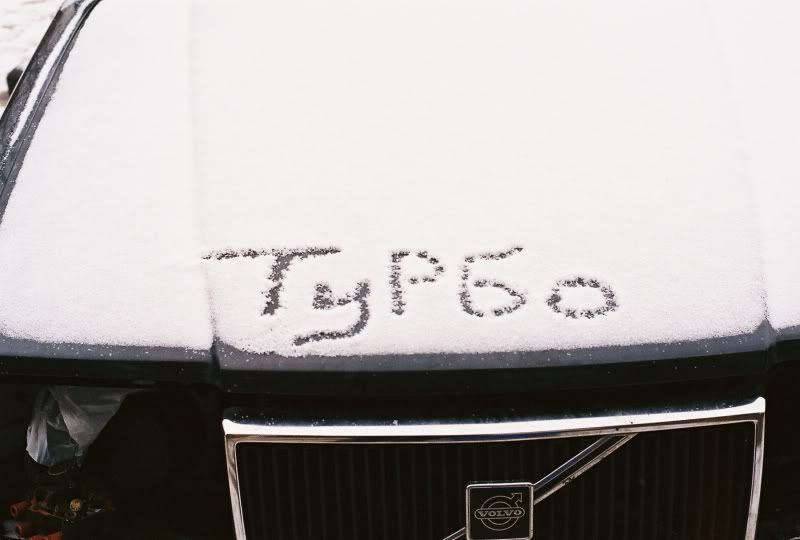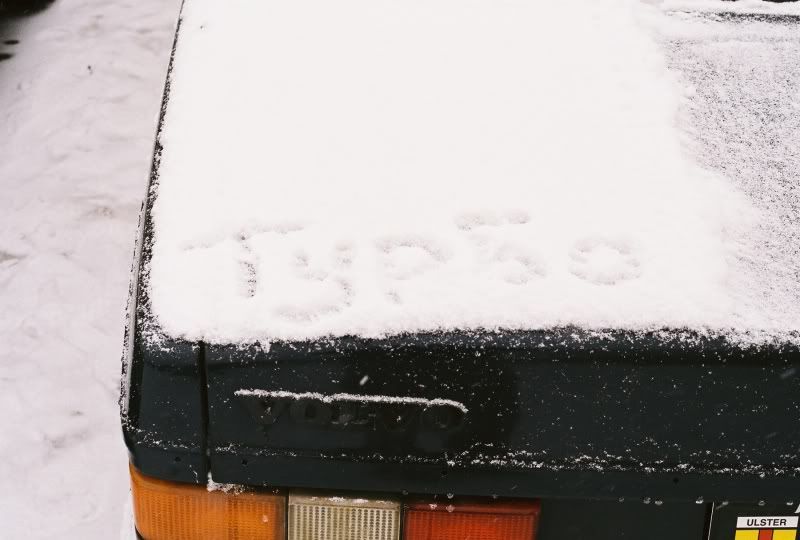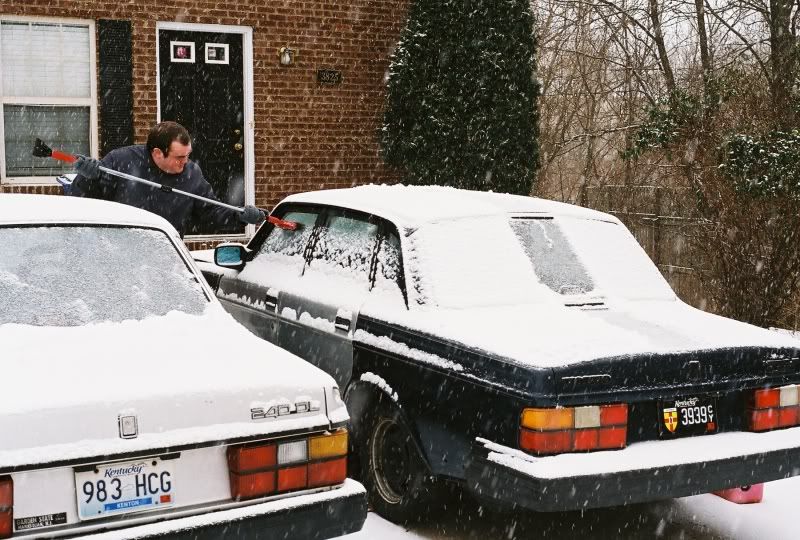 the roommates car in the background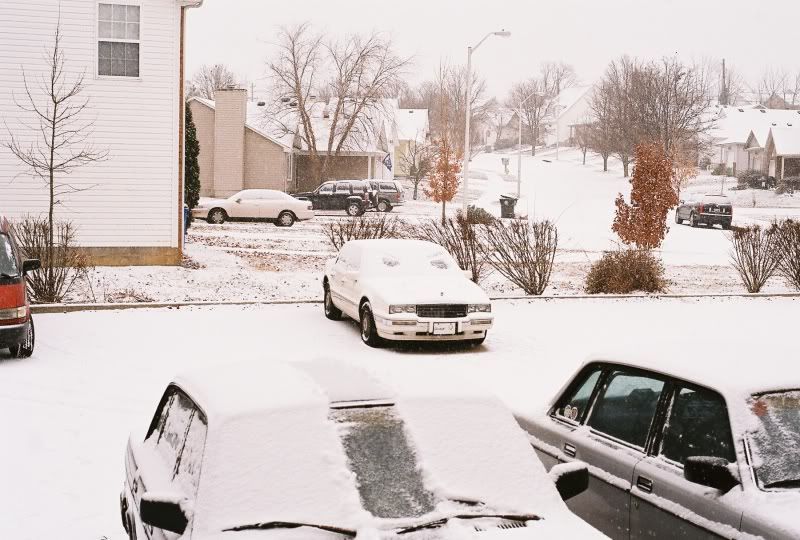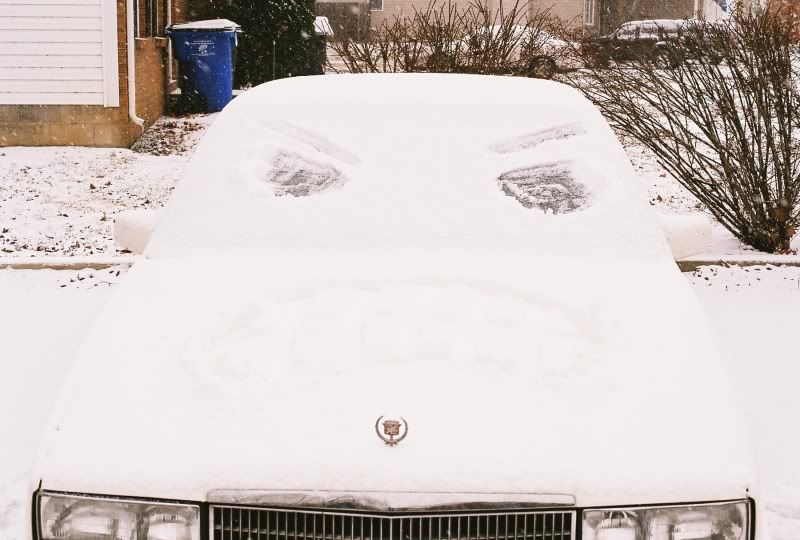 on the way to accomplish some errands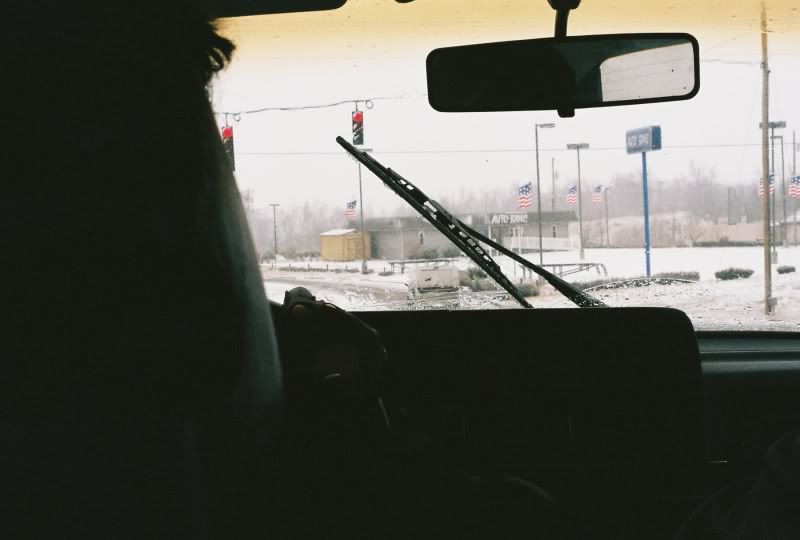 Lunch!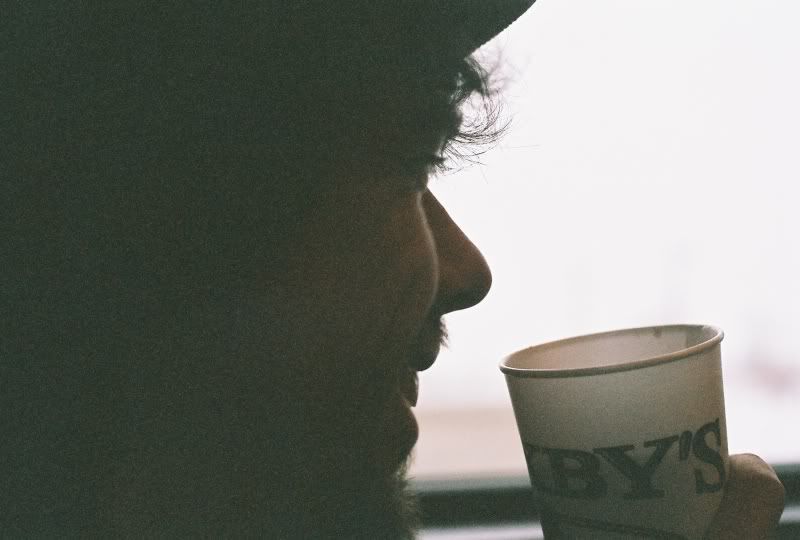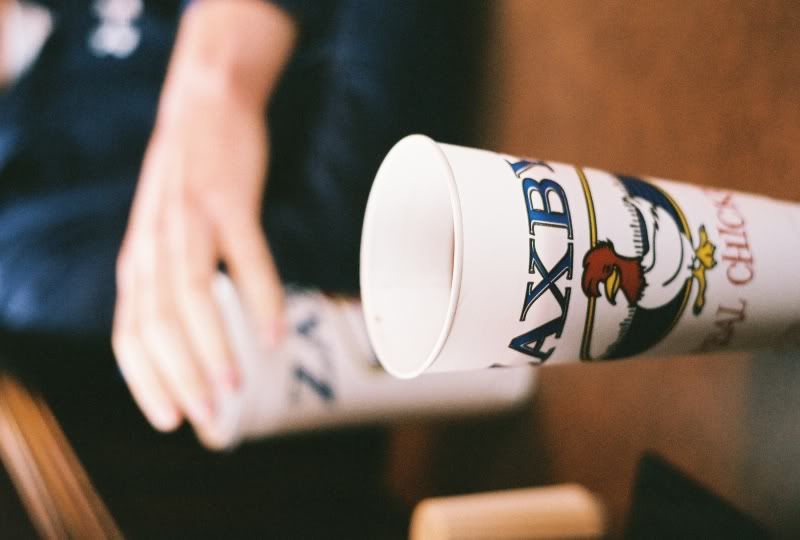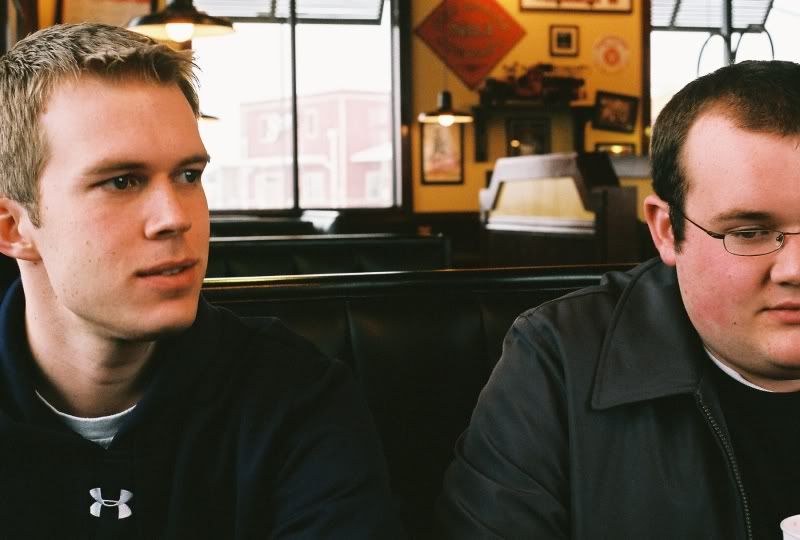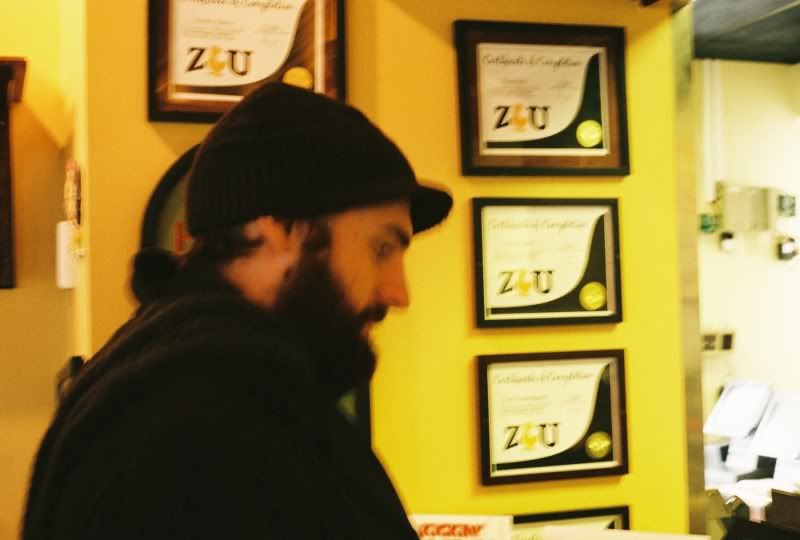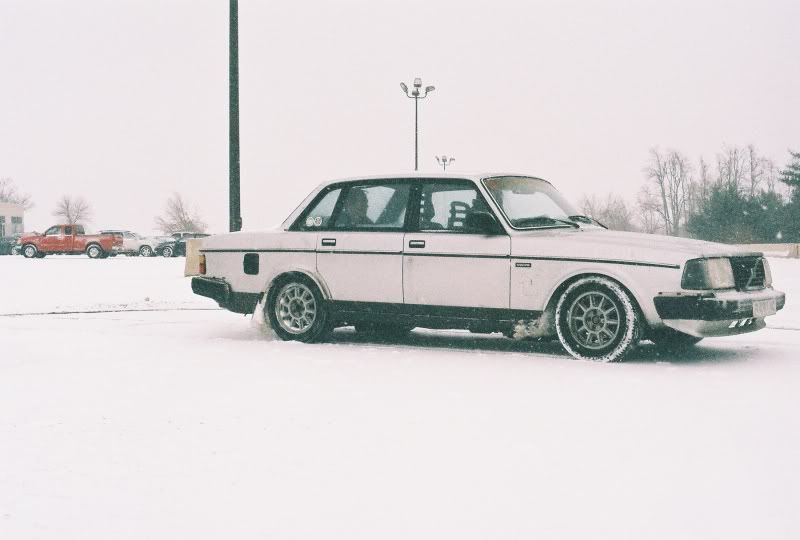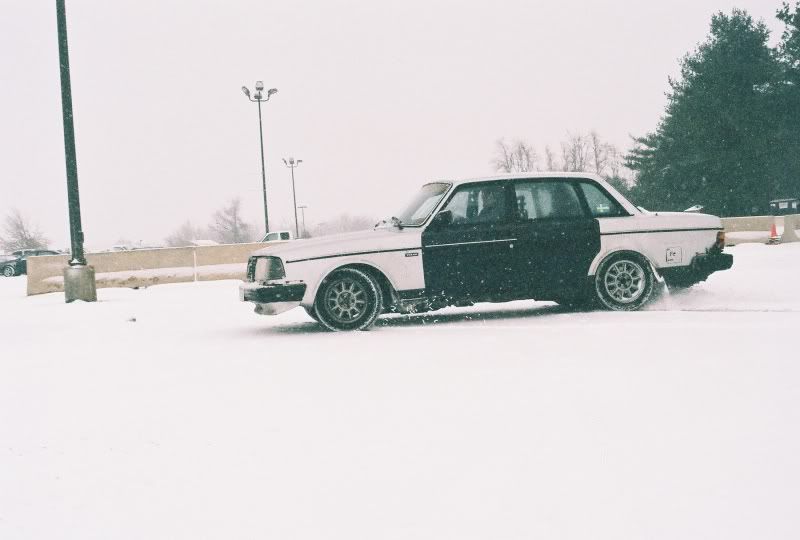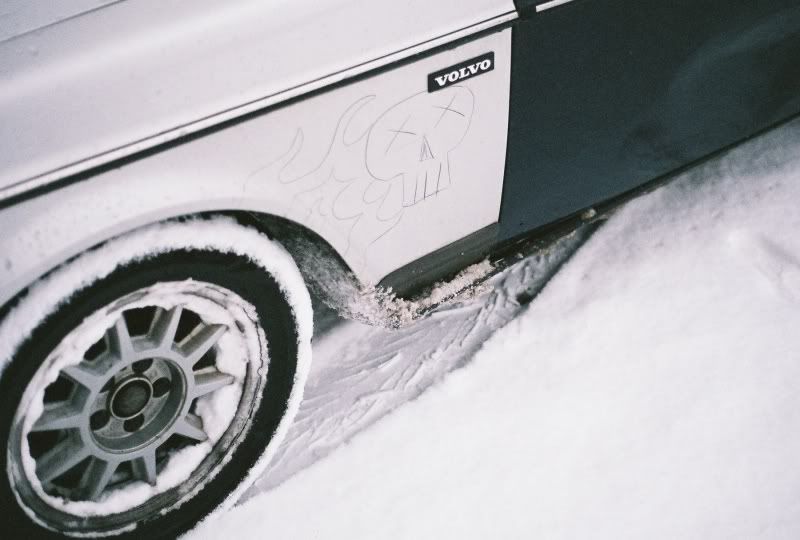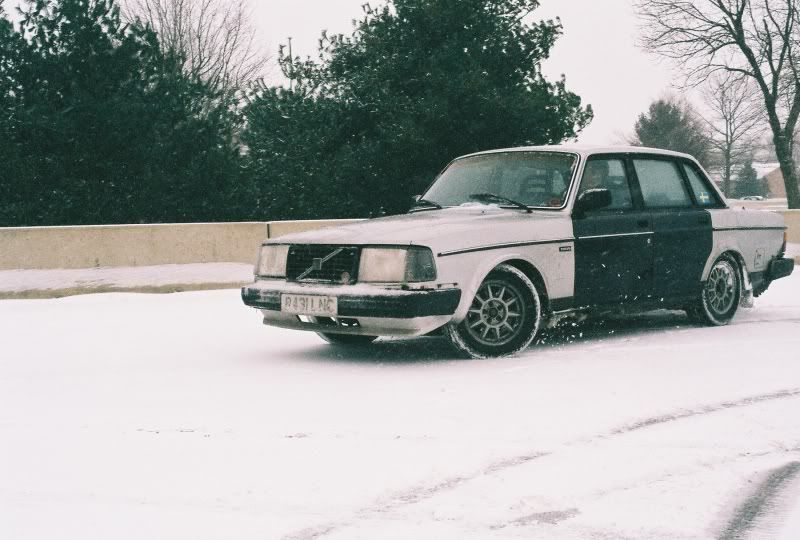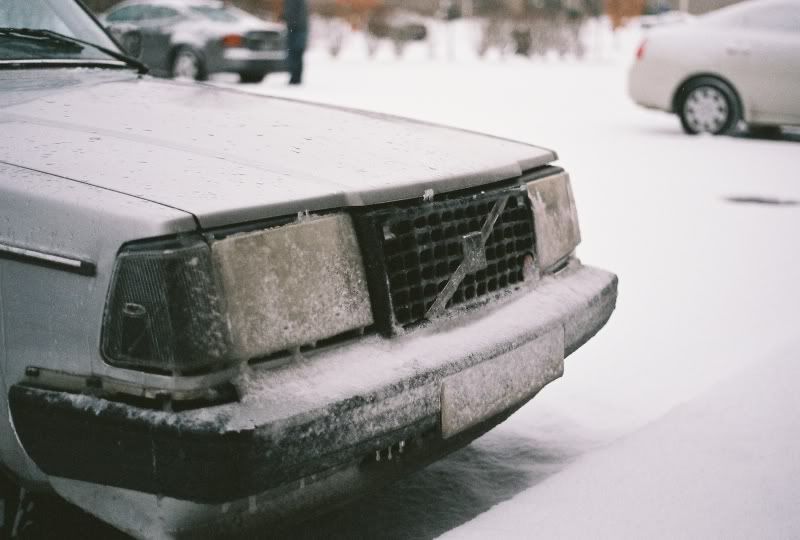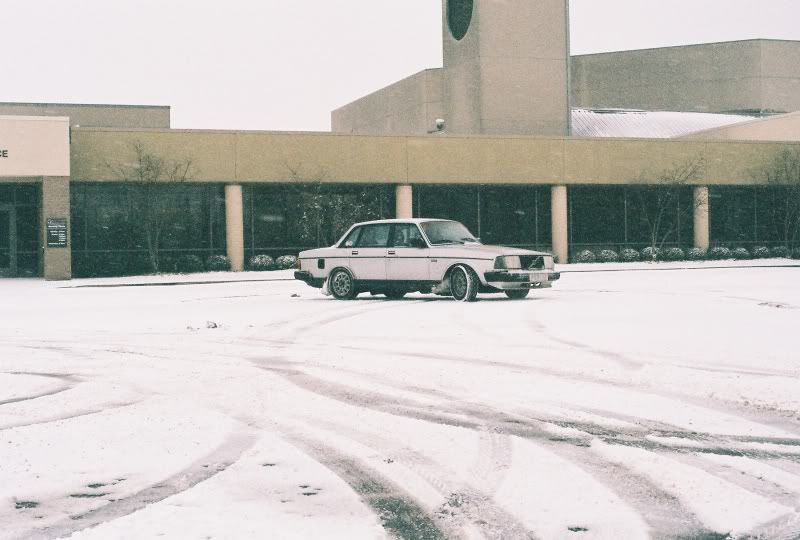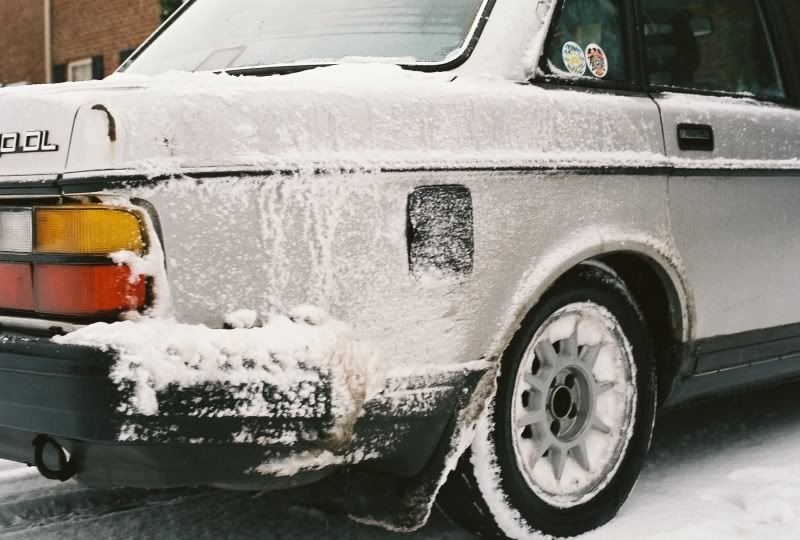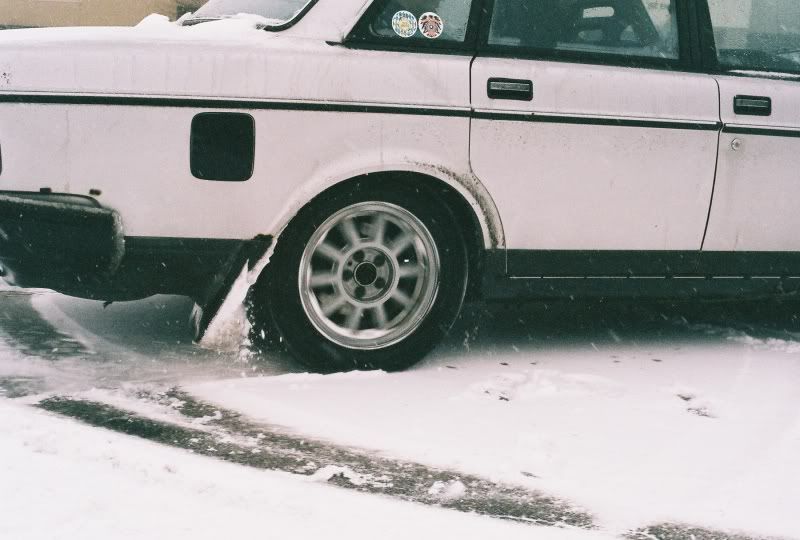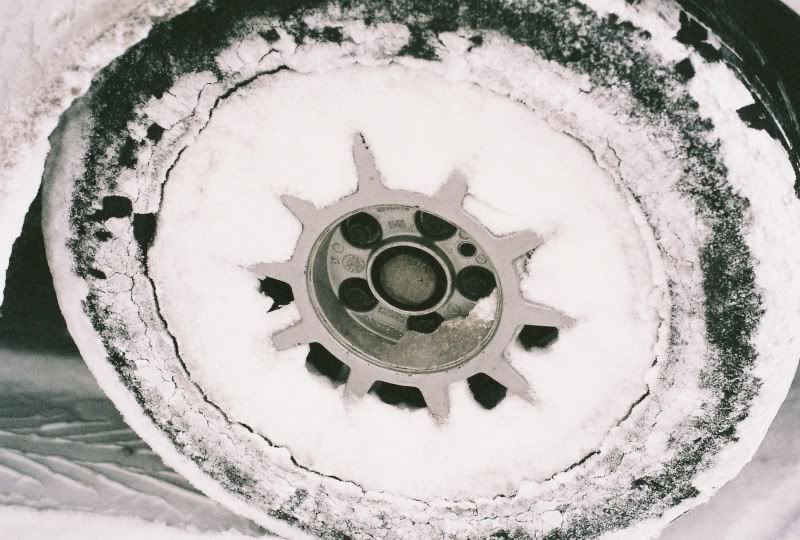 My coworker got in on the action when we hit up the lot at my Job.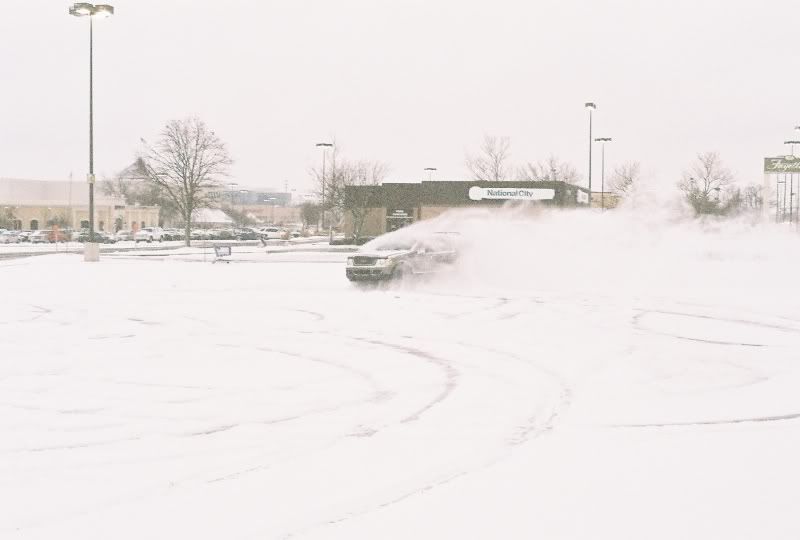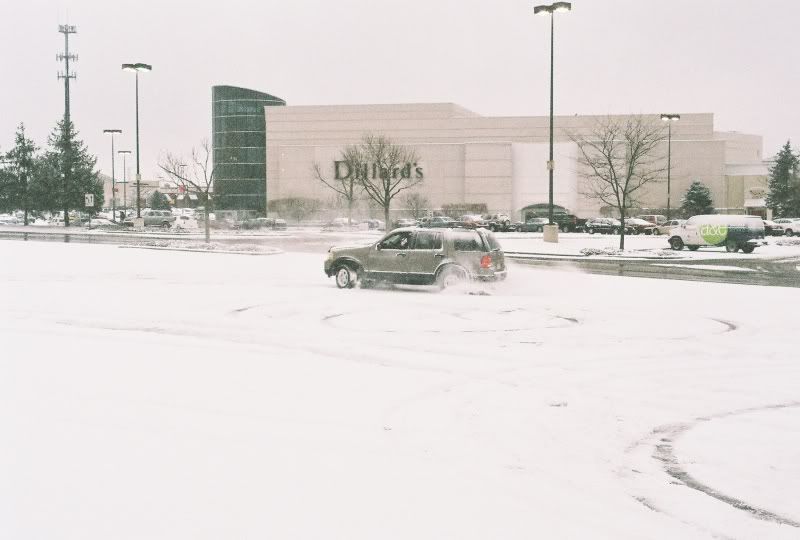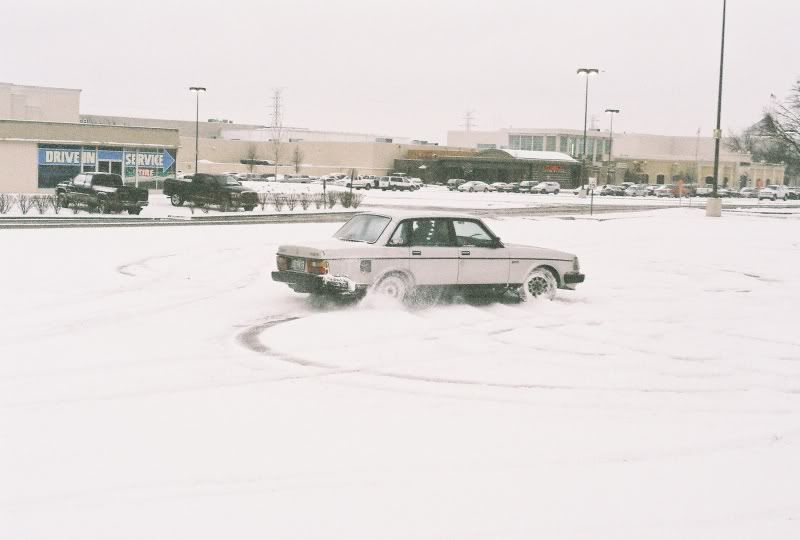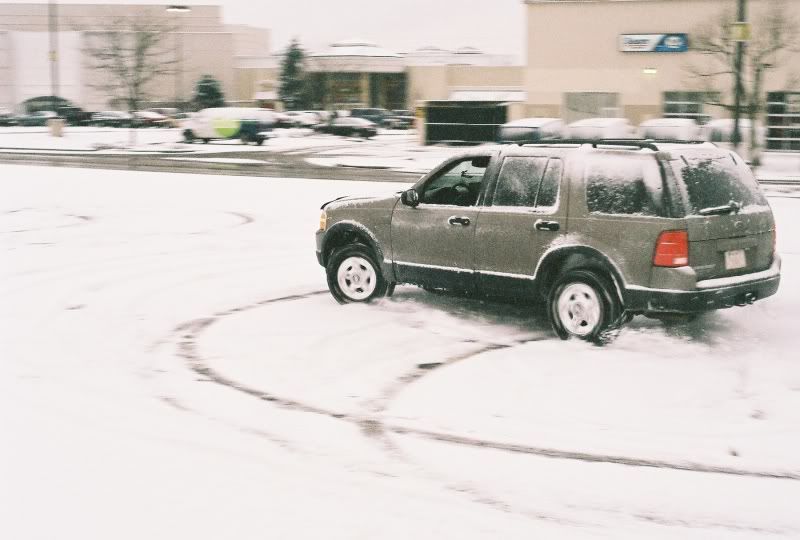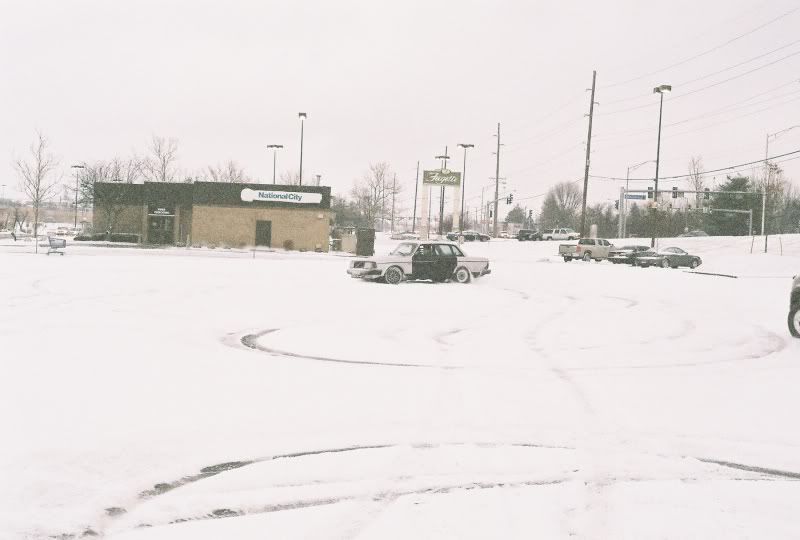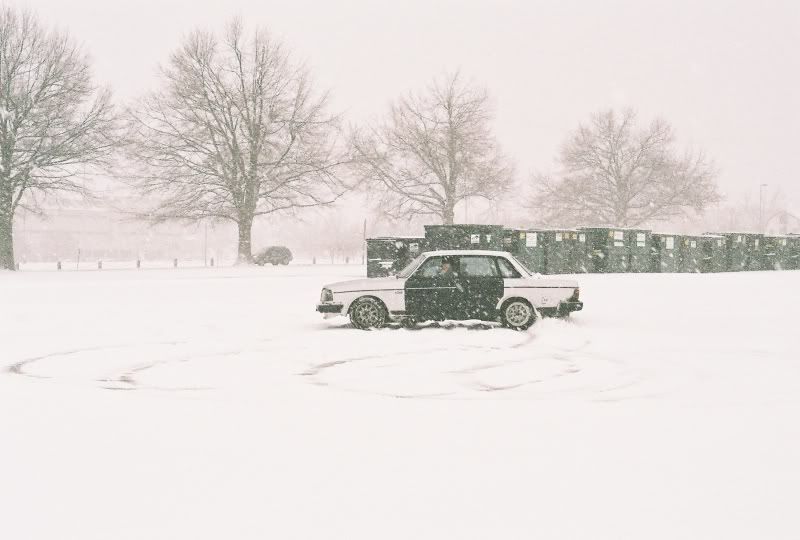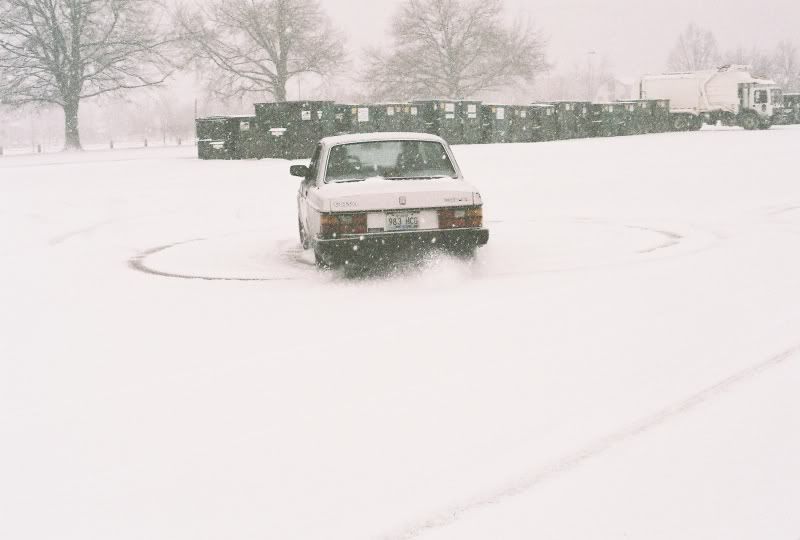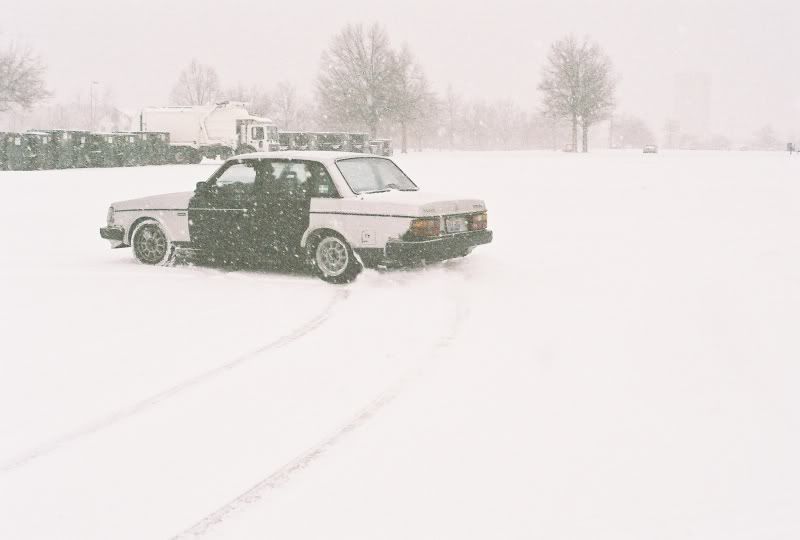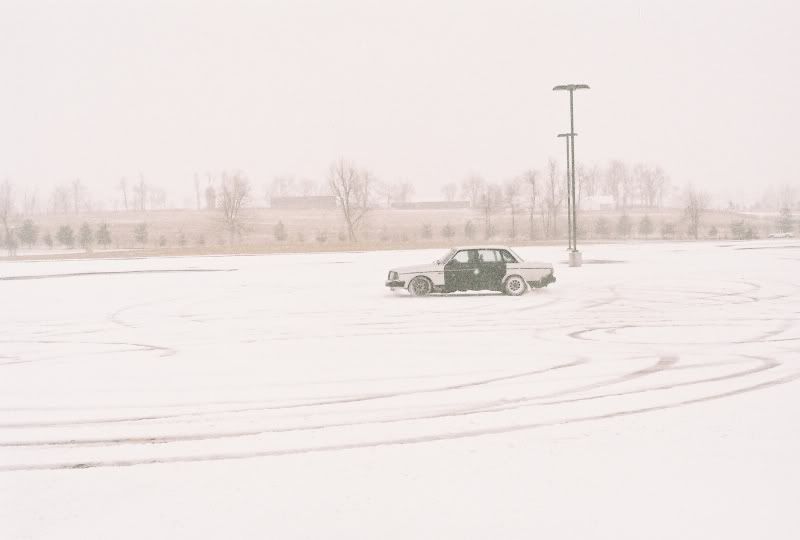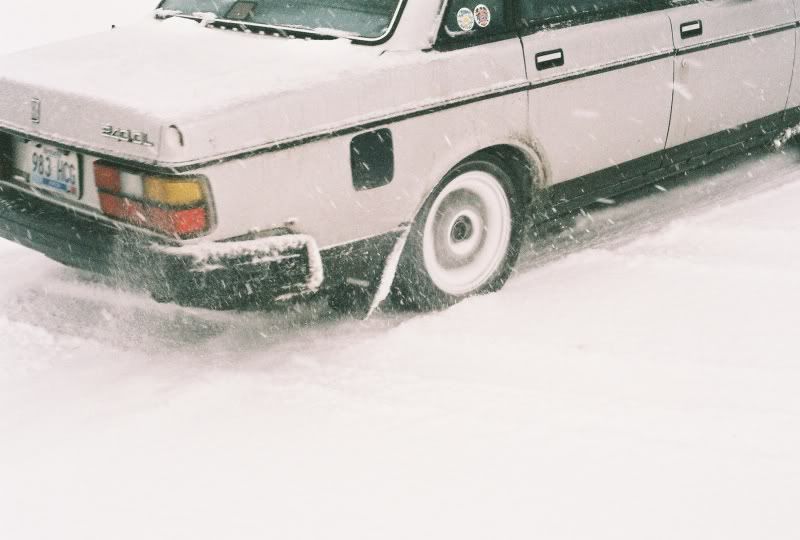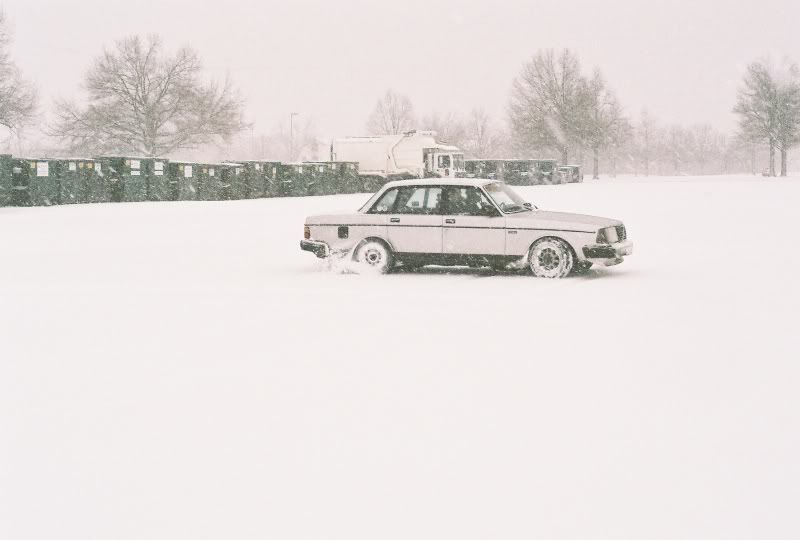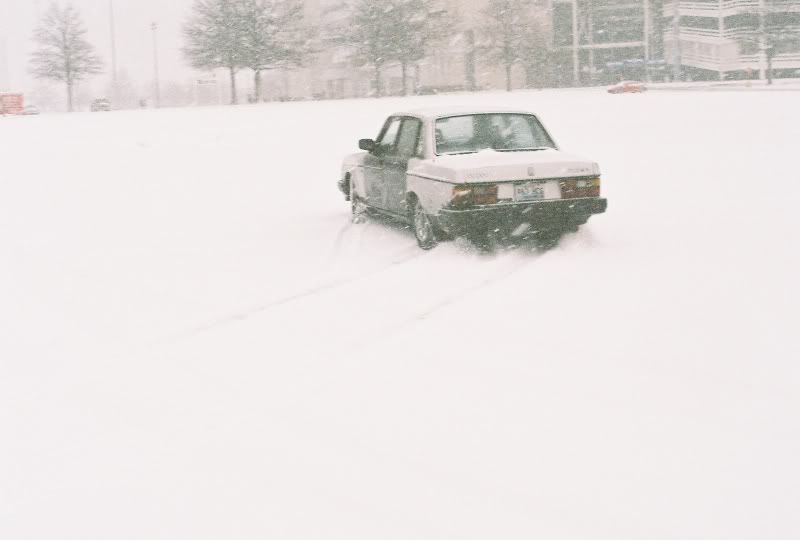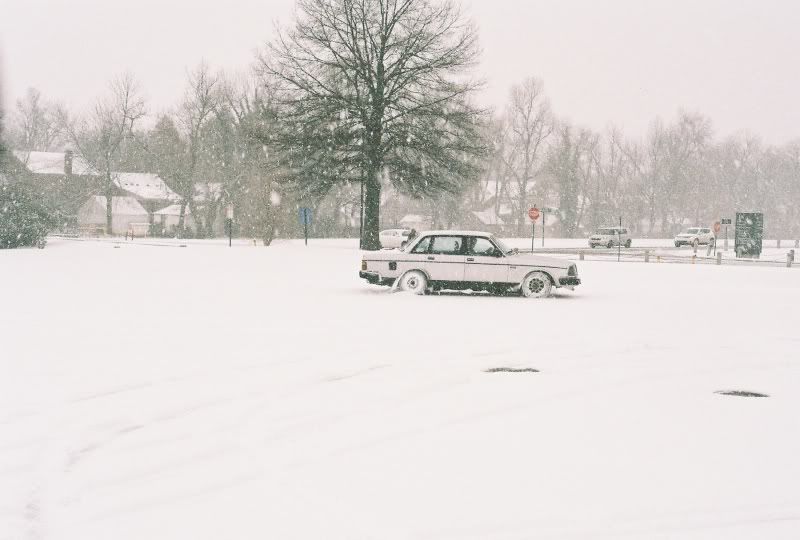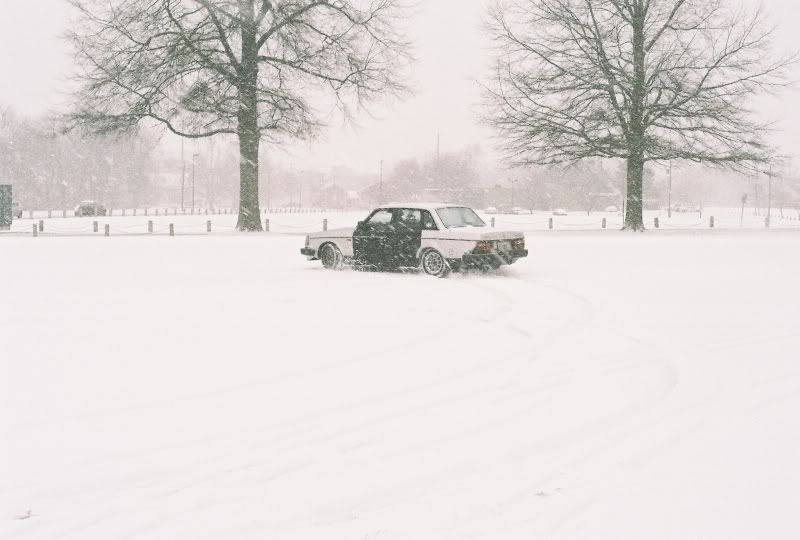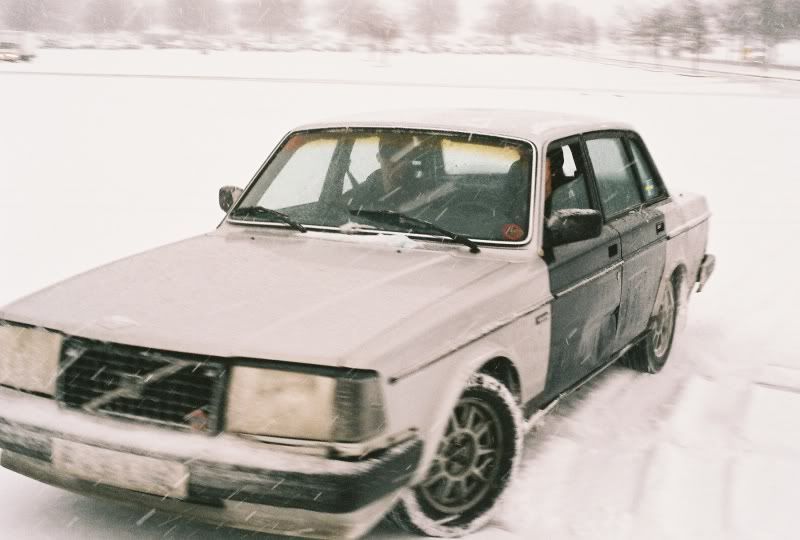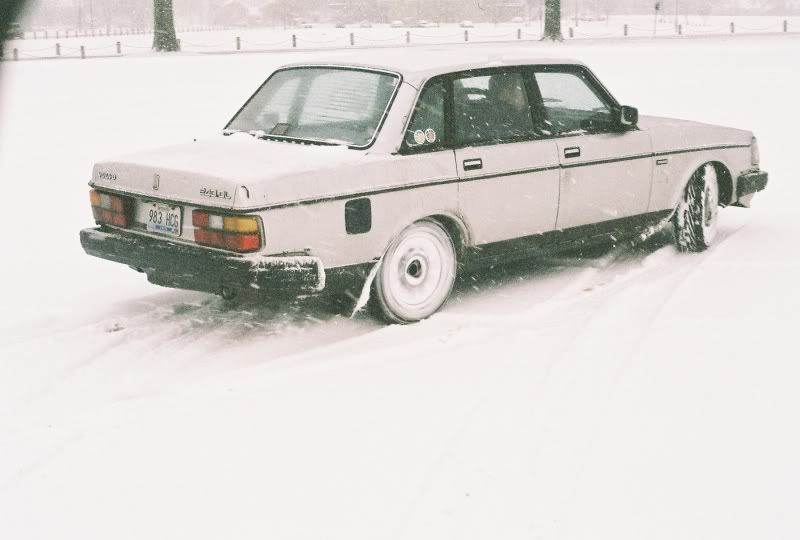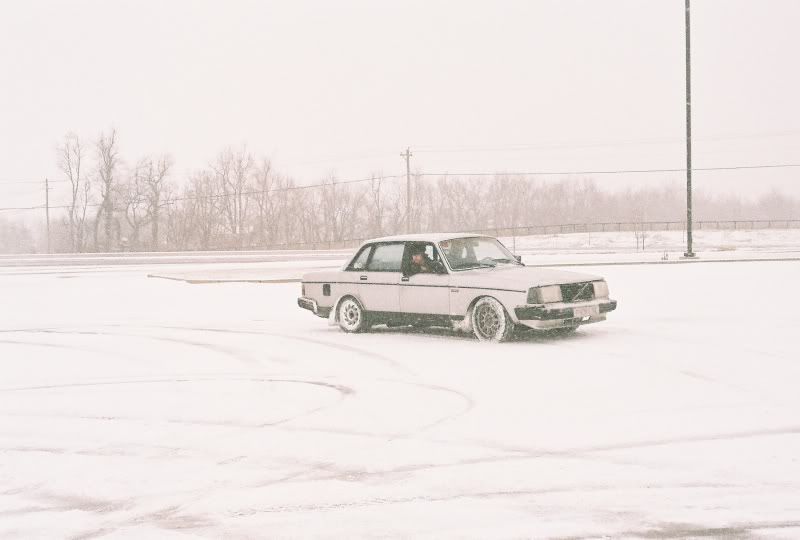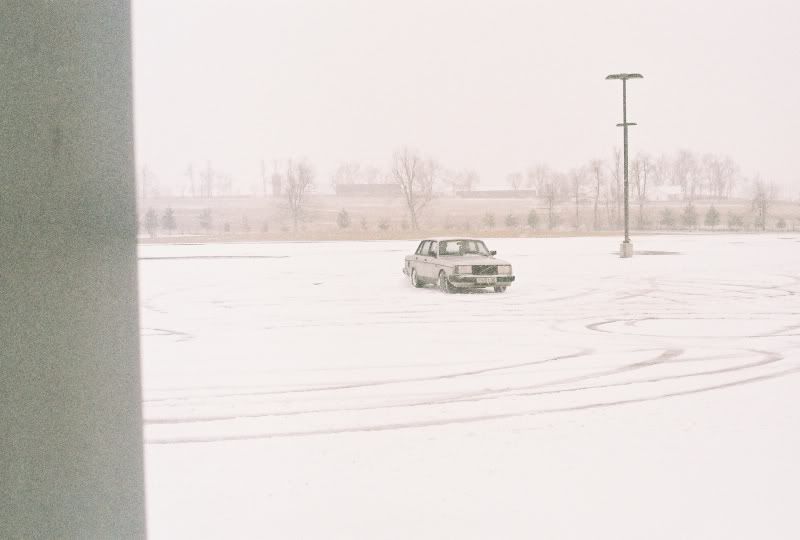 An Awesome time was had!