Joined

May 22, 2007
Location
I thought it was about time that I share my plans for my car. I bought my 240 from my mom when I was 17. Right away I put in new speakers and a cd player, just something to make it different from what my Mom drove. I have slowly upgraded the audio and am very happy with it. The next upgrade will be redoing everything at one time(several $k worth).
This is my car, my little sister's '89 740 GL(sold, now as a 90), and my Dad's 2000 V70(all NA).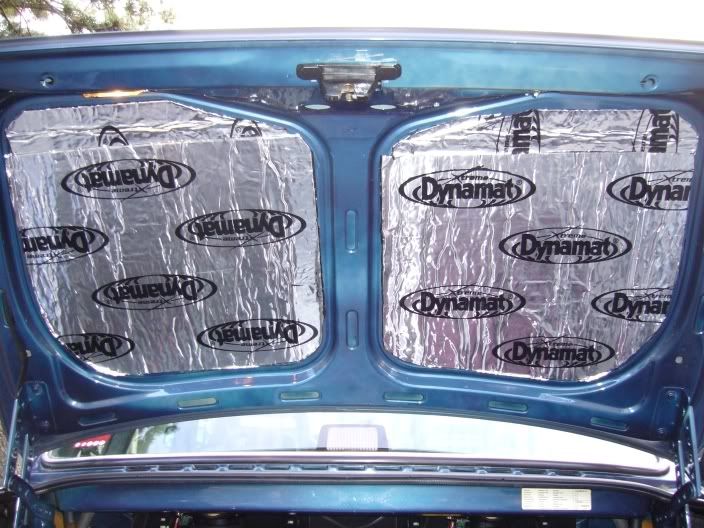 I sat down and made a list of everything I would like to do with the car. As far as cosmetic, suspension, and audio upgrades I know what I'm doing(for the most part). When it comes to making HP I'm not so sure, so I would love to hear your thoughts on my plans. And no I will not be doing a +T, eventually I'll have a stage 3 850R or a 142 with a b230F+T conversion to make up for the lack of turbo on this car.
Upgrades that have been completed
- Trunk covered with Dynamat Extreme
- B cam w/ IPD adjustable cam gear
- Pioneer 4" speakers mounted in factory front door location
- Pioneer 6"x 9" speakers mounted on rear "hat shelf"
- 1 farad capacitor
- IPD torque rods
- Rear wagon springs with 1.75 coils removed
- 1.5 coils removed from factory front springs
- OMP strut brace
- Bilstein HD shocks and struts
- Large tach/ small clock conversion
- Dash lights switched to blue l.e.d.'s
- Ronal 15" x 7" wheels with Pirelli 225/50/15 P700 tires
- Volt gauge installed under small clock
- Dave Barton Gauge faces
- MSD Blaster 2 coil
- Turbo exhaust, from the cat back
- IPD 25/22 sway bars
- K&N airfilter
- oil pressure and temp gauges
- IPD adjustable panhard bar
- Nissens 3 row radiator
- Removed all AC components
- Denso 100amp alternator
- E-fan from a 940
Waiting to be installed
- 5 bar oil pressure sender
- oil temp sender
- ported intake manifold
The wish list
- coilovers
- Full poly bushings
- Optimum yellow top battery mounted in passenger side spare wheel well
- Stinger battery terminals
- All wiring to battery/alternator/stereo upgraded
- Second skin or Neoprene covering the interior
- 2.5" exhaust w/ custom header, high flow cat, over axle pipe, straight through muffler
- M47 swap
Cosmetics(the last things that will be done)
- Amber rear turn signal lenses painted red
- All dings removed
- Valve cover painted to match exterior w/ white "VOLVO" lettering
- Volan 17" wheels
- Car repainted same color with white pinstripe painted under the clear coat
- Replace chrome trim rings around wheel wells
- E-code headlights
Last edited: