Joined

Dec 9, 2014
Location
Hi.
Let me introduce myself.
I'm Kristi?n, 19 years old, Dutch, I study mechanical engineering and I'm a fan of ''bricks'' since summer 2013.
My first car (ever) was a 1989 Volvo 360 GLT with 190k km on the gauge. Had lots of fun with it and never gave up on me the six months and 10000km I owned it even though I bought it for €350,-. (I still regret this, great daily)
The successor was a 1986 Volvo 740 GLE with 150k km on the gauge, it was fully equipped except for cruise control. It's stored in the garage until spring.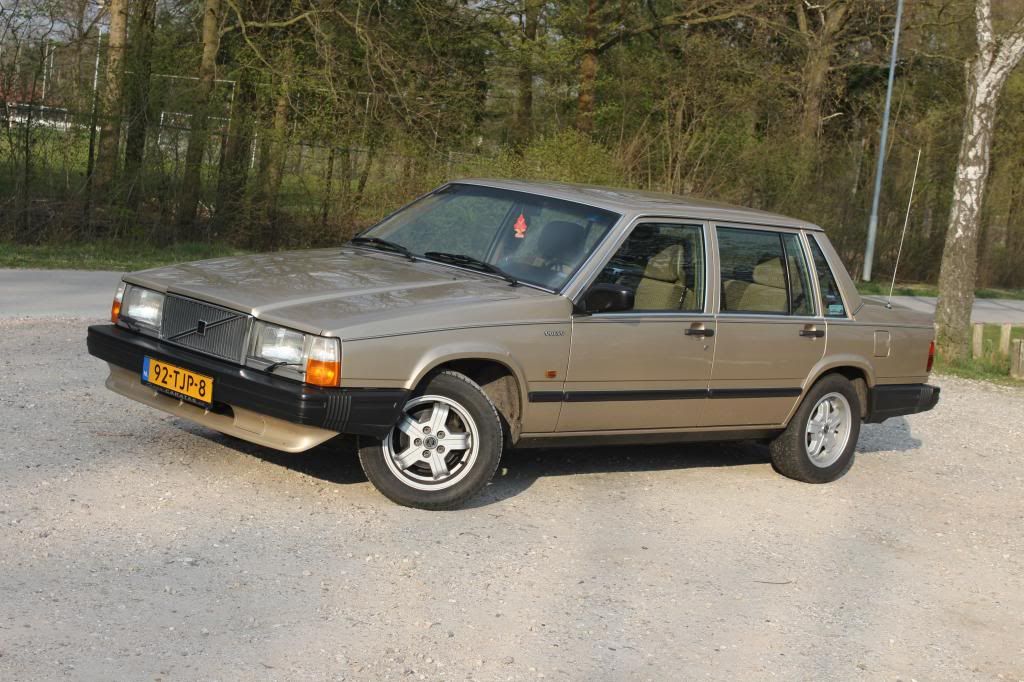 After a while I realised it's too big for a student, how great it may be and drive. (I put it up for sale).
Looking around, I stumbled upon the Volvo 242. A great successor, having the equal amount of seats and still a lot of room in the trunk but a tad smaller than the 740. Plus, I love the sporty coup? look... hehe.
In the many months looking for one I suddenly came across one which looked decently enough to be a good base for a project. I didn't hesitate a second, called the owner and picked it up after a thorough inspection.
It's a 1979 242 GL with a B230E engine and M47 transmission and extra algae and moss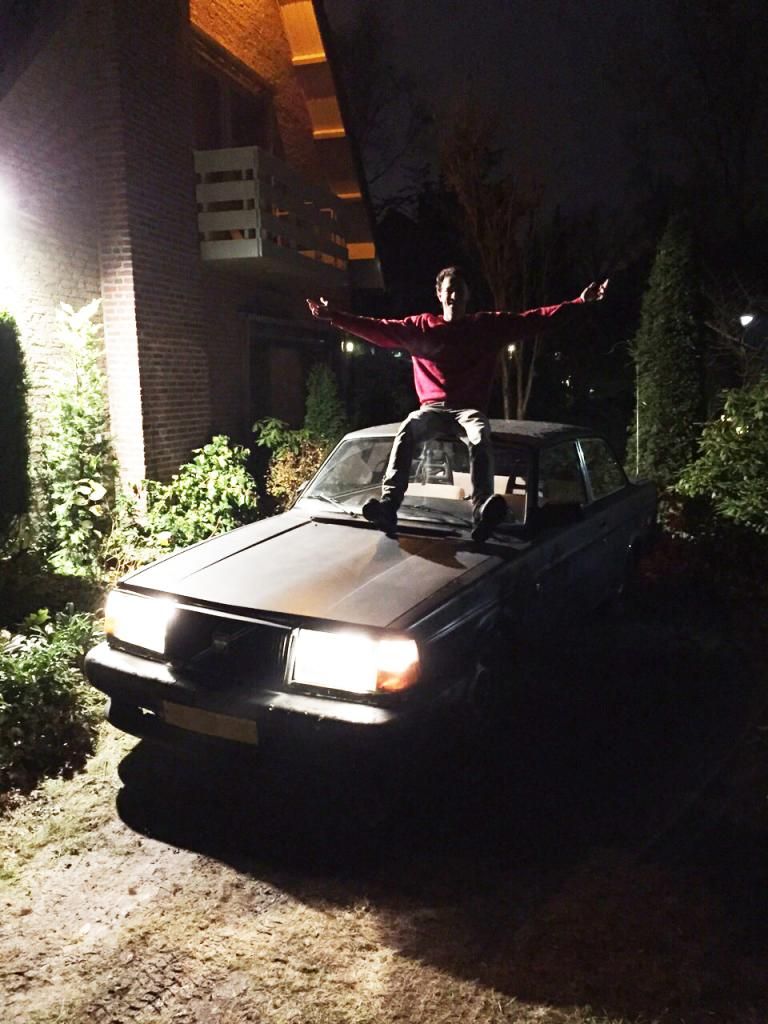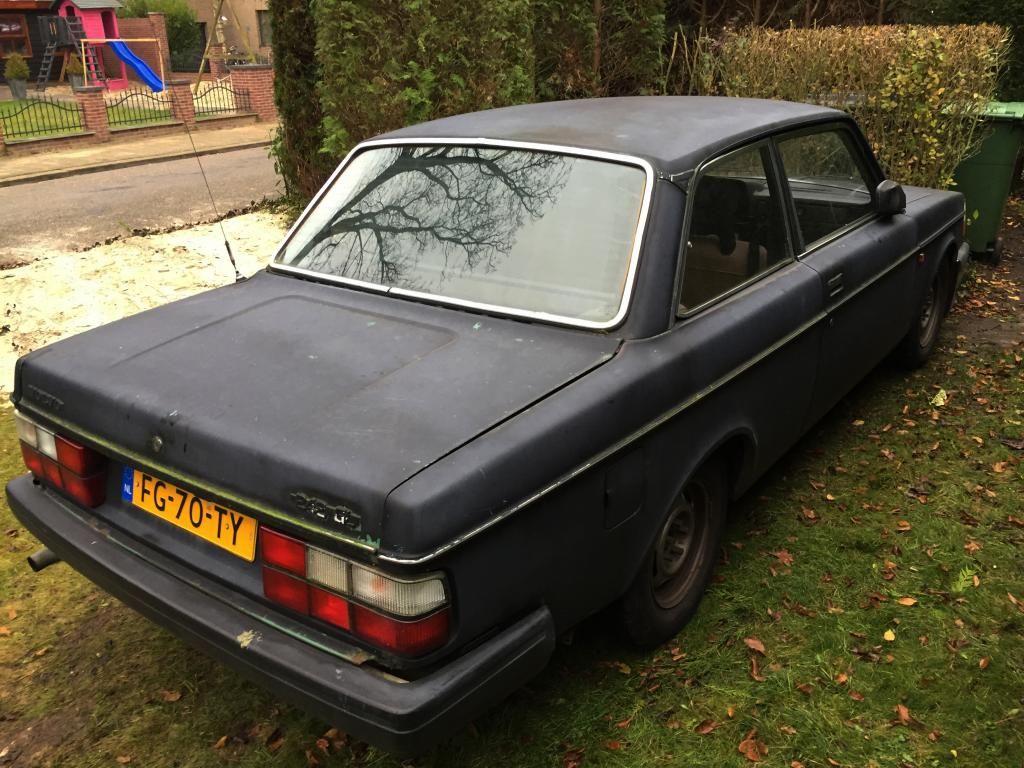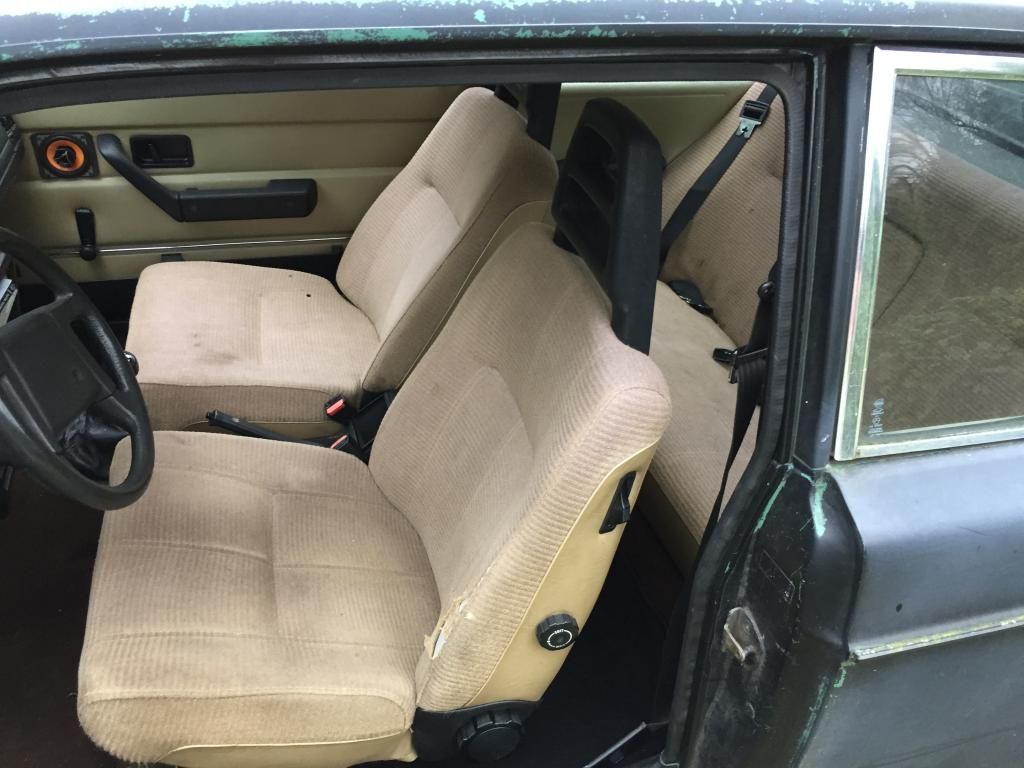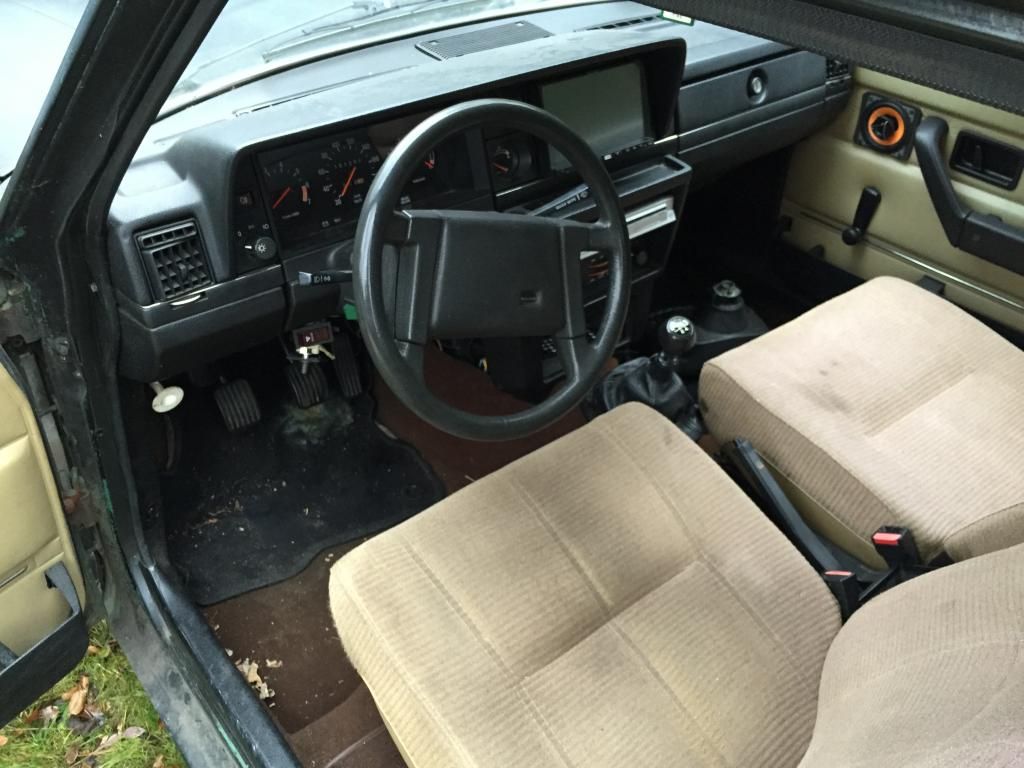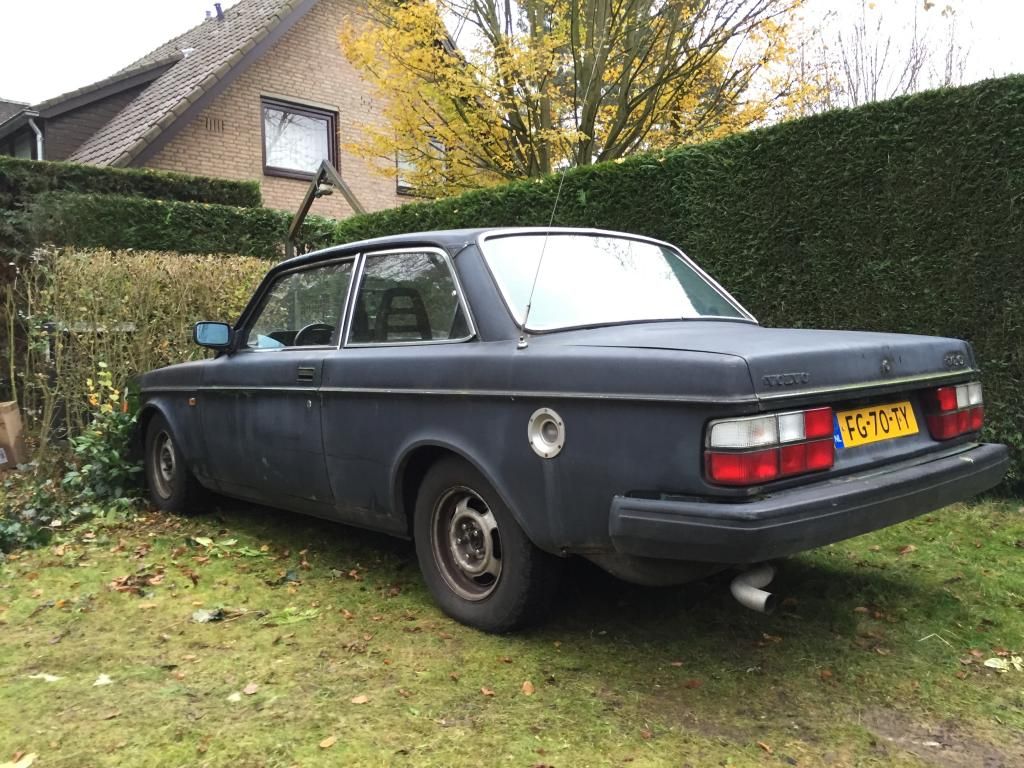 Washed off the algae and moss with a high pressure cleaner
Used to be green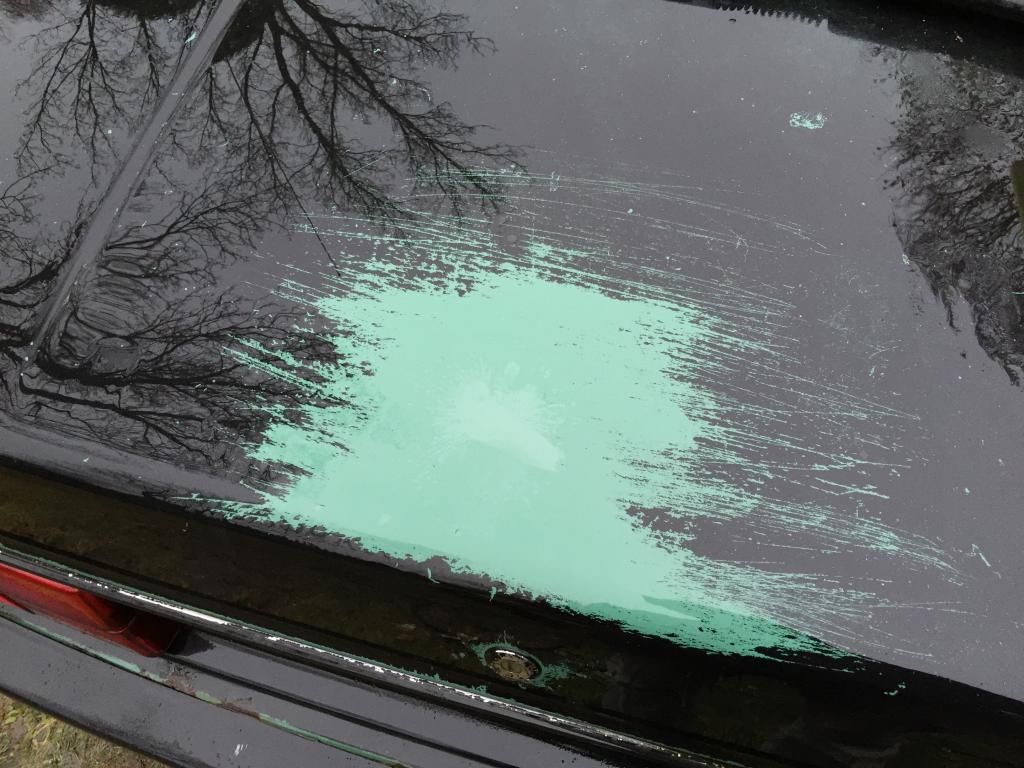 My plans:
- Getting the body back in shape, cut out rusty parts, replace them and give the car a nice paintjob
- Give it a more sporty look by mounting a GRP A spoiler and front bumper spoiler
- Redo the interior
- Engine tuning
- Better suspension, however it's got Koni's already
Engine tuning
At first I wanted to swap the B230E for a B230ET/FT and keep the M47. But after doing some more research about engine choice and tuning I found out a B230FK and M90 swap is better base, since it's a younger engine and trans. Of course I'll also take the wiring harness of a 940.
Goal: At least 300 horsepower and a considerable amount of torque
How will I reach it ?
- Better VX IPD camshaft
- Increasing the boost and if needed get a larger turbo
- Chipped ECU
- Intercooler
- 3'' downpipe
- Decrease the weight of flywheel by machining or buying a lighter flywheel
Exterior
I am not sure what I'll do with the front. I like the round lamp style, but the way it looks in the third and fourth picture suits me too.
Wheels:
Guess I'll pick either BBS RM or Propus wheels.
These styles inspire me: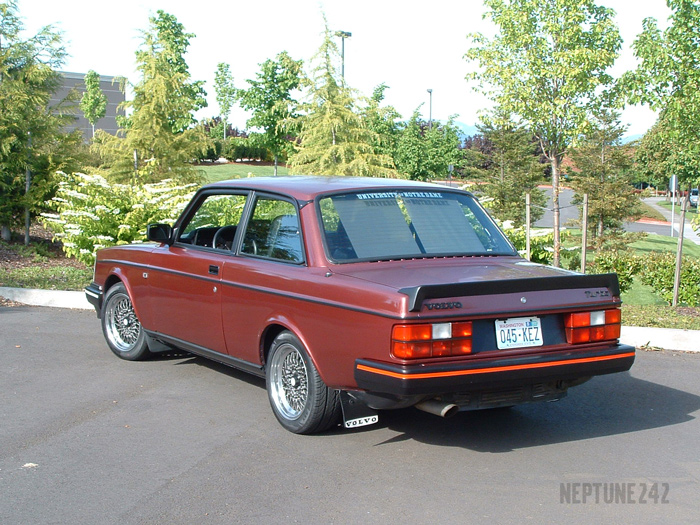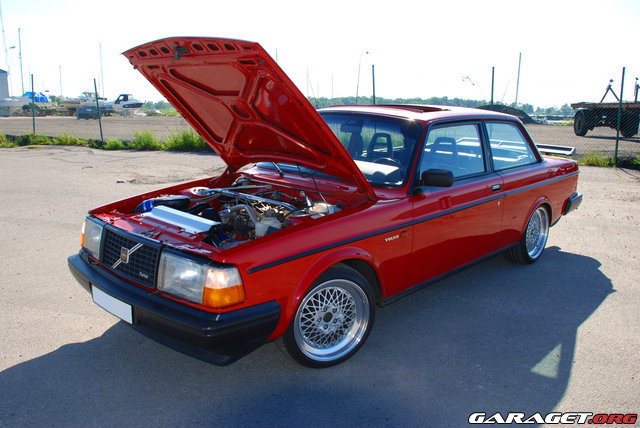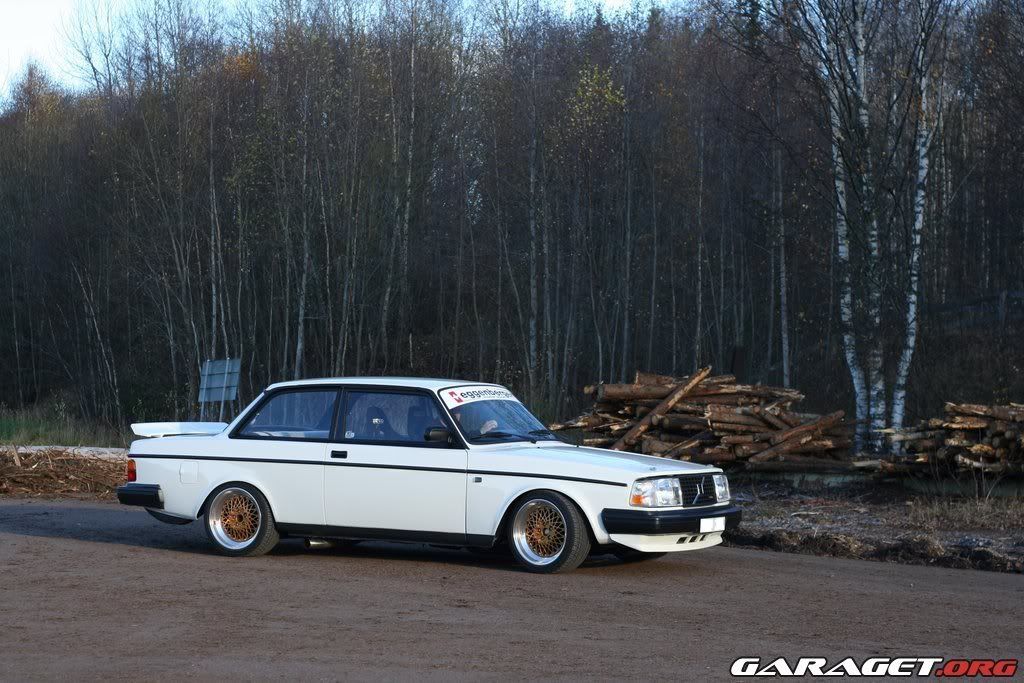 Advice, comments and criticism provided that you support it with an explanation is welcome!
Note: I'm kind of new to the car (tuning) scene, I am used to be ''the motorcycle'' guy
Expect updates soon!
Last edited: